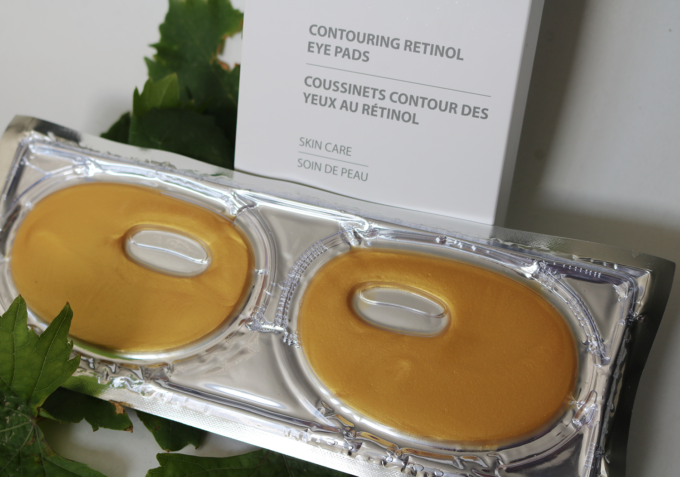 I recently received some products from Theravine and these were ones that stood out to me the most. The Advance Contouring Retinol Eye Pads (R211 for a pack of 3) is hands-down amazing. They contain a simple, yet highly concentrated formula with a form of plant-based collagen, Retinal Palmitate (Vitamin A), Oat Peptide and Hyaluronic Acid. Basically the best anti-aging ingredients out there! This is an eye "serum" I'd recommend 100% if you're after something that's really going to work on fine lines.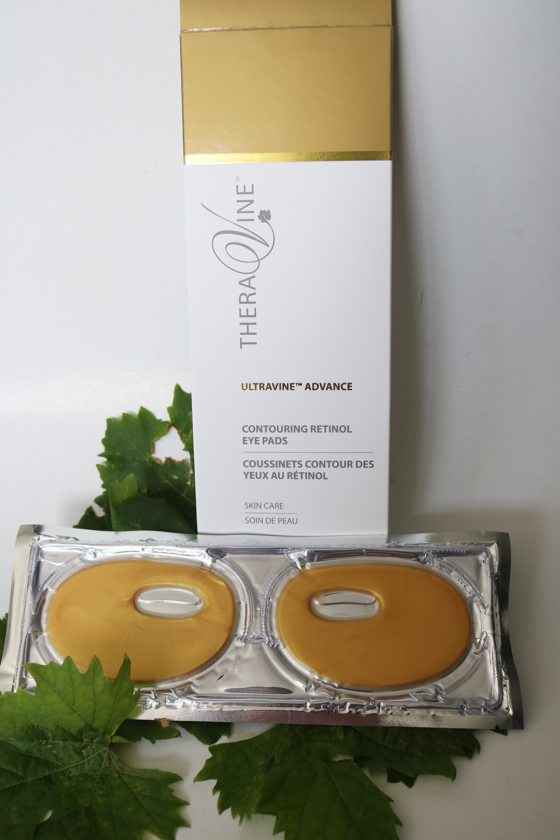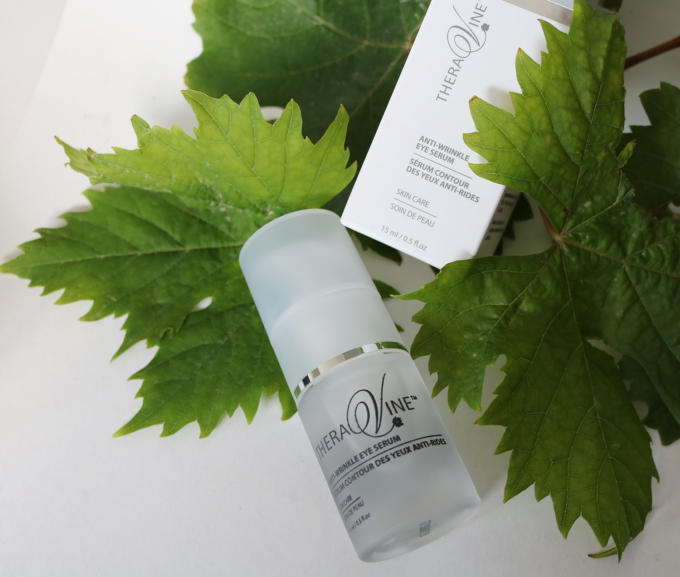 They also included their Anti-Wrinkle Eye Serum (R335) which was nice because I could compare the two. The Anti-Wrinkle Eye Serum is suitable for all skin types and the key ingredients are white wine extract and collagen. This worked reasonably well but what I liked most is that it can be used on the upper lip, for those who smoke or have hopefully given up smoking! As it targets deeper set lines. It's great value for money but I still love the retinol pads more!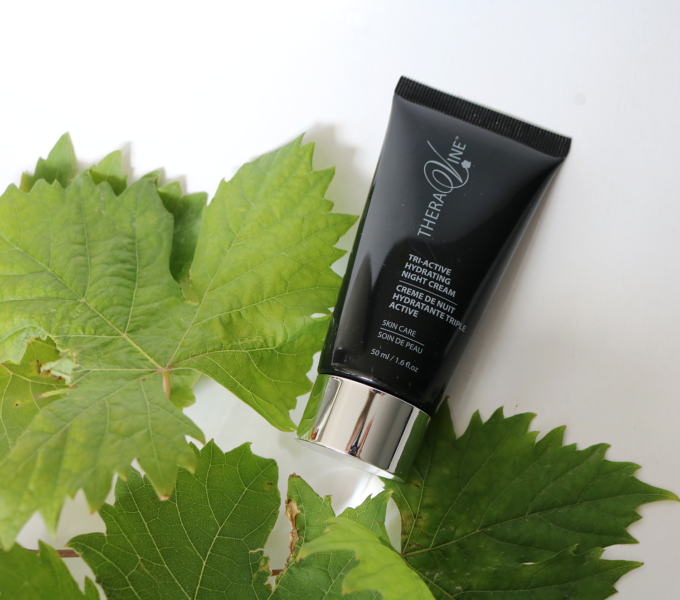 Finally, we have the NEW Tri-Active Hydrating Night Cream (R570) which also really impressed me. This cream is perfect for those with dry skin types who are experiencing fine lines due to dehydration and early signs of aging. It is a luxuriously smooth multi-functional protective treatment which helps increase skin hydration, provide anti-aging benefits and increase skin firmness.
I see that Theravine also does a number of in-salon treatments, have you tried any before? If so comment which one you've tried and how your experience was. Their cellulite one looks amazing!
Disclosure Ranking: 2