Today I am sharing some of my favourite picks from Superbalist in their women's tops category.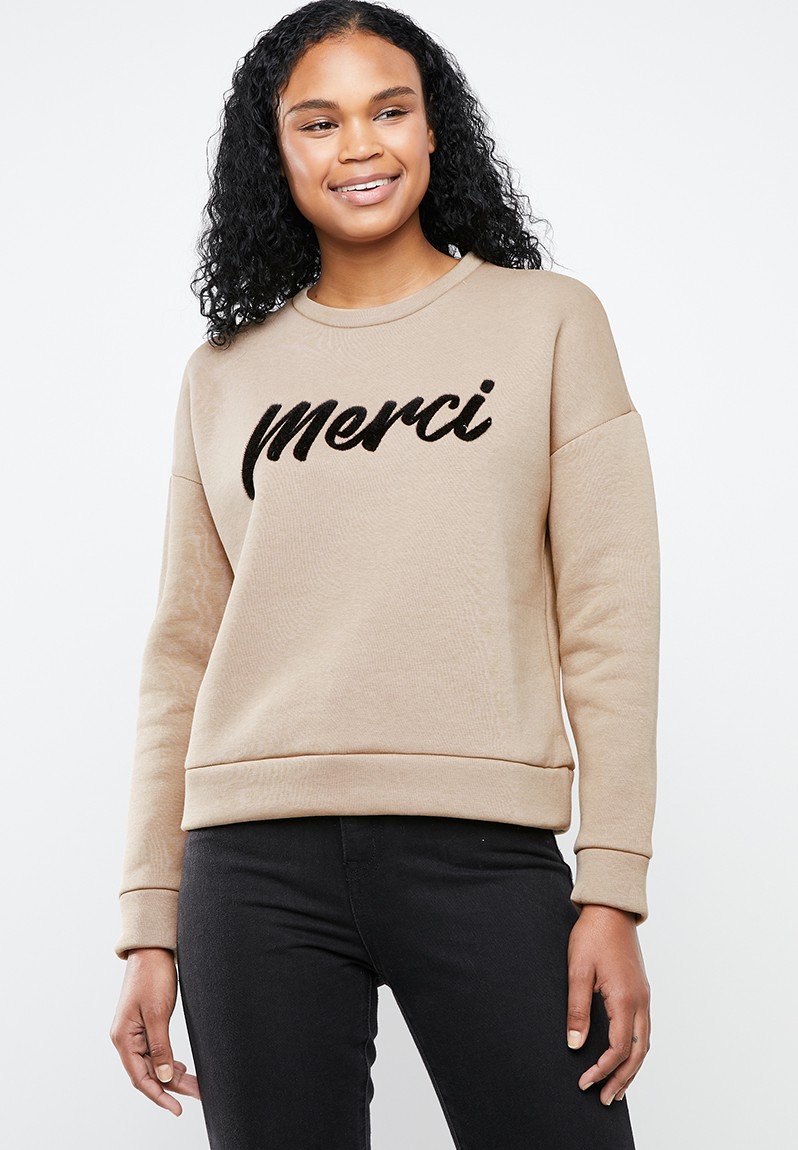 Mango seems to always nail the chic, classic look and with the above top, they have that element of fun with the font and have paired it with a versatile colour top and clean lines.
If you are wanting a bolder, more out-there style then Sissy Boy has got you, girl! Below is a fun, trendy cropped hoodie that balances the current animal print trend with the sporty athleisure look.
Can one ever go wrong with a neat dust pink blouse. Feminine and soft this beauty from DailyFriday will always be a winner.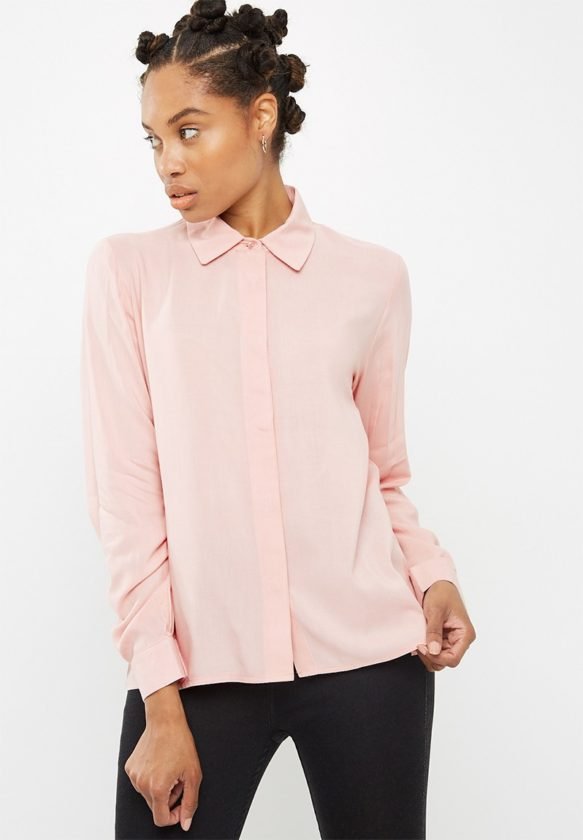 Okay, so dust pink may be one of my favourite colours. This lightweight v-neck jersey from EDIT is well-made and well-priced at only R199. It's versatile and comfortable.
I'm currently into graphic tees and this short sleeve top from G-Star Raw is calling my name. Pair it with a leather (or faux leather) jacket and some skinny jeans and you will still stand out.
P.S Did you know that with the Superbalist app you can get R250 off (min spend R600) for first-time buyers. Click here if you are Android and here for IOS.