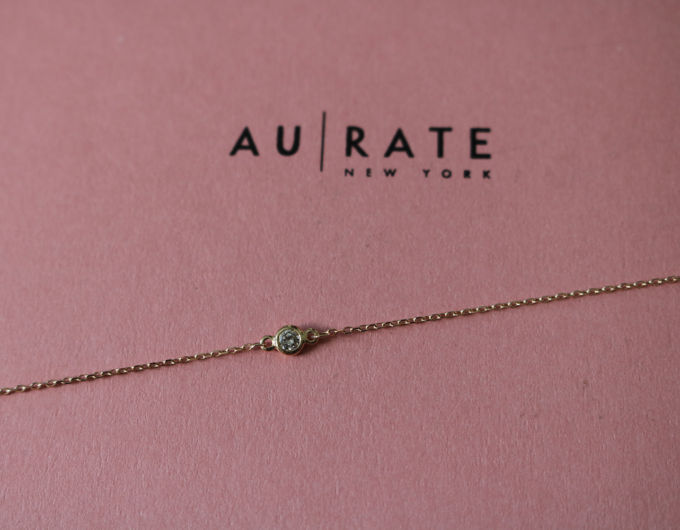 Can we all take a moment to appreciate the sheer simplicity and beauty of this Bezel Diamond bracelet from AUrate New York? It's so dainty and elegant. All of AUrate pieces are not only well-priced but also excellent quality. Something that is not always easy to find these days.
AUrate are big believers in buying the best you can afford, and that goes for the materials they source, too. They use the purest 14- and 18-karat gold, procure pearls from Japan and the South Sea, and only use S1-clarity diamonds. They also have master jewellers whose craftsmanship is impeccable. Nothing is mass-produced. Their earrings and bracelets are stunning too.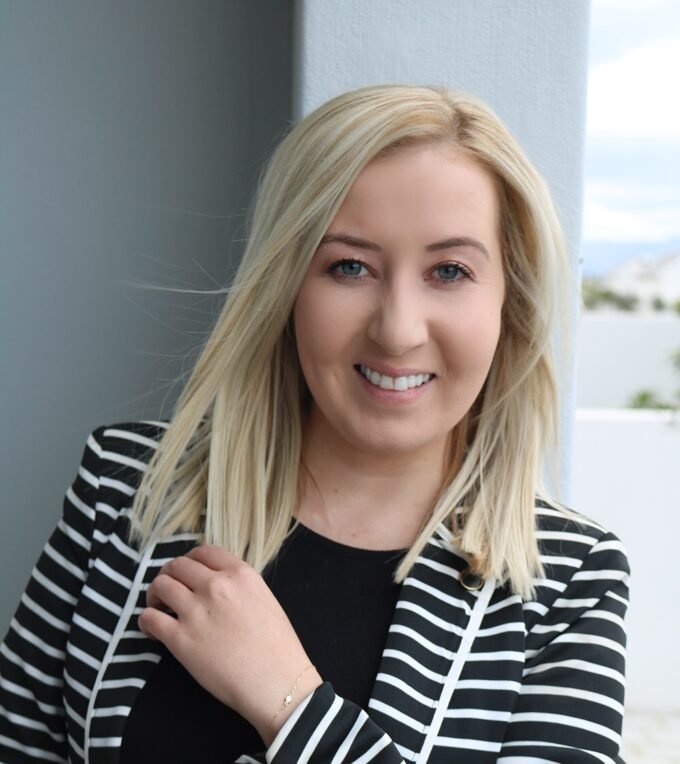 Not only do I truly love their collections but the entire concept behind the brand. "We make the jewellery we always wanted to wear but could never find. Some of our pieces are statements, some of them are classic staples, all of them are completely original – and so are the ways you can mix them up." All of their pieces are both modern and timeless at the same time, something that is not easy to achieve. They are pieces that you can hand down to further generations knowing they'll be loved and treasured.
I'm so easily won over by beautiful packaging and no shortcuts are made when it comes to the level of detail AUrate put into every product from start to finish. They also offer free international shipping to orders over approximately R3000 otherwise shipping is around R250. Dependant on inflation of course. They use DHL Express and my parcel arrived three days after placing my order!! That is better than most local online stores.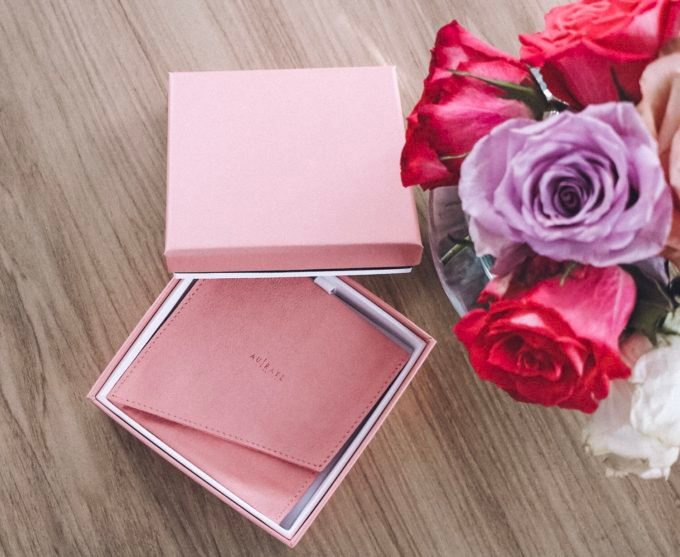 Another great facet to their company is their partnership with Mastery Charter. They are proud to support the developing literacy of students here in New York. With each purchase, a book will be donated on your behalf.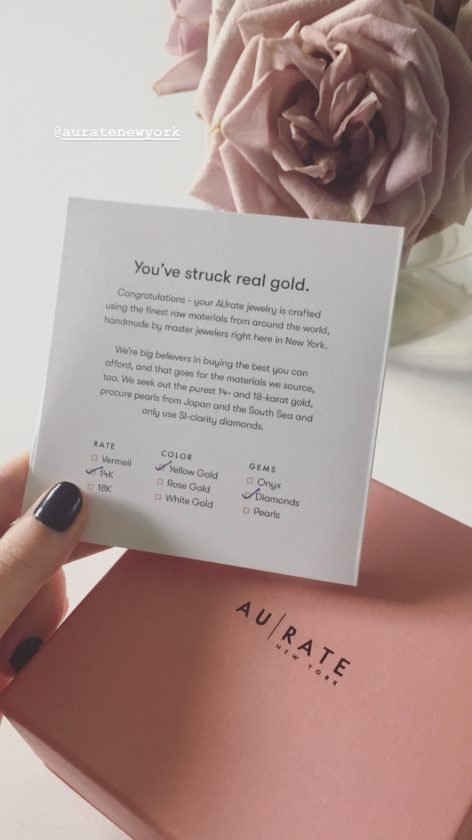 I already have a long wishlist of pieces I just have to have. AUrate is a company I truly want to support. Ethical, philanthropic and in touch with what modern women want.