Model Co Shimmer Illuminating Airbrush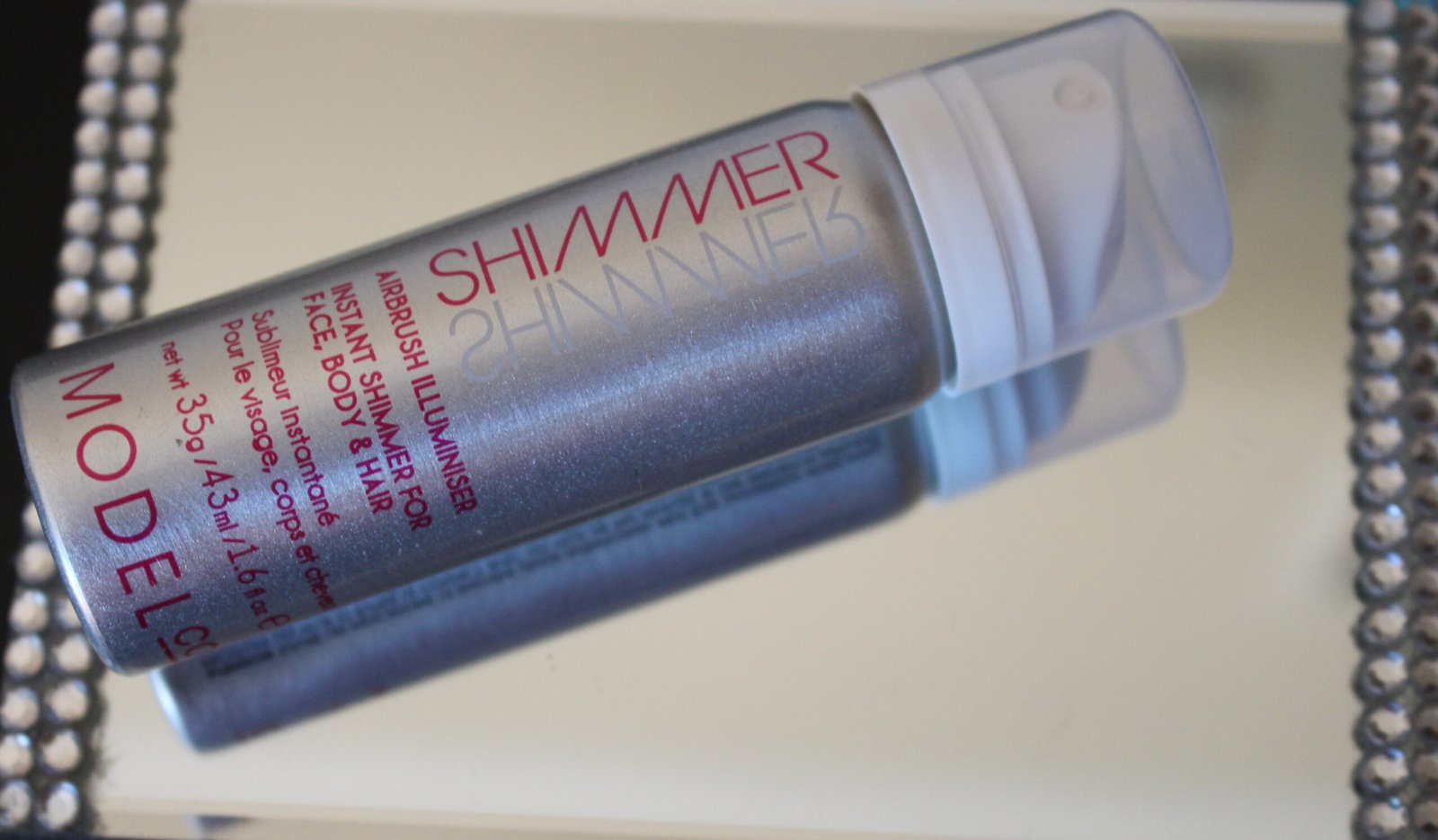 I impulse-purchased this Model Co JetSet Shimmer Airbrush Illuminiser from Rubybox a while ago since I had been on the hunt for something subtle that provides an extra boost of shine. At R269,95 for 43ml it is quite pricey but I liked the fact that it can used on ones face, body and hair.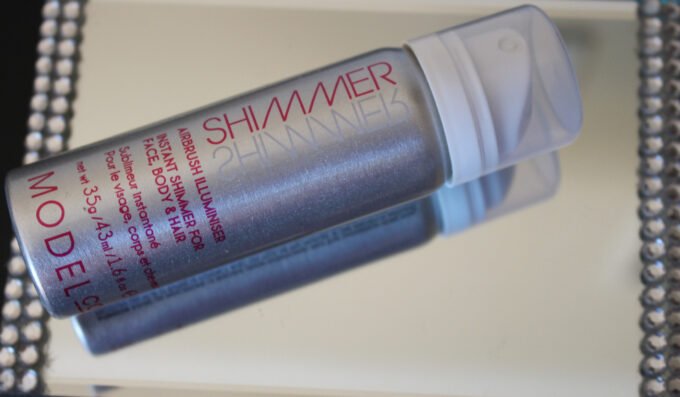 One Spritz over each leg or arm is more than enough to offer that extra shimmer and create the appearance of smoother limbs. To create a faux shine effect on ones locks spray at least 20 cm away from the back of your hair then gently brush through. I am not a fan of using this on my face but for hair and body it works wonders and is great for special events where you know you may be photographed a fair amount as it creates a healthy glow without ever looking overdone (unless you are heavy-handed of course, seriously one spray is enough).