I have been crazily busy the past few weeks and always seem to forget to take outfit pics. Especially when exciting beauty products keep arriving, they tend to take preference. This week I will be reviewing an incredible skin cream, a skin perfecting base and some affordable beauty necessities so do check back each day.
Also this little bout of rainy cooler weather has made me unusually eager for winter fashion.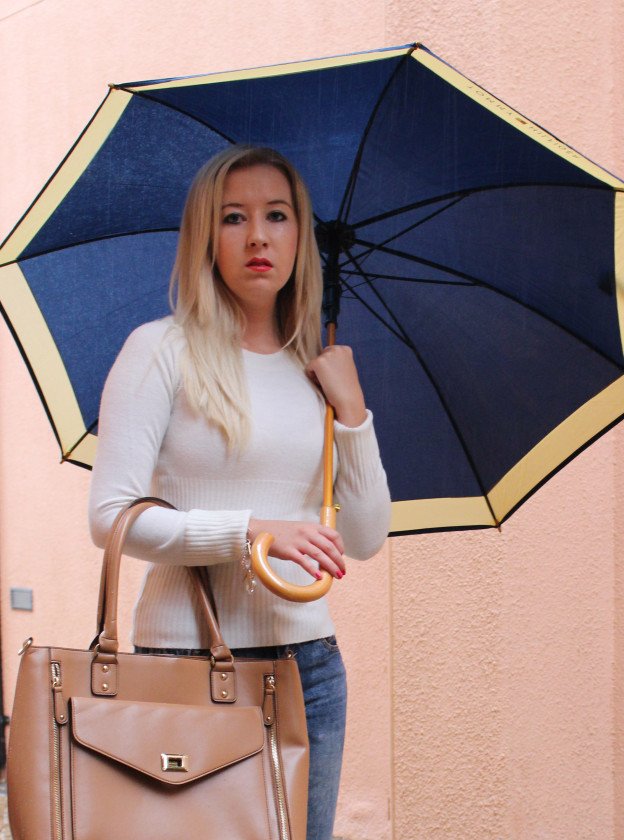 Sweater- Guess
Jeans- Mr Price
Handbag- Woolworths
Umbrella- Tommy Hilfiger
error:
Content is protected !!