Winter is certainly here and we all know few wardrobe items are as practical as well as stylish as a winter coat. Mr Price is on the ball with their selection of jackets and coats this winter. Their range Insync has it all, whether you are looking for formal work appropriate jackets or chic casual coats. These are some of the pieces I am lusting after this season *clicks add to cart*….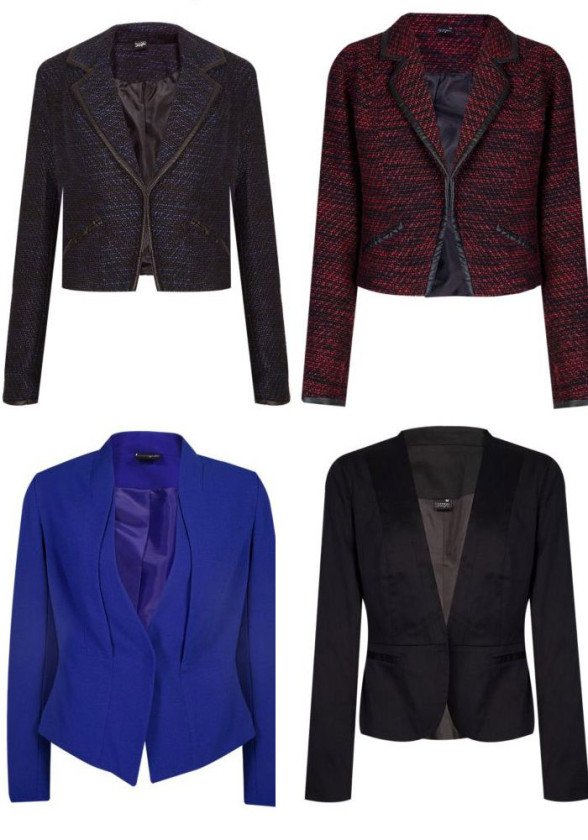 All of the formal jackets are under R200, some are even just under the R150 mark. Meaning you could easily buy a jacket for every day of the working week for the same amount as one jacket at another brand.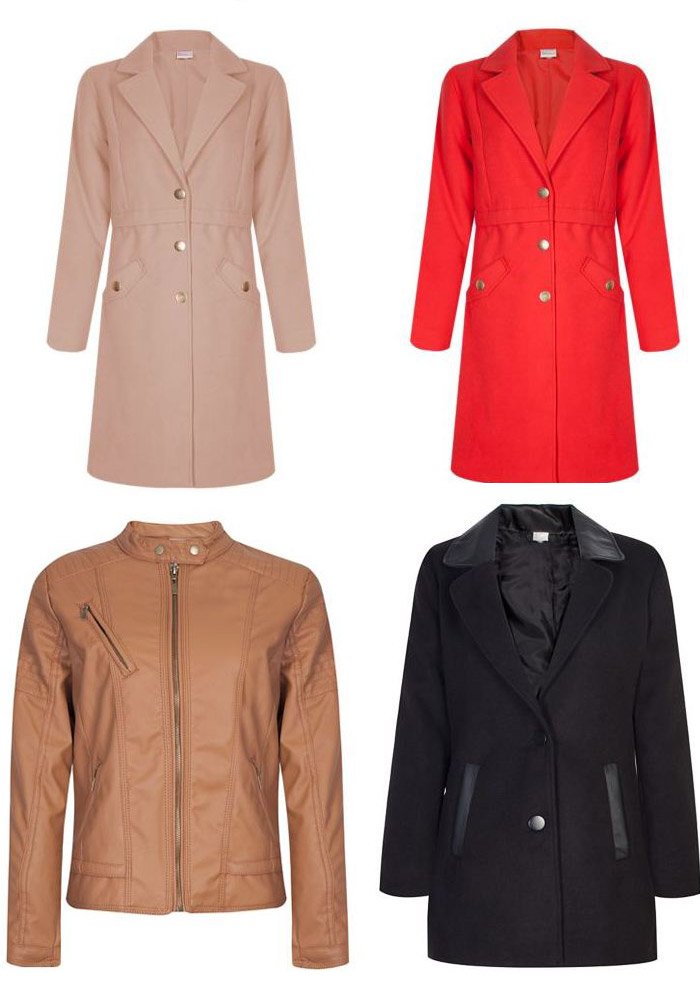 How gorgeous is this dusty pink trench coat? You can win one by clicking over here. Insync do casual coats just as well and for me it will be a tough choice between the fire engine red or the softer pink coat. I am also very partial to a well-fitted camel pleather jacket.
Which coat or jacket is your favourite?