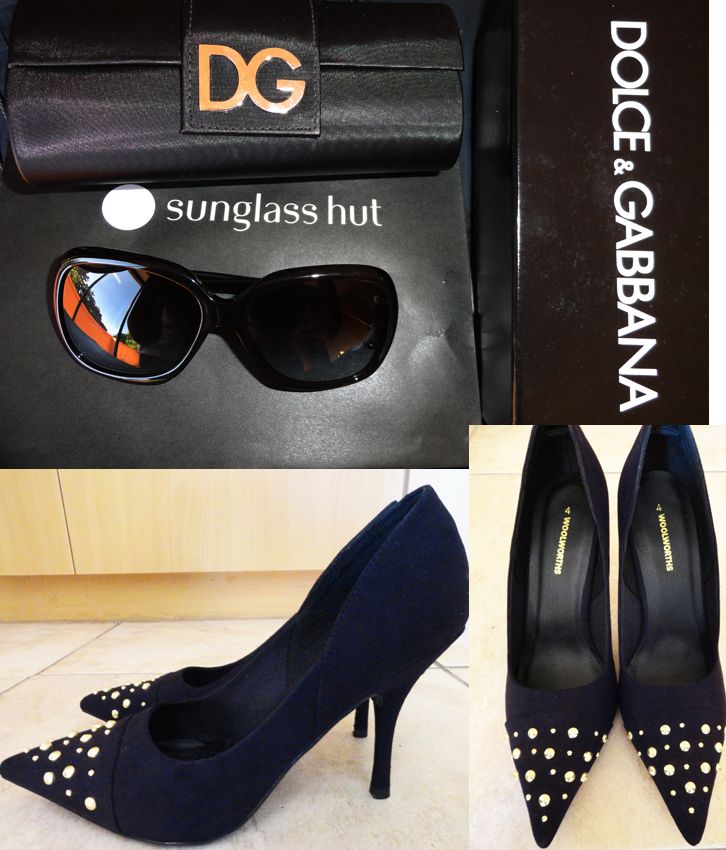 Love my new Dolce & Gabbana sunglasses from Sunglass Hut. Simple stylish and classic.
I love that angry fashion is still going to stick around for a couple seasons, so these studded heels appeal to me greatly. It has been quite a transition to wear pointy shoes again though.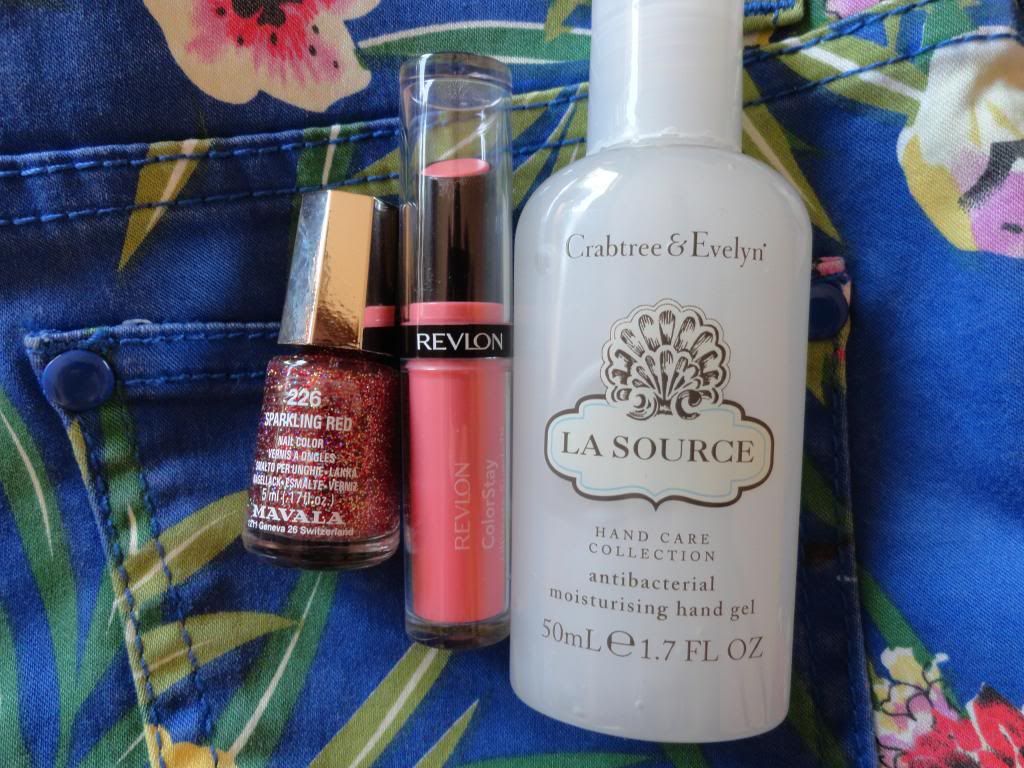 Mavala in Sparkling Red has certainly been appropriate for the festive season. When wearing it makes me feel extra festive.
Revlon Colorstay Ultimate Suede a very, very long lasting lipstick.
Crabtree & Evelyn La Source antibacterial hand gel, as someone who is a little OCD when it comes to germs this is a wonderful product. The fragrance masks that awful chemical smell most antibacterial waterless gels have.
Florals! Love these floral shorts!