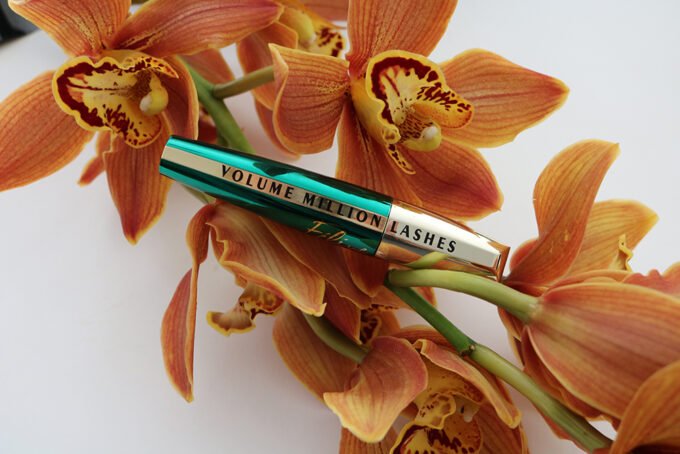 I am so thrilled with this mascara. It has become my go-to mascara for everyday wear as well as for going out, as the formula is easy to build on. It doesn't go clumpy and does not smudge. I have very, very sensitive eyes that water on a daily basis and this mascara stays put. I love it!
I've actually been meaning to post this review for a while but kept forgetting because the tube is in my bathroom with my regular make-up and not in my "Still to Review" pile but here it is!
L'Oreal Volume Million Lashes Mascara (R199.95) comes with a curved, ergonomic brush that separates your lashes. This helps to fan them out and create a a gorgeous wide-eyed look.
Below are the swatches and my eyes before applying the mascara: