L'Oreal have some incredibly exciting new beauty products launching this month and two of which definitely deserve a mention, Super Liner Black Buster and Le Blush, as they are already available in stores.
Le Blush (in Candy Cane Pink) is an absolutely delightful blush that is highly pigmented. If you often find that most blushes are too light or fade too fast then Le Blush is the one for you. Le Blush also smells deliciously yummy much like the name of my particular shade Candy Cane.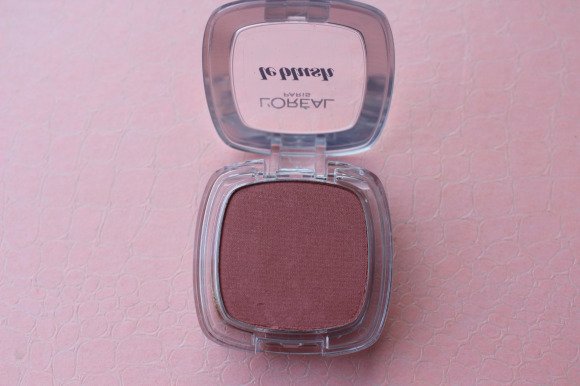 L'Oreal scores again with their practical packaging by storing the blush brush underneath, it is the perfect compact size and easy to pop in ones every day makeup bag.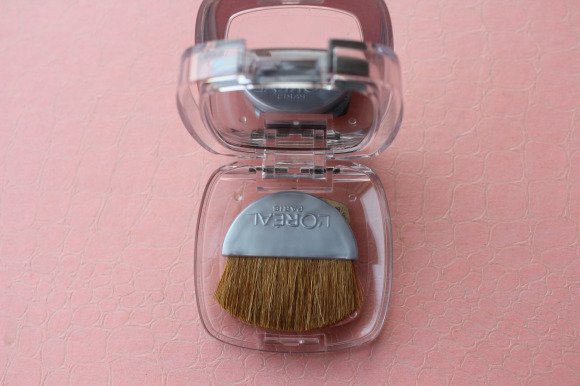 When I spotted the Super Liner BlackBuster among L'Oreals latest releases I was very pleased. As someone that struggles to get the hang of liquid liner but who loves the overall look and dramatic effect it gives I have pretty much solely been using liquid liner "pens" to achieve the same effect. They really make the whole process incredibly simple and easy with a 90% less chance of smudging or veering off path.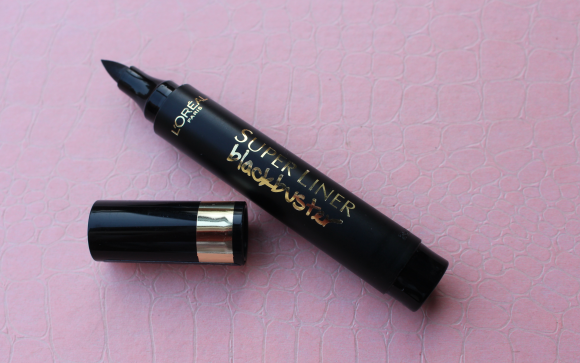 L'Oreal Super Liner BlackBuster (139.95) is easy to handle and thanks to its shorter wider girth it is even easier to get a firm grip and have good control as you create your line. The formula is fantastic too and lasts throughout the day. I like to use a fine line along my lash-line to create the appearance of thicker lashes but it is also a breeze to create a sultry cats eye with. Again the amount of control one with the shorter packaging really makes such a difference.