L'Oreal sent me this super cute new Miss Manga mascara to try out and it couldn't have come at a better time since I had just used the last of my beloved Elizabeth Arden Lashing Enhancing mascara.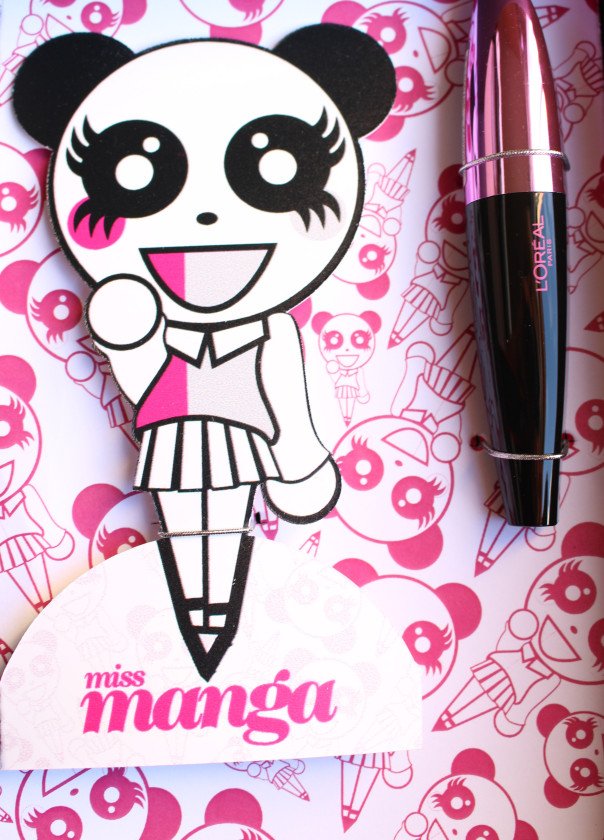 Let me start by saying I am very critical of mascara, to me they fall into three categories:
Panda eyes Which are useless and either A) slide off ones eyes thereby creating a panda look or B) are so dry that you would have better luck applying charcoal.
Meh- These mascaras look okay but all in all are just "meh" and I wouldn't repurchase…most mascaras fall into this catergory
Ultimate Mascara- Lets be honest here, you guys don't need to know about the bad or boring beauty products out there. There certainly are enough of those. So on the blog I will only feature products that work and stand out to me. This means that in my books the L'Oreal Miss Manga falls under my Ultimate Mascara category and here is why…
The whole point of the Miss Manga mascara is to create awake anime-like eyes. It is light weight in formula and lengthens ones natural eyelashes creating a false lash effect. It does not clump nor does it thicken ones lashes. If you prefer the thicker lash look then this might not be the mascara for you.
However for wide awake eyes and long, long lashes it is amazing. After applying it I couldn't help but take multiple selfies to see if the effect was visible and it looks as if I have falsies on. Sometimes thick mascara can make my eyes feel heavy and scratchy but this feels so natural that I often forget I am even wearing mascara. Although generally I only apply two coats of mascara, any more and you are bound to clump slightly.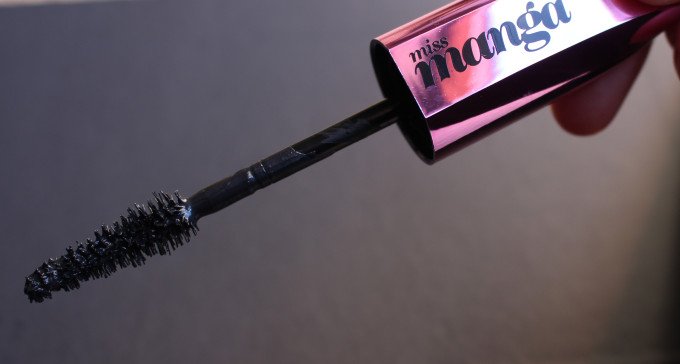 I also like that the wand is flexible which helps with application.
L'Oreal Miss Manga mascara is available from Clicks and Dischem stores for R149.95