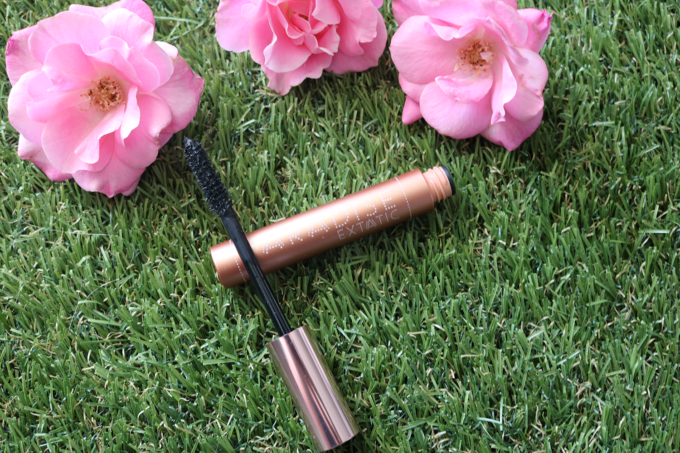 This summer these two, especially the waterproof version have been my go-to mascaras. L'Oreal Paradise Mascara is the type of mascara that "almost" makes you think your natural lashes are as long and dark as they look. This is thanks to L'Oreals featherlight formula.
In saying that, it's great for a "no makeup" makeup look and really helps with lengthening and volumizing. It's for everyday wear though and not something you want to build-up and try for too much va-va-voom. Fine by me!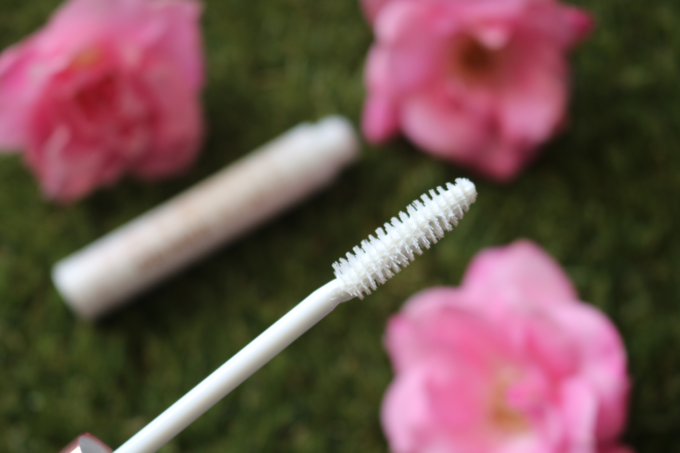 In saying that the primer is pretty amazing too, especially if you want staying power. I almost feel like a mascara primer is a necessity these days. Not only to prolong the wear but also to protect and nourish your natural lashes.