Late last year, Konifer sent me this gorgeous timepiece. The Konifer Sequoia Maple is stylish and sleek, this 100 % handmade watch is made of striking natural blonde maple, with a non-toxic finish. Crafted from ecologically friendly, renewable maple wood, this striking watch is an accessory that will complete any outfit and comes with a 5 year warranty. For every 1 watch sold a tree is planted with WeForest. They also offer free worldwide shipping!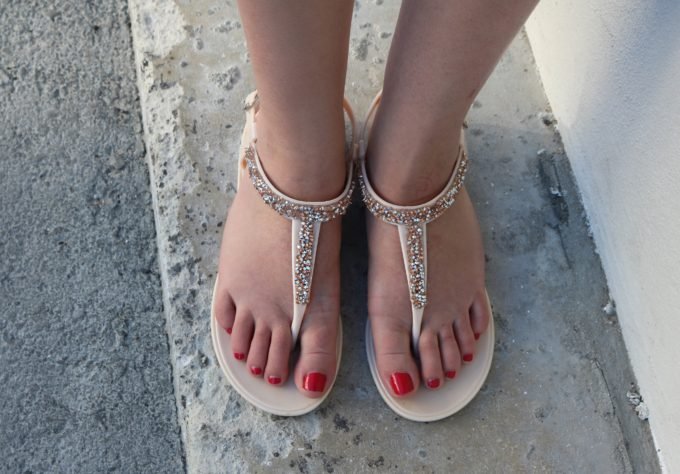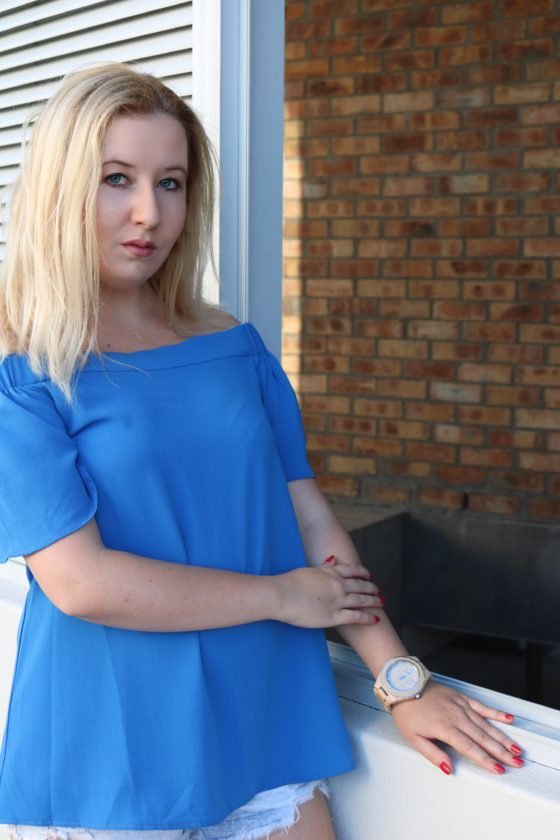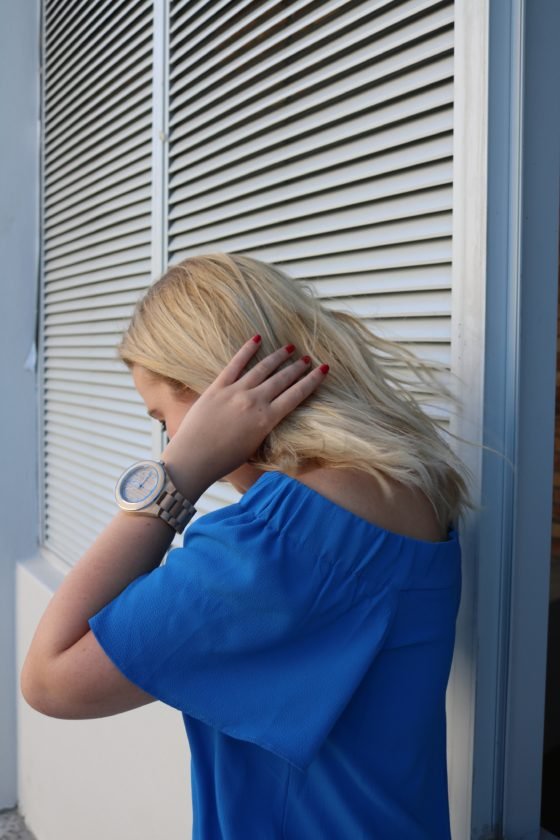 Watch- Konifer
Shorts- Cotton On
Top- Sissy Boy
Shoes- Courtesy of Caribbean Tan (They were included in a press drop for their new-look Body Shimmer which I adore!)
Lips- Maybelline 630 Velvet Beige
Nails- Essie Red Breasted Jacket
error:
Content is protected !!