Working full-time and studying is no joke and with my exams beginning this week it all has made this month an extra challenging one. I was at work feeling drained when a smiling courier dropped off a pretty yellow box. Ooh I recognize that box, L'Occitane is a brand that always excites me. If I was rich I would pretty much have the entire contents from a L'Occitane store in my house. When I opened the box I saw a trio of lifesavers. The L'Occitane Aromachologie consists of two lines of body care and lifestyle products: Relaxing and Revitalizing. The formulas are made with naturally derived ingredients,and combine the benefits of botanical active ingredients with 100% natural aromas that have a revitalizing or soothing effect. I received two products from the Relaxing line- Relaxing Pillow Mist and Relaxing Body oil and one from the Revitalizing line- Revitalizing Body Scrub.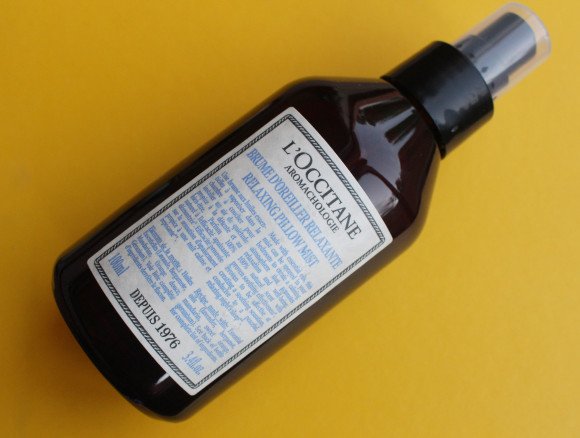 To completely calm the mind and body the Relaxing Line consists of two Rituals… The Bath Ritual where you can use the Relaxing Bath Salts Relaxing Body Cream, Relaxing Shower Gel and Relaxing Essential Oil Blend. After a long steamy unwind in the bath you are then ready to calm the mind with the Bedtime Ritual. For the Bedtime Ritual there are three products which can be used- Relaxing Pillow Mist (R310 for 100ml), Relaxing Massage Body Oil and Relaxing Perfumed Sachets. Make your bedroom a haven to clear the mind of the day's stresses. Scent has such a powerful effect on the mind and I always need my room to smell divine.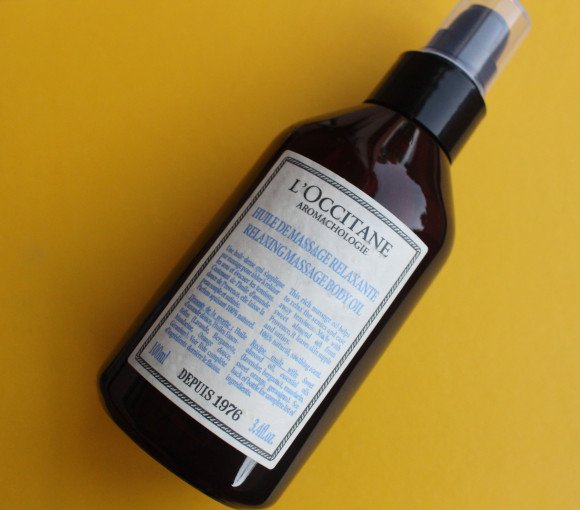 With all my back ache problems I was very keen to try the Relaxing Massage Oil (R420 for 100ml). It helps to ease stiff muscles and smells lovely. The formula is non-greasy and a little bit is enough to cover the entire back.
The Revitalizing Body Scrub (R530 for 200ml) is truly invigorating and the blend of citrus and rosemary work to recharge ones mind and body.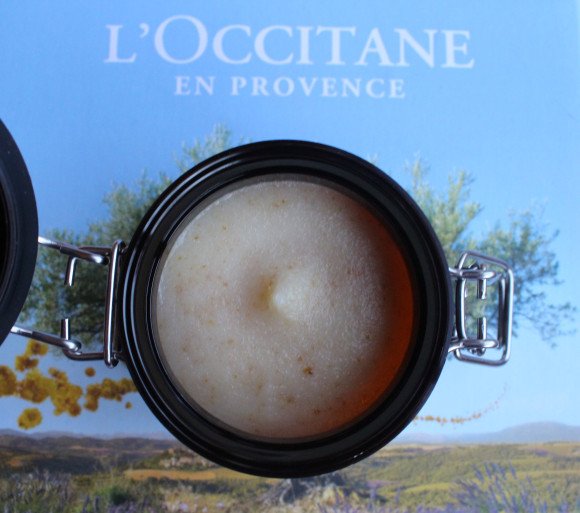 The granules of the scrub are the ideal size to not only slough away dead skin but to also boost ones circulation. The 100% natural scent and scientifically proven energizing effectiveness by combining five essential oils from the Mediterranean really help one to focus on the day ahead.