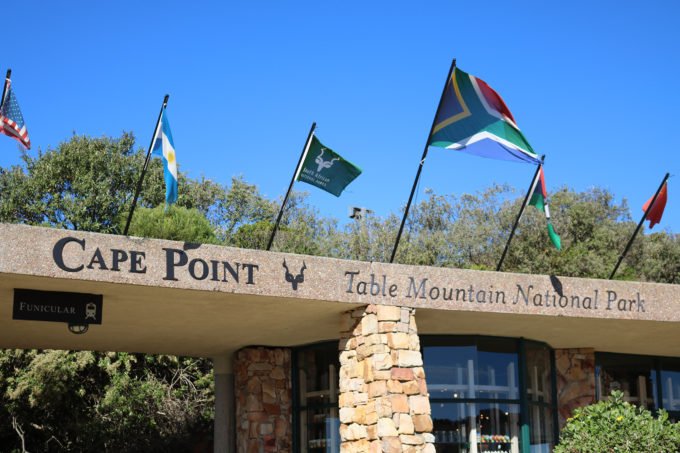 I recently visited Cape Point for the first time, I know shocking for someone who has grown up in Cape Town. On a perfect warm winter's day we were blessed with not a breath of wind and clear skies meant endless views. When we arrived around lunch time our first stop was the restaurant. I expected a typical tourist-orientated setup with overpriced boring food. I honestly couldn't believe how wrong I was. Two Oceans Restaurant has absolutely divine, beautifully presented and well-priced food.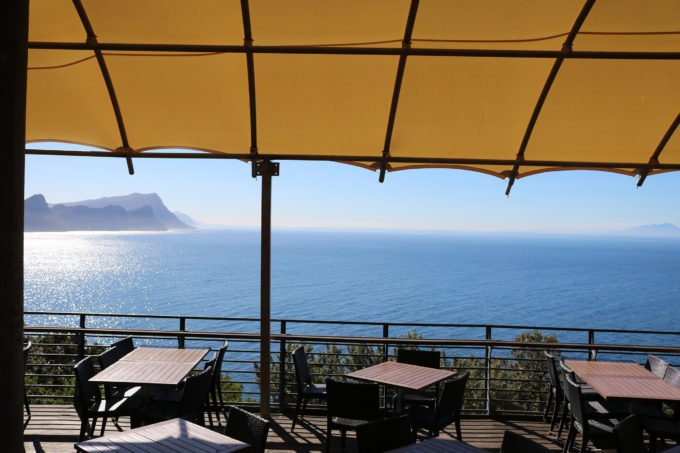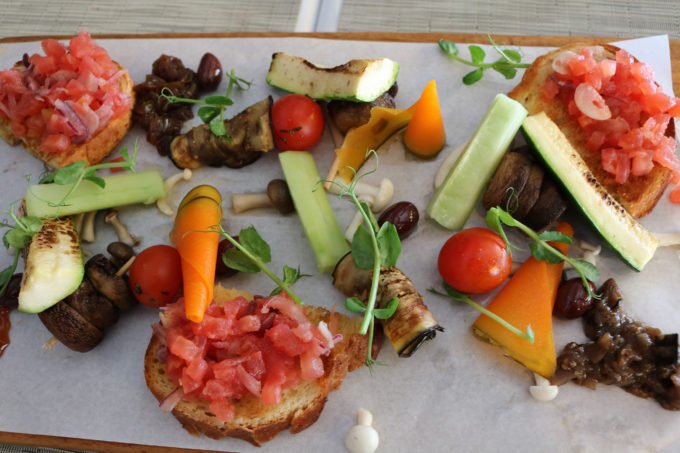 Even simple offerings such as the vegetarian meze platter was full of unique flavours and each mouthful was something to delight the palate. We weren't planning on having mains and opted for the above vegetarian offering as well as a vegetarian sushi platter to share.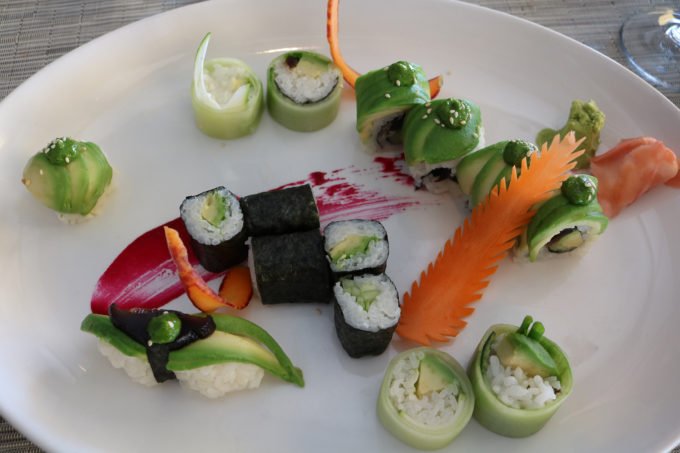 They also offer an extensive wine list with all of the local favourites, we chose Eagles Nest's merlot for the table.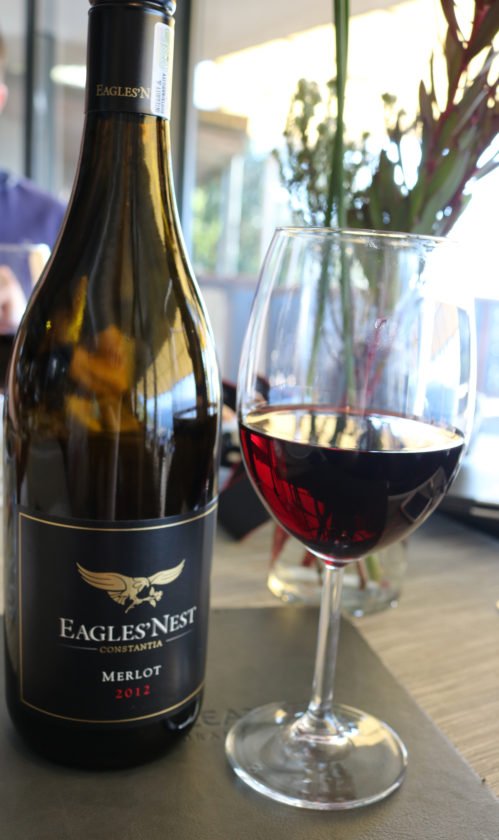 Some at our table opted for more sushi, my sister chose the vegetarian main meal option that was apparently superb and I went for the linefish main meal. Every mouthful was satisfying.
It was also the first time I'd ever experienced the unique sensory overload from the linefish and grilled nectarines. Incredibly unique and delicious.
Even though we were all absolutely full when we spotted the desserts that had arrived at the table next to us we knew we too had to order some. Every dessert was a piece of artwork. The chocolate cake came complete with a meringue mushroom and raspberry ice-cream adorned with edible flowers.
The lemon creme brûlée was wonderfully tart with candied fruit to balance it out. Even the the bread and butter pudding, which is usually not the most visually appealing dessert was a mini masterpiece with biscotti ice-cream.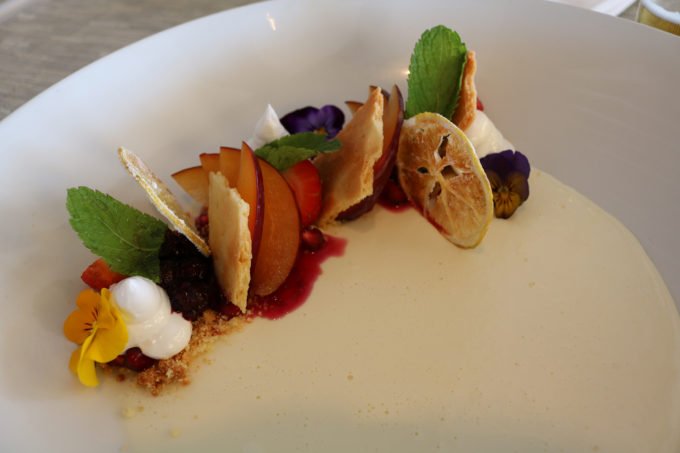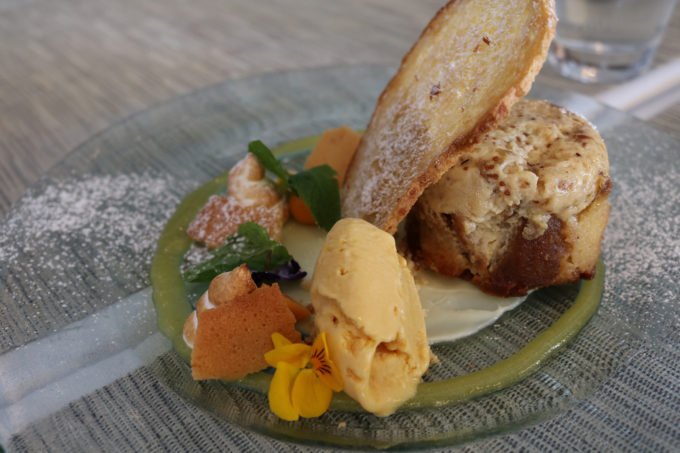 I planned to do just one post about my Cape Point adventure but had to split it into two to showcase the Two Oceans Restaurant's offerings. Next Saturday will be the views, animals and all of the beauty that is Cape Point.