You know it's going to be a good day when a parcel arrives on your desk from Lancôme. In fact, Lancôme is one of my favourite luxury brands. I cannot remember ever trying a product from them and being disappointed. In the parcel were three beautiful lipsticks.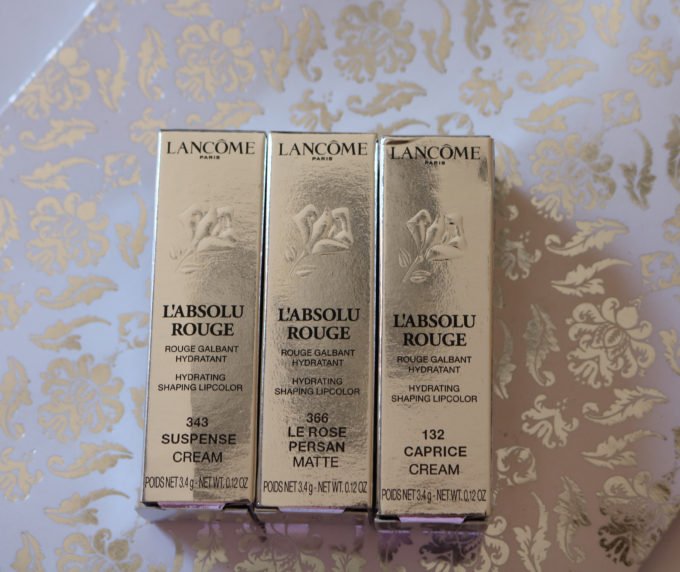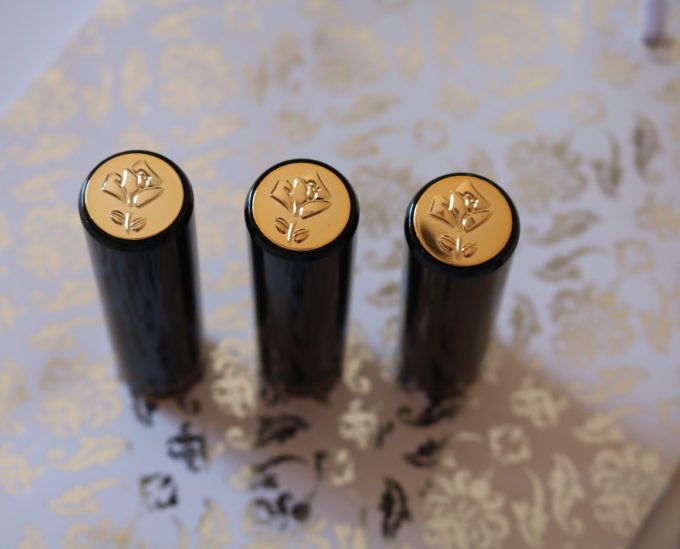 Introducing the newly reinvented Lancôme L'Absolu Rouge range. The Lancôme L'Absolu Rouge lipsticks are truly uniquely packaged and require you to press down on the top and it pops open.
Lancôme gave free rein to make-up artist Lisa Eldridge to create 25 new shades, in variations of pinks and reds, from the most nude to the most extroverted. "I wanted to create a collection of extremely pure shades that irresistibly attract the eye and the imagination," explains Lisa Eldridge. "I wanted to create something very appealing and exciting. I also made sure that each colour family was well represented, with perfect nudes, intense reds, deep raspberries, punchy oranges and simple yet vibrant pinks." The range comes in two textures; Matte and Cream. After choosing her colour, each woman can now select her favourite finish.
The three shades I received are: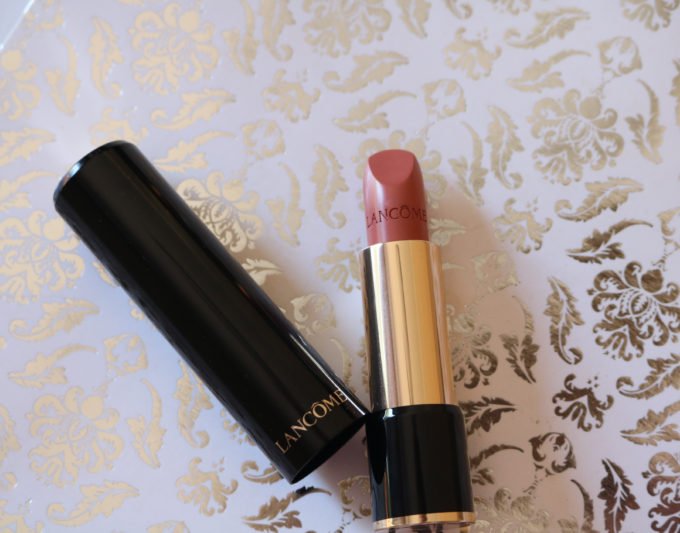 Lancôme L'Absolu Rouge Suspense 343 in Cream. A elegant everyday nude that really is utterly creamy.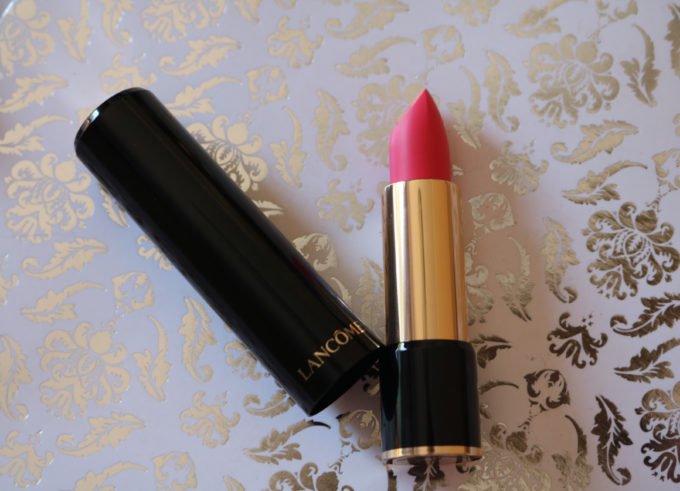 Next is Lancôme L'Absolu Rouge Le Rose Persan 366 in Matte which is a bright cheerful coral rose shade and will look lovely against tanned skin this summer.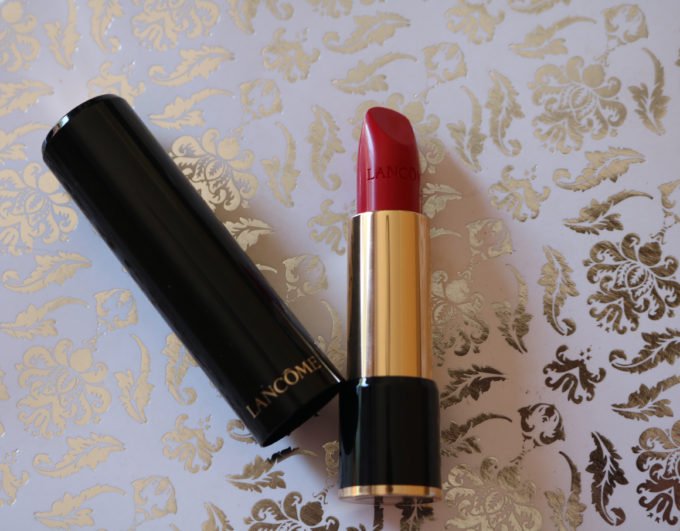 Finally, Lancôme L'Absolu Rouge 132 Caprice in Cream which is a stunning bright red that works on most skin colours and I find that it also gives the appearance of brighter and whiter teeth as an added plus.
The entire range feels very soft and hydrating on ones lips even the matte shades.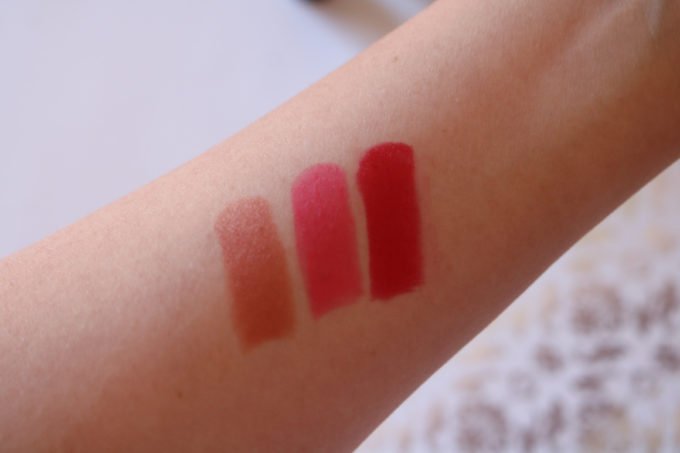 The range contains 25 shades and each lipstick retails for R399.