Is it even physically possible to walk into a Clicks or in this case, Dis-Chem store, and only buy what you needed to buy? I don't think that it is. Each and every time I will undoubtedly find new beauty products that I just have to have. There is always so much hype around L.A Girl that I knew when I spotted the stand that I had to try at least one product. I ended up picking out two, the Glazed Lip Paint in Blushing and the Pinky Blush Collection.
The L.A Glazed Lip Paint has been quite a hyped product with many people absolutely loving it and others despising everything about it. I chose a dark purpley pink shade called Blushing which retails for R49,95. The shade is absolutely gorgeous and isn't streaky at all. When applying be sure not to apply too much as it can be a bit messy then. The applicator pushes out a lot more than the average lady needs to cover her lips so do keep that in mind when first using it. As for lasting power, it does a fairly good job and when the gloss does start to rub off you are still left with a lip stain effect which makes the fade more gradual. Overall I'd give it a 6/10.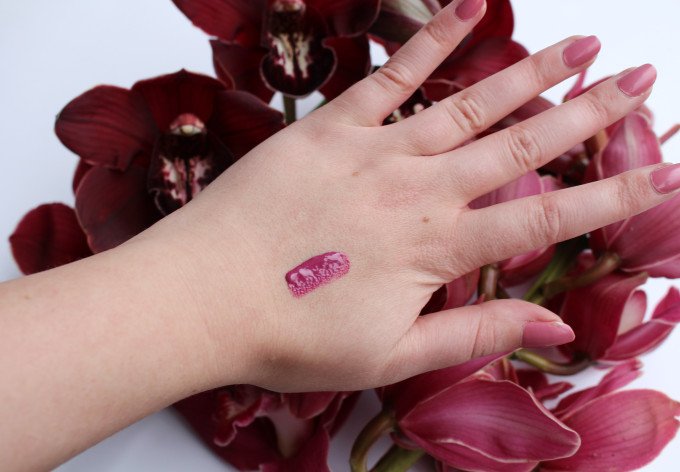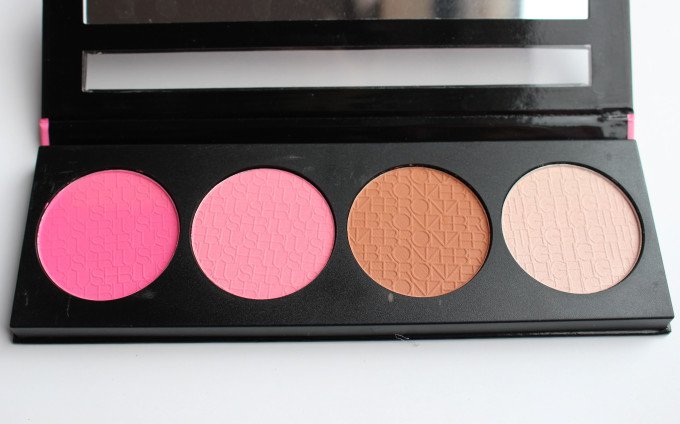 The Pinky Blush Collection was a total impulse purchase but it just looked so pretty and at R100 for 4 very different shades it is a total bargain. I was torn between the Bronzed collection and this but the second pink shade totally drew me in. It looks so soft and subtle on one's skin and is the perfect pink for fair skin types. The bronzer within this collection is also really good. Especially for contouring. It does need to be applied with a light hand as once it sets into the skin it stays for a great amount of time. With strobing being so massive at the moment I was happy to see a highlighter included in the collection. When you know you're definitely going to use 3/4 shades in a palette on a regular (possibly daily) basis then it is totally worth justifying the purchase and I'm so happy that I did pick it up.
L.A Girl retails at Dis-Chem stores nationwide.
I am quite keen to try out more products from this range, any suggestions?