Ryan Keys is an incredible SA designer whose work is mostly couture. Keys Fashion has been represented at SA Fashion Week and just last week Jen Su was rocking an exquisite Keys Fashion dress from the We Were Born Sick collection at Cannes, so when I was approached to be a part of their blogger competition I didn't hesitate to say yes.
Myself and six other SA bloggers received an infinity dress to style. The brief was to be quite artistic with it and I felt like showing off a different side to my personality. An ethereal earthy look, one that is in touch with nature and the infinite beauty it provides.
We shot my look in a beautiful forest which was tragically burnt several years back but from that budding new plants and trees have emerged. Infinite possibilities are all around us.
The blogger with the most votes wins some more gorgeous one-of-a-kind pieces from Keys Fashion and although I would love to win I definitely don't want to spam my readers. I enjoy doing these kinds of collaborations to showcase the talent of SA designers. We have so many which we can be immensely proud of.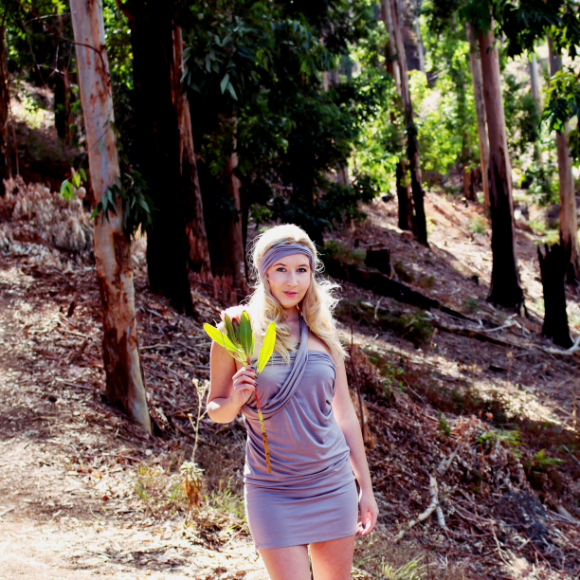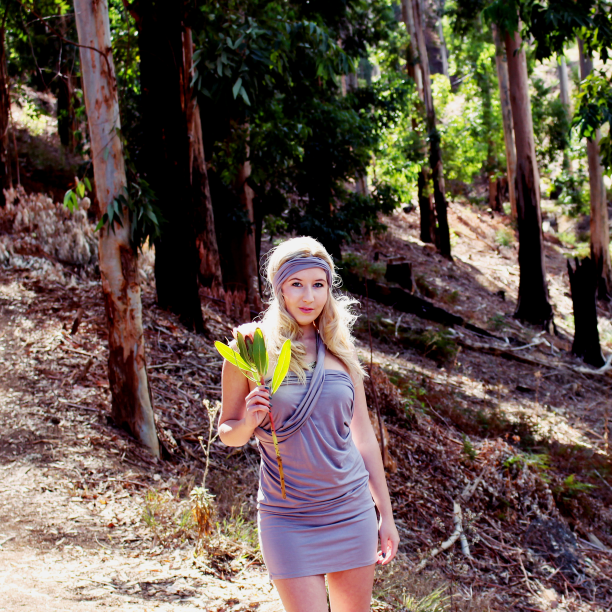 If however you do want to vote for me then there are currently two easy ways to do so:
– Like this image on the @Keys_Fashion Instagram page
And
– Like this photo or/and this photo on Facebook.
Thank you for the support!