Jimmy Choo will be releasing a new fragrance this Friday from their Flash range called London Club. Each year they release a new limited Edition fragrance. "The FLASH woman is now living a new journey. She is travelling the world, to the most fashionable cities. She is going out dancing and partying in the most trendy nightclubs.This limited edition will be available each year, reinterpreted with the codes of each city. Where will the FLASH woman go party in 2015?"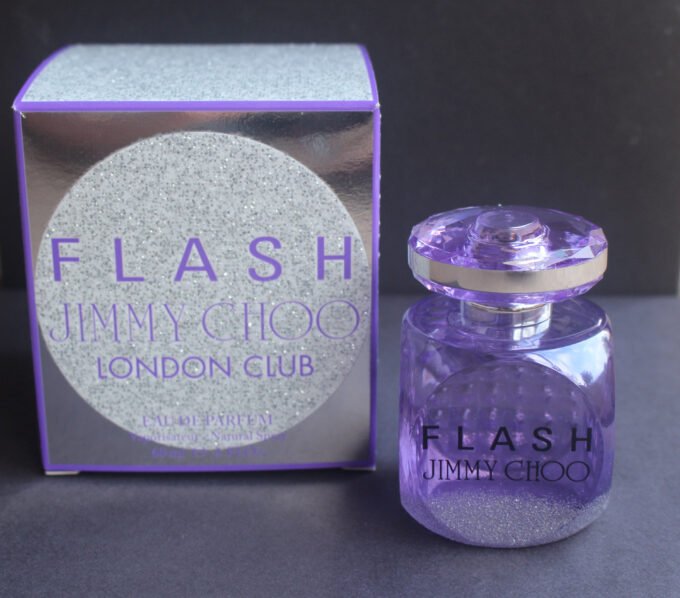 I received a bottle to try out and have since been using it every day. Jimmy Choo Flash London Club is a vibrant fragrance inspired by a woman who is energetic, lively, sexy and glamorous. Opening with fresh notes of citrus and strong notes of litchi embedded in a white floral bouquet, the signature of the original Flash fragrance, and balanced with a delicate base of white woods and musk.
I really adore this scent and at first thought it would be too heavy to wear during the day but the freshness of this scent works wonderfully day or night. The bottle slightly mis-represents the fragrance as you would expect it to possibly be overly floral and in your face which it certainly isn't. I do get that it is meant to be a clubbing scent hence the name but it just works so well for so many different occasions.
It is in stores from 15 August in all retailers
100ml EDP R895
60ml EDP R695
Remember to enter the two giveaways up for grabs here and here.