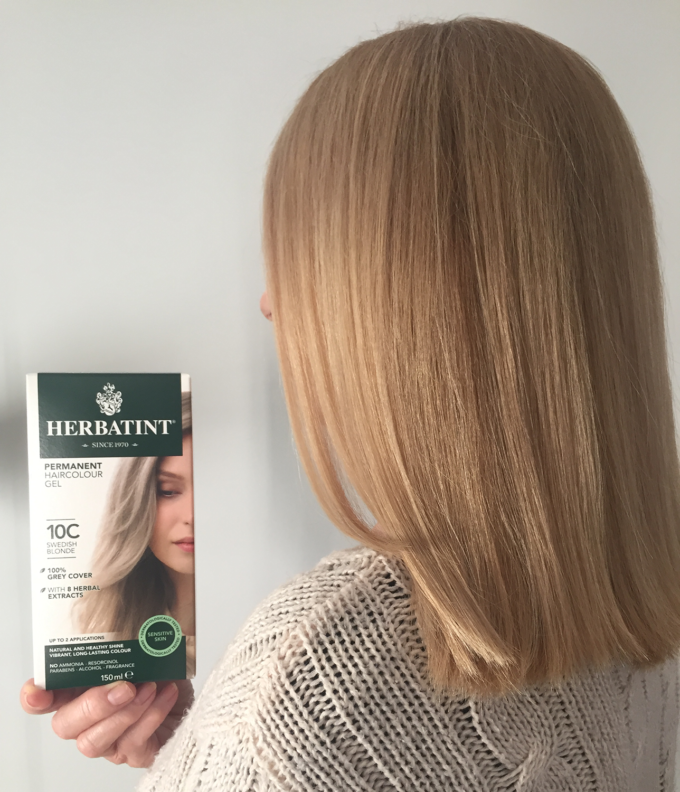 As many of you know I go to David Gillson, at Carlton, for my hair colour. With regular treatments and cuts, we are finally at a point where my hair is healthy and happy. My mum, however, has been using Herbatint Permanent Hair Colour Gel for months now and it looks amazing. This isn't a paid-for post but something I wanted to share with readers wanting more natural hair dye that is ammonia-free. To Learn more about Herbatint visit their site.
My mum is 68 years old (and looks amazing for it!) and she naturally has some grey hairs, as well as many darker brown/blonde pieces. Greys are notoriously difficult to cover but Herbatint manages to do the job. It's incredible how it has no intense "Box dye" odour and their Moringa Repair Line shampoo and conditioner is superb. I mean look at that shine!
When I asked her what she was using on her hair, I just knew that I had to share it on here. The tones and shades look natural and aren't so harsh on ones hair.
Another great thing is that you can use say half of the colour pre-mixed for just the roots and save the rest without it going "off".