There is just something so magical about a piece of exquisitely made jewellery. It instantly transforms a look and can give you that extra chic edge. If I were to describe my jewellery preferences it would be classic, simple and elegant. GEORGINI is just that and more, the brand fuses modern elegance with fashion-forward design to create a range that includes something for every occasion.
Crafted from premium materials, GEORGINI offers luxury for every woman. The core GEORGINI range is made of the finest rhodium plated sterling silver, semi-precious stones and glittering cubic zirconium. GEORGINI STEEL and CANDY are created from stainless steel, cubic zirconium and brightly coloured enamel.
Seen below is the Spring/Summer 2017 collection which will be available in South Africa soon. You can visit their online store to learn more about GEORGINI and I can assure you the chances of you finding that special piece which you just have to have is high. Every collection is perfection!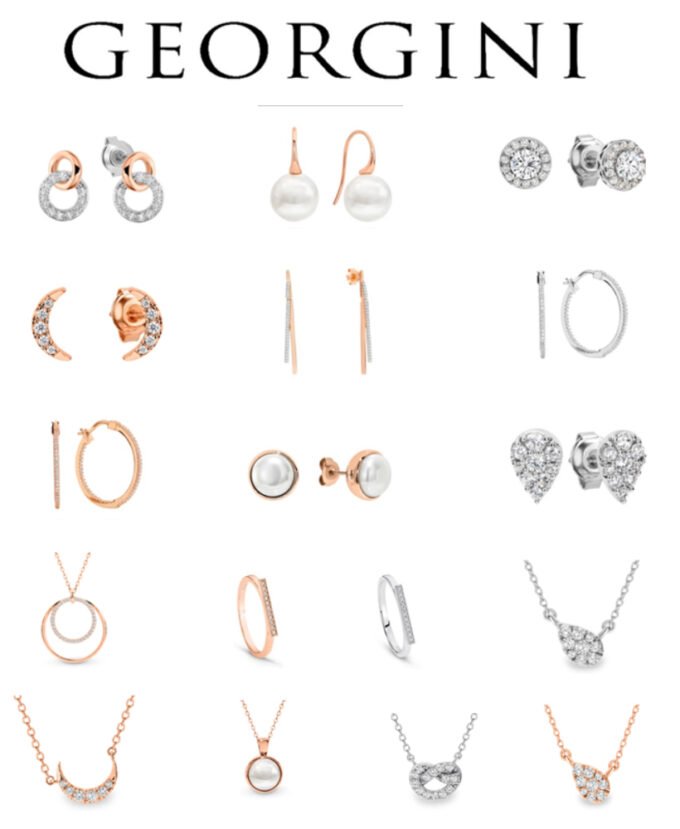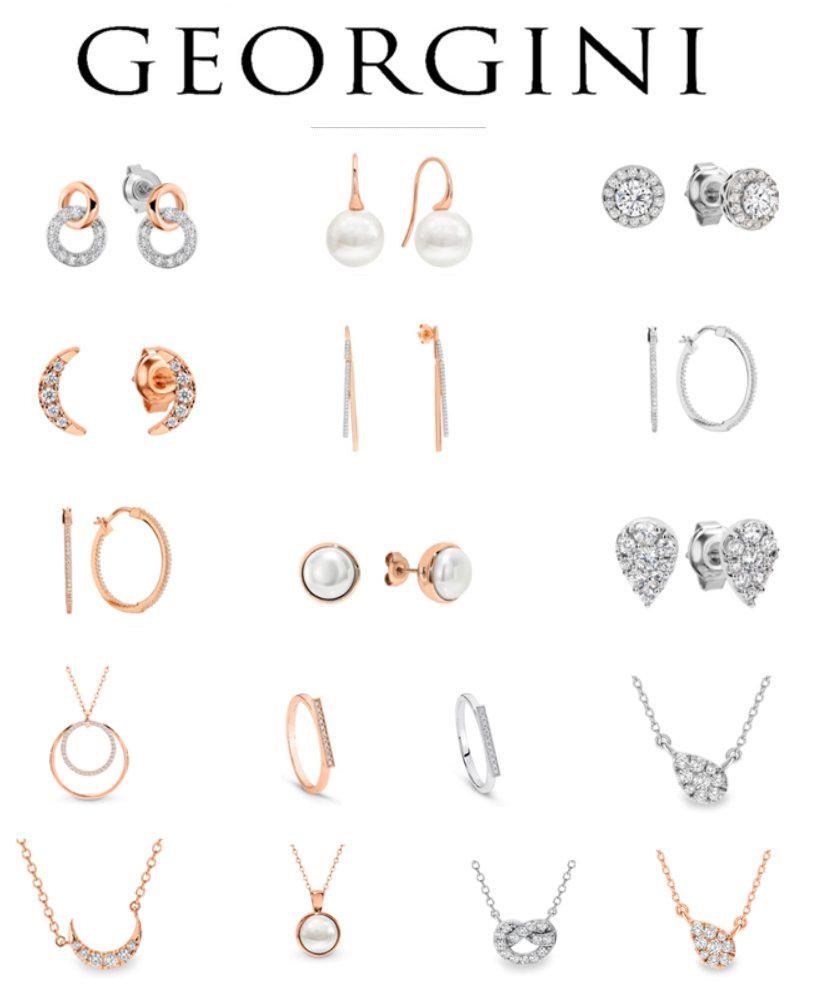 P.S I have a giveaway coming up soon where you can win two pieces from this collection so keep an eye out for that!