Yes, I'm back with a new #LookBook. I've been trying to restore some balance with blogging, studies, social life and work which is not as easy as it seems. I can't believe I'm writing exams in less than two weeks and if I pass these then I will finally have my degree. I'm not too optimistic as my one textbook was out of stock everywhere for the most part of this semester so I feel like I've been scrambling just to keep up.
Anyway back to the look. I spotted this faux fur gilet on Zando and had to have it. Whenever I wear it I feel like a cross between a monster and a poser but it is so warm and snug and I love it!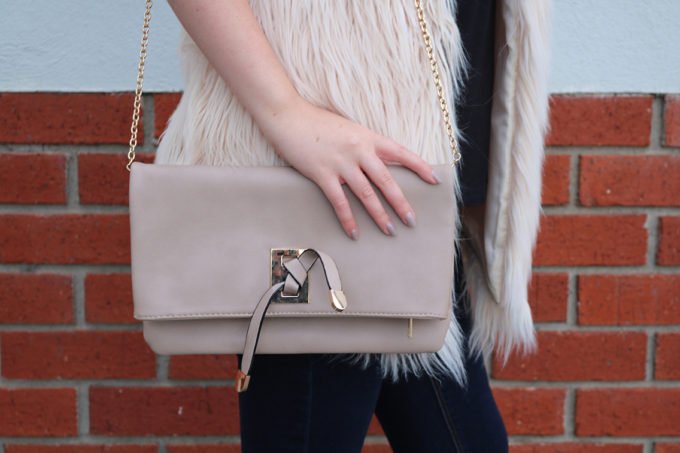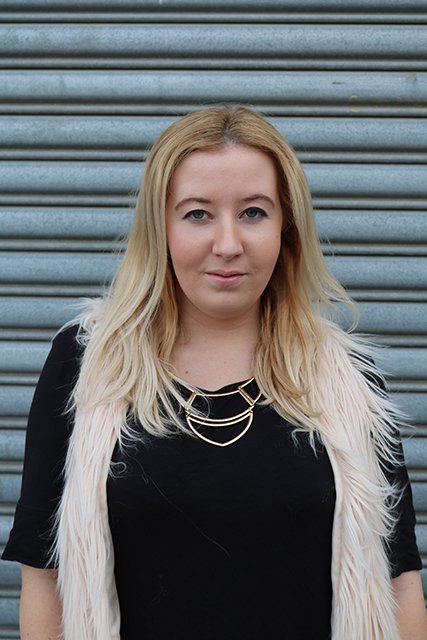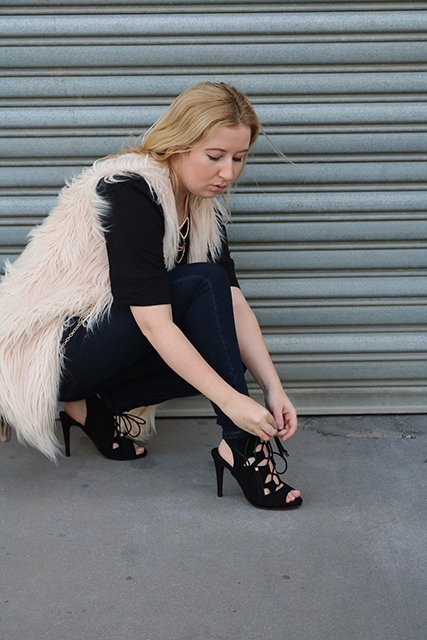 Also I adore these Misguided lace-up heels but I feel like whenever I wear them I spend 80% of my time trying to re-tie them!
Gilet- Utopia
Jeans- Studio W
Clutch Bag- 4Flavour