Fall/Autumn whichever you prefer it is here and so are the latest Essie shades. On top we have three shades from the "fall for Japanese if you please" range and the bottom trio are from the Luxe Effects 2017 line.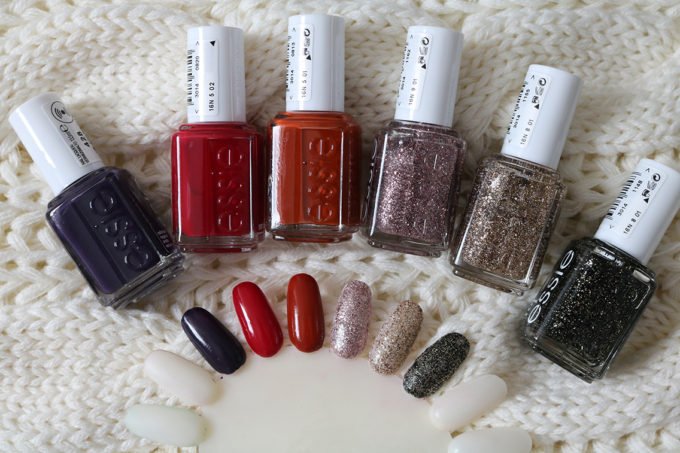 Kimono-over- An inviting damson plum
Maki me Happy- is a crimson-wrapped berry and a shade I'll be wearing often
Playing Koi- is a flirtatious orange rust
Now and Zen- timeless sage gray (Not featured here)
*Note that shades Go Go Geisha and Udon Know Me, are not available in South Africa and have been replaced with popular favourites Mint Candy Apple and Lilacism.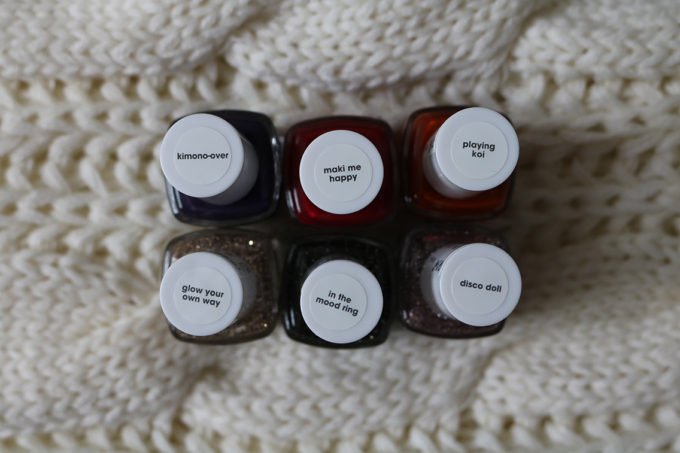 If you love glitter nails then the Luxe Effects range is calling.
Glitters Disco Doll – silver tinsel rose glitters
Glow your Own Way – brazen bronze and ivory pearl
In the Mood Ring – moody onyx and gold glitters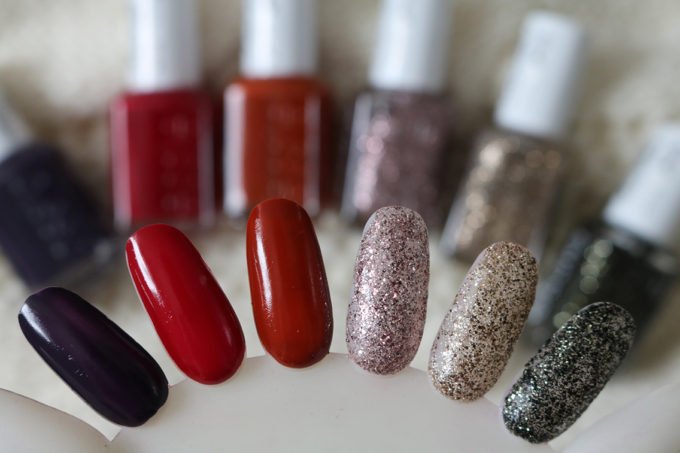 Essie nail polish retails for RSP R134.90