The beautiful 2015 Bridal collection from Essie will be in stores this month and even if you aren't planning a wedding anytime soon you will want to get your hands on these four feminine shades.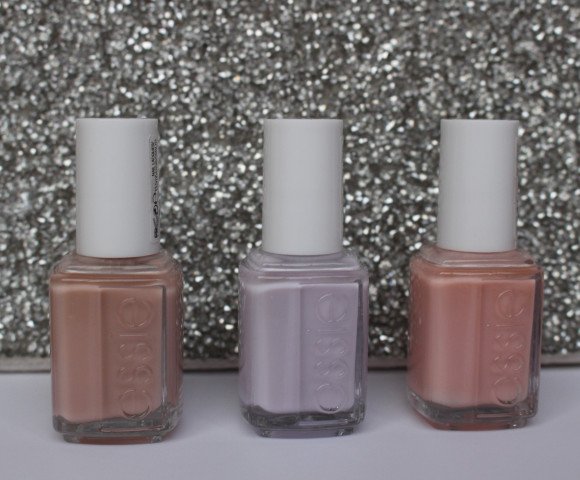 From left to right we have:
– Worth The Wait: A soft milky pink shade with just a touch of peach in it.
– Brides To Be: A chic caramel blush shade which suits both brides and the boardroom too.
– Hubby For Dessert: A pretty sheer whimsical lilac.
Which shade is your favourite?
Essie Bridal Collection is available exclusively at Clicks stores nationwide.