This super cute kit has already been featured on a number of local blogs with plenty of girls raving about it and I wanted to also share my honest thoughts on it. Firstly, if you are very fair and blonde than purchasing this kit will most likely be a total waste. However, if you are in the middle of the hair colour spectrum then it is perfect for you. Even though the kit is said to be aimed at all.
I received Essence How To Make Brows Wow 04 (R115,50) which has three eyebrow shades and one highlighter as well as a little tweezer and a duo brush/sponge applicator. All of the shades are quite good and do last especially when you use the eyebrow gel over (we'll get to that one in a bit). I did find myself mixing Love blondes and Love Em All together to create a shade best suited to my brows.
The tweezer is fine and does the job, as it is very small it is great for travelling but I wouldn't take the whole kit with as the box is quite bulky. The applicators are lovely and the sponge works well with the highlighter.
Essence Make Me Brow eyebrow gel mascara in 01 Blondy Brows (R48) is surprisingly good and well it is a simple eyebrow gel, most others I've tried have claimed to grow ones brows too, it certainly does a grand job of keeping ones brows looking neat. It also sets all the hard work you've done filling them in and I really liked the Blondy Brows shade I received. Many blonde shades tend to lean towards a grey beige which often looks unnatural.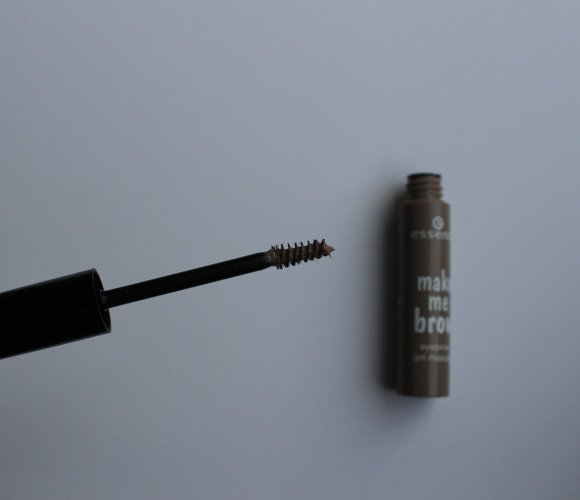 Have you tried either of these products yet? What is your current must-have brow product?