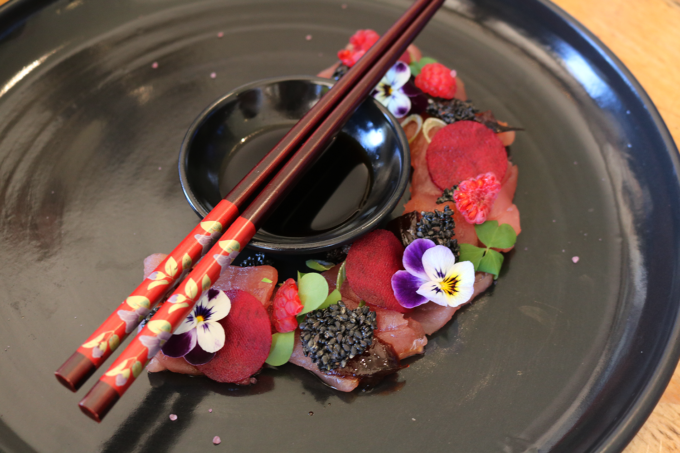 I was extremely privileged to be invited by Megan from The Authentic Girl to join herself, Miss Dhanusha and Patrycja from Travel Opulent to visit Creation Wines and try out their spectacular festive set menu which is a food and wine pairing.
Creation Wines was created in 2002 by Jean-Claude (JC) and Carolyn Martin who took up the challenge of establishing a winery in a remote corner of the Walker Bay Wine Region, they did so with the courage of their conviction. The 40 hectares of undulating land on the lofty Hemel-en-Aarde Ridge had never been planted to vines before, but recognising the vast potential, they set out with tenacity and determination to transform it into a model wine farm. Their extensive number of awards and accolades is a testament to the tenacity of these two wine lovers and visionaries.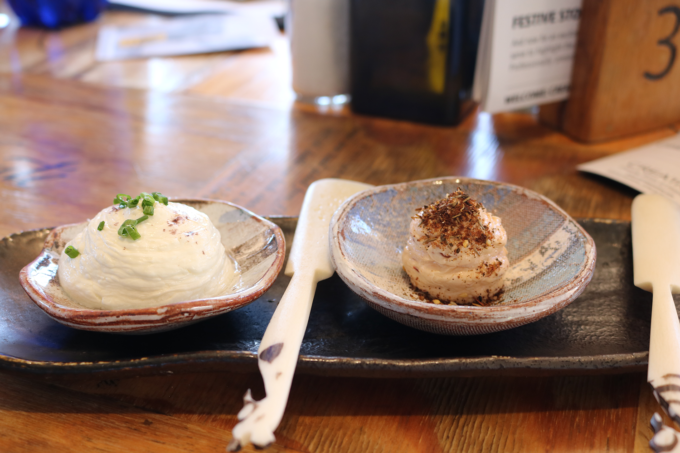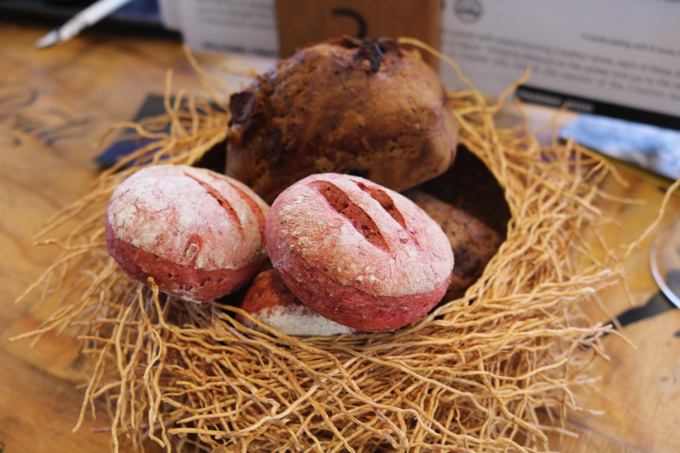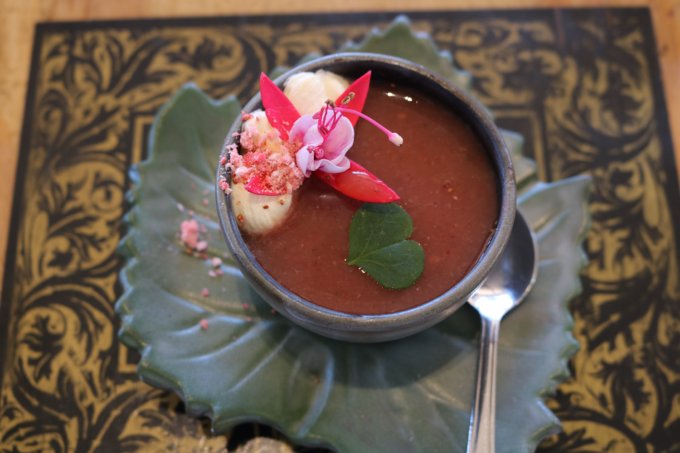 Creation enjoys a proud reputation for wine and food pairing, presently offering no less than seven options at the picturesque estate on the Hemel-en-Aarde Ridge near Hermanus. "The latest addition to our repertoire is the Festive Story of Creation pairing which, as the name implies, brings a feast of fabulous flavours to the table," says Carolyn.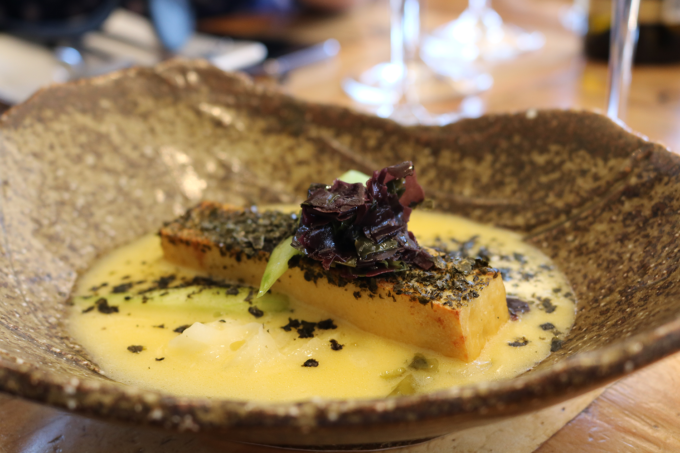 Above is the tofu version of one of the dishes whilst below we have the hake which features on their vegetarian and pescetarian menus respectively. This is something I was extremely impressed by, is that they clearly and happily accommodate for everyone. They also have a vegan set menu.