After the incredible success of their Sunset Beach restaurant, Cowboys & Cooks decided to open a new restaurant in Cape Town's central De Waterkant area. Michael Townsend, the man behind the La Parada & Tiger's Milk success, and currently Sevruga in the V&A Waterfront, has great plans for the growth of the Cowboys & Cooks brand.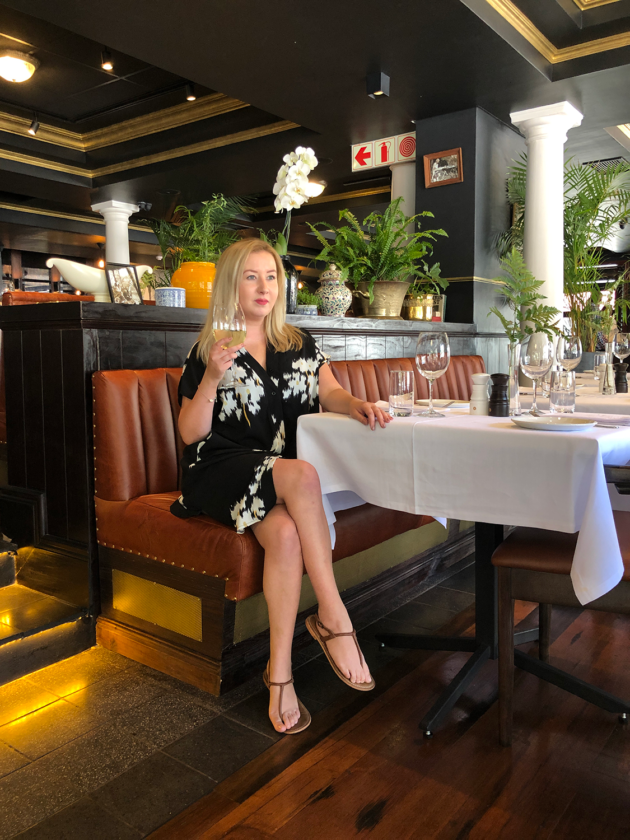 Just a walk down from other top restaurants Cowboys & Cooks offers a unique diversity that lends itself to stand out without trying too hard.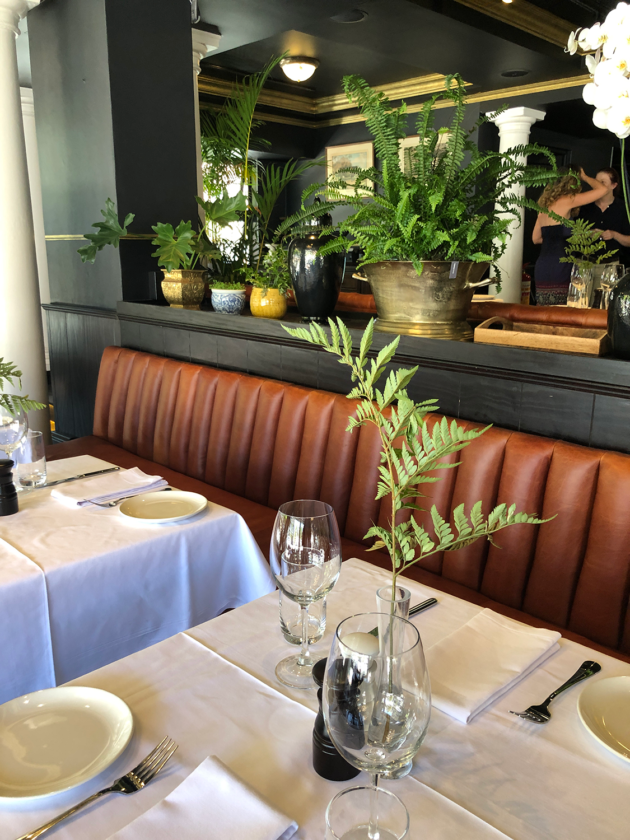 It is touted as a "Steakhouse and grill" but that shouldn't deter you one bit if meat isn't quite your thing.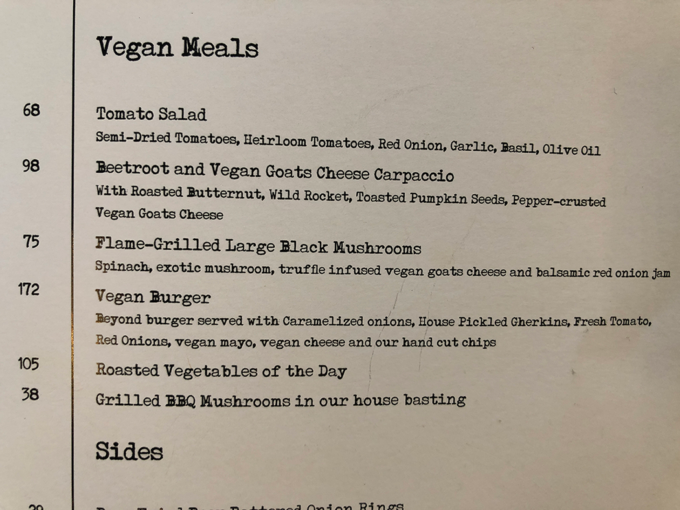 They have absolutely superb vegan meal options, the fish is grilled to perfection and if you enjoy a quality steak well then rest assured that it will be coming from one of three family-owned suppliers which follow strict protocols to ensure the best quality meat possible. Cowboys & Cooks' story is steeped in the cattleman.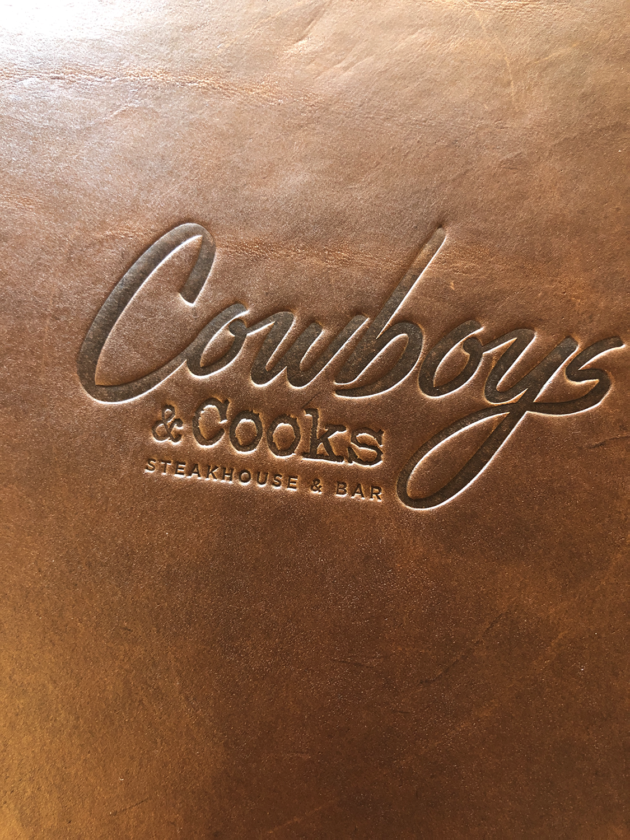 With a history of traversing bountiful and dangerous lands, the African cattlemen of various descents have taken upon themselves to honourably protect their herds and pass down their gifts and knowledge. These cowboys and their traditions are what is honoured in the farm-to-table style dining at Cowboys & Cooks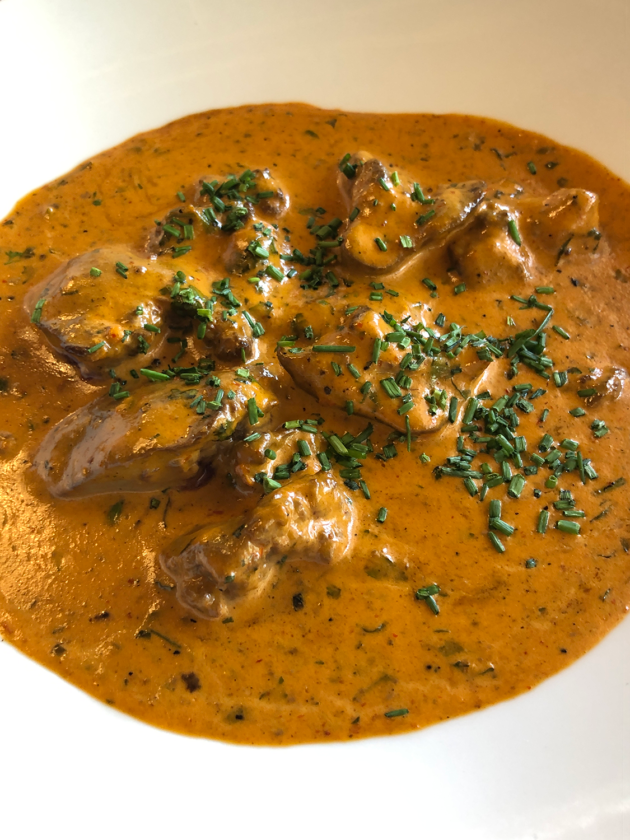 Cowboys & Cooks are currently running the most incredible Lunchtime Special- 2 courses from the lunchtime menu (see below) for only R138!
To secure a reservation call: De Waterkant : 021 879 2352. Sunset beach: 021 879 1923.