These pics were taken at the Murano Bar at the 15 on Orange. I absolutely adore the interior design and how opulent it all is.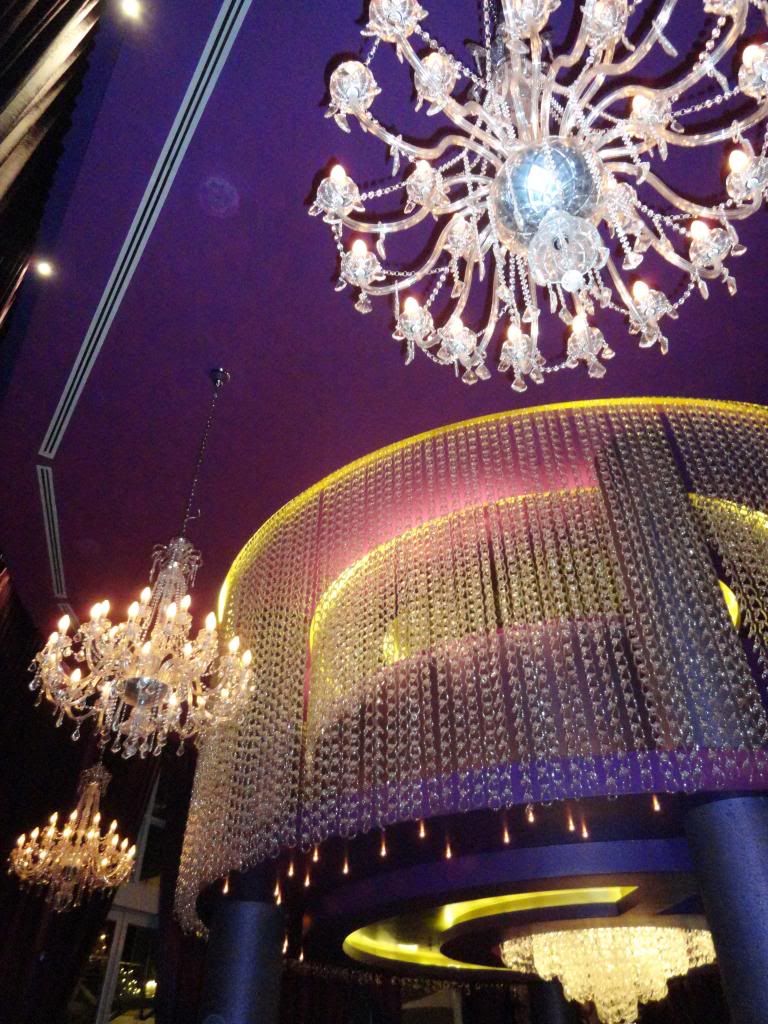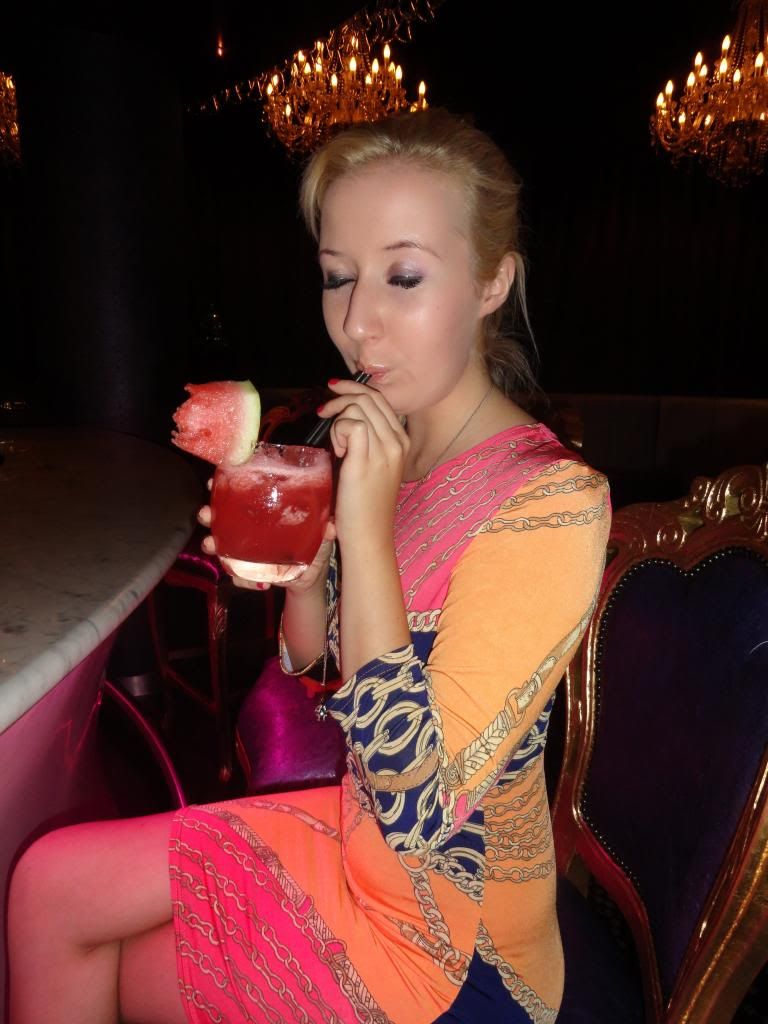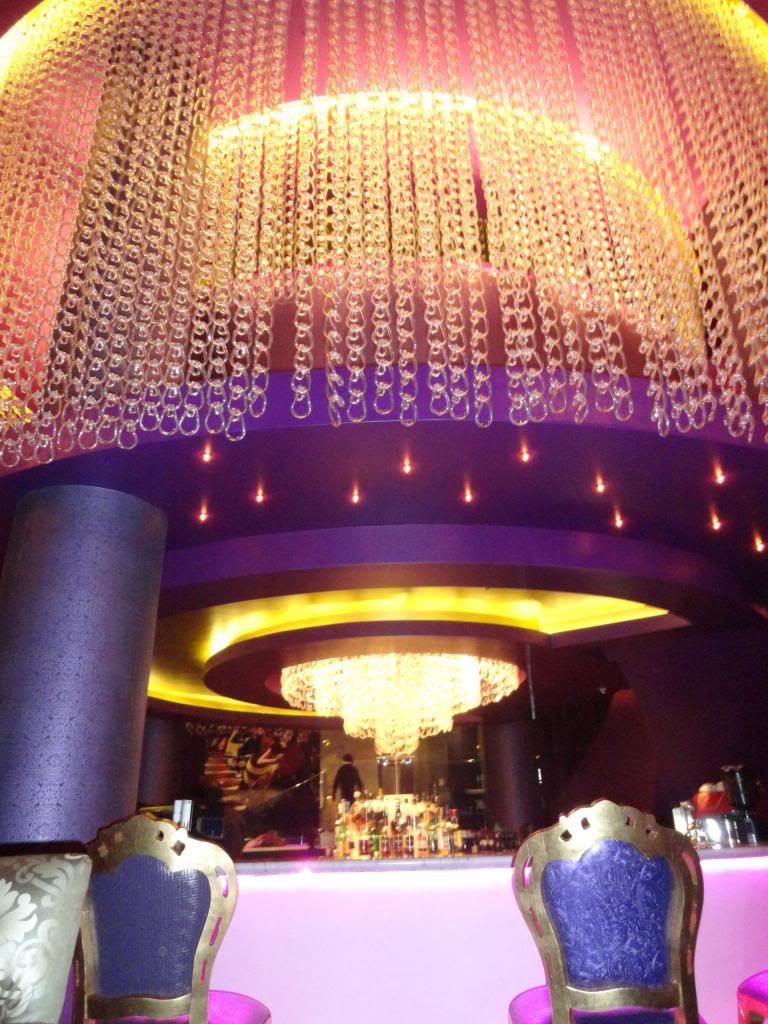 All the textures create an interesting juxtaposition.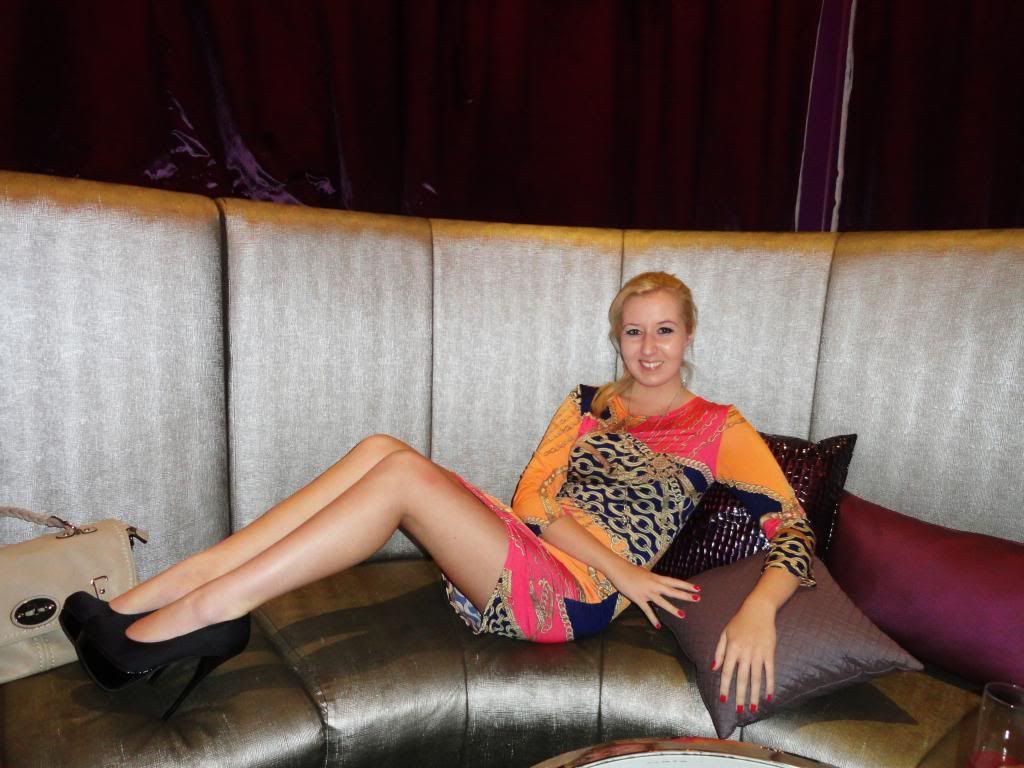 One of my favourite cocktails ever would have to be this rosewater and watermelon cocktail, it was so scrumptious and refreshing!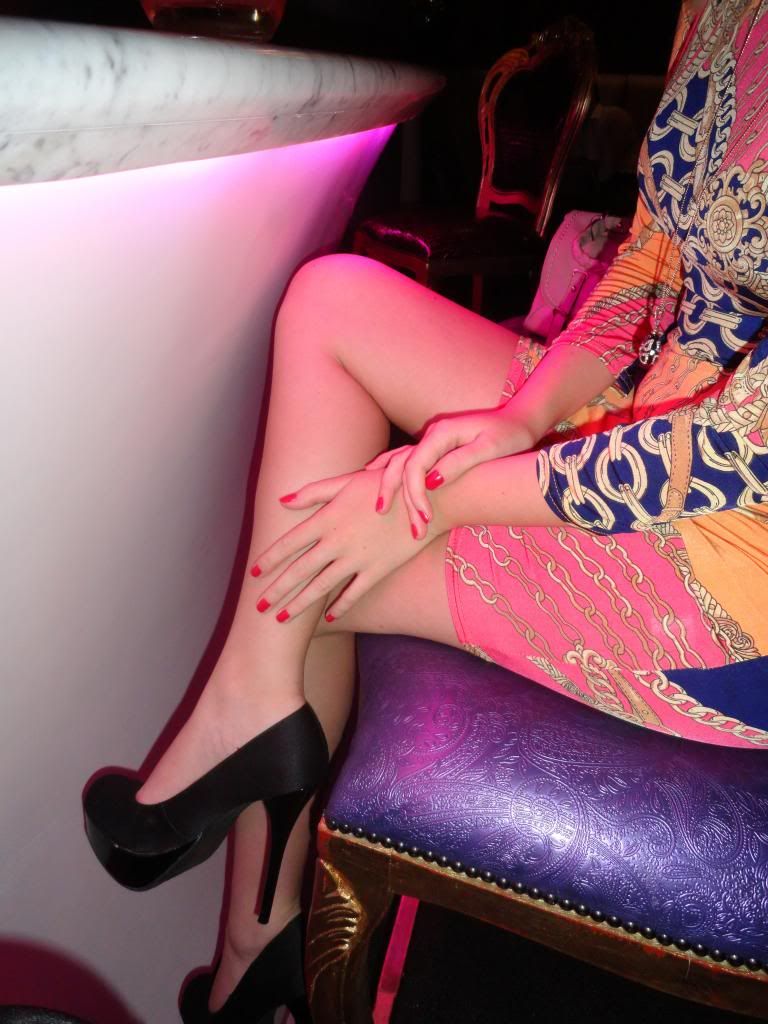 Dress- ASOS
Heels- Zoom
Nails- Zoya