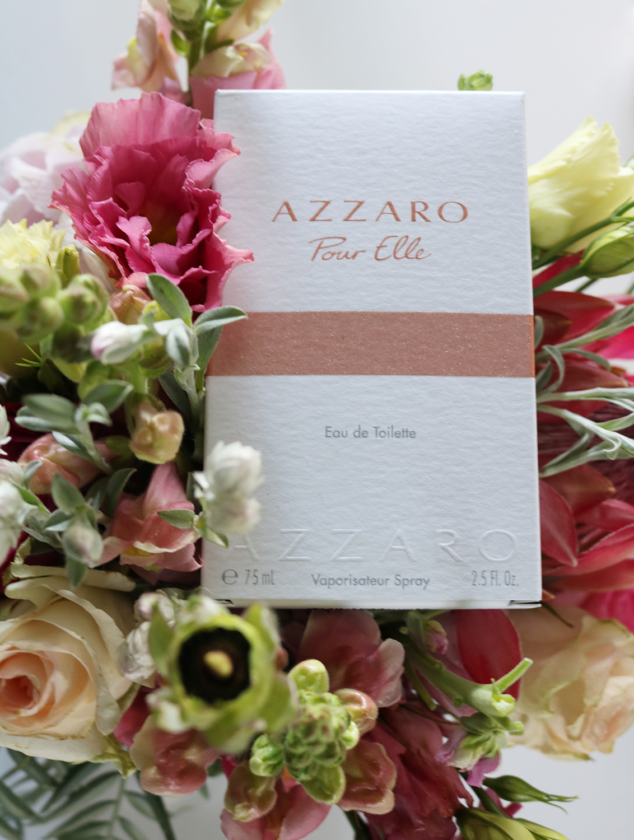 This new facet of the Azzaro woman pays tribute to the rose, the most delicate of all ingredients. However this is not a powdery rose floral scent, this is a spicy, floral citrus scent. Which in a nutshell is my favourite type of fragrance and yet the perfect balance is often hard to find. I hadn't used an Azzaro fragrance before and as I was opening the bottle I got a whiff of the scent and my first words were "Wow".
This is a truly exquisite scent and I find myself wearing it most days since receiving it.
For an EDT the staying power is impressive which is good considering it's price point of R950 for 75ml. It's a strong yet delicate scent, which captures the complexities of a woman perfectly. Also how gorgeous is the bottle!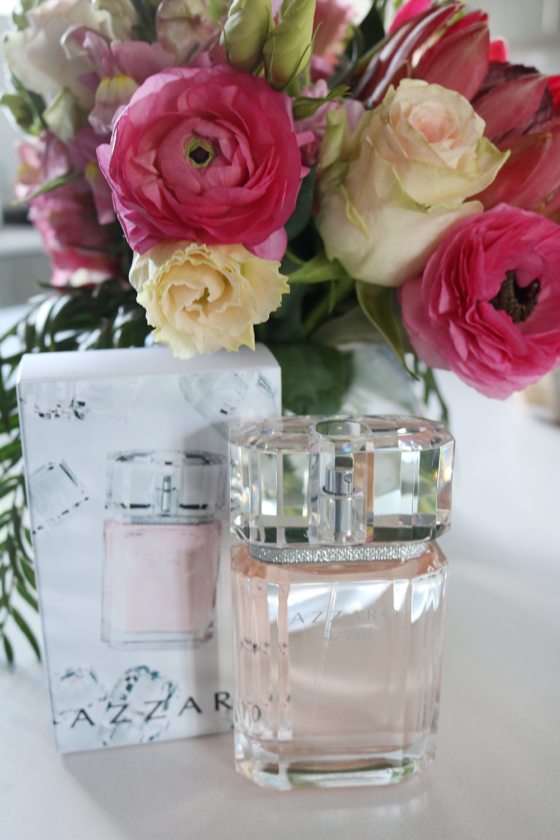 Disclosure Ranking: 2