It has been so crazy hot that the simpler and smaller the outfit the better! I love these super comfy second skin white shorts that I picked up from H&M. Also I don't often wear my hair up but in this heat there is honestly no better way to style ones hair than in a messy bun.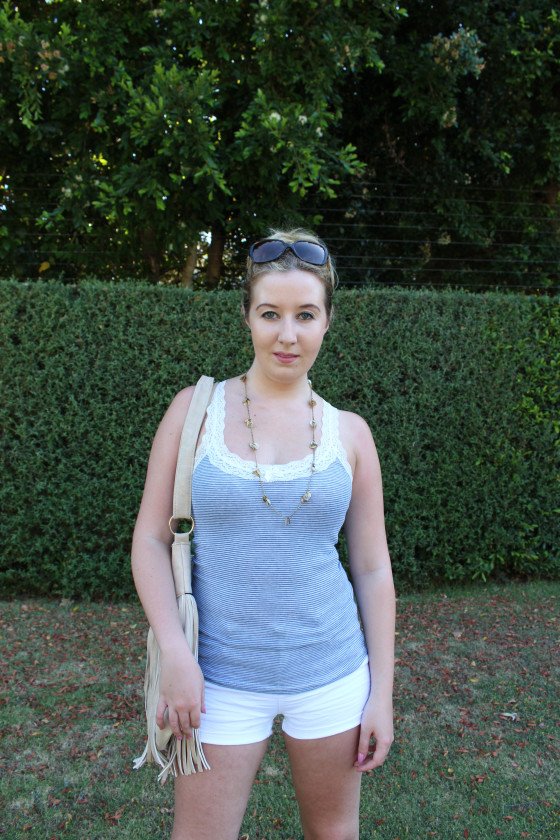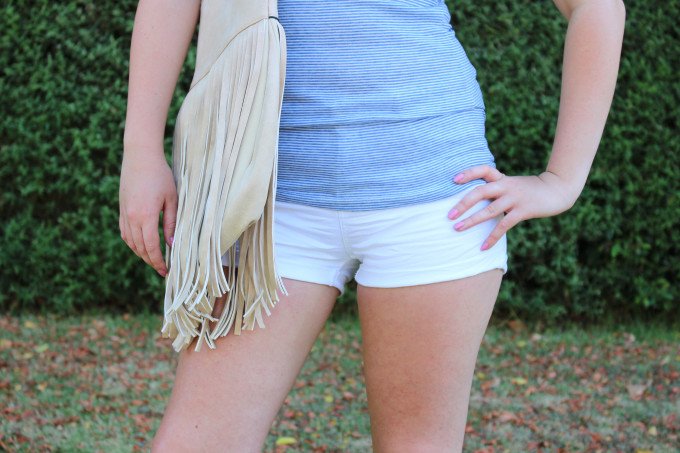 Necklace- Boutique in London
Top- Cotton On Body
Shorts- H&M
Handbag- BoityXLegit Collection
Heels- Utopia
Sunglasses- Versace
error:
Content is protected !!