If you've been reading my blog for the past two years or so then you will know how important and special Nomination Bracelets are to me.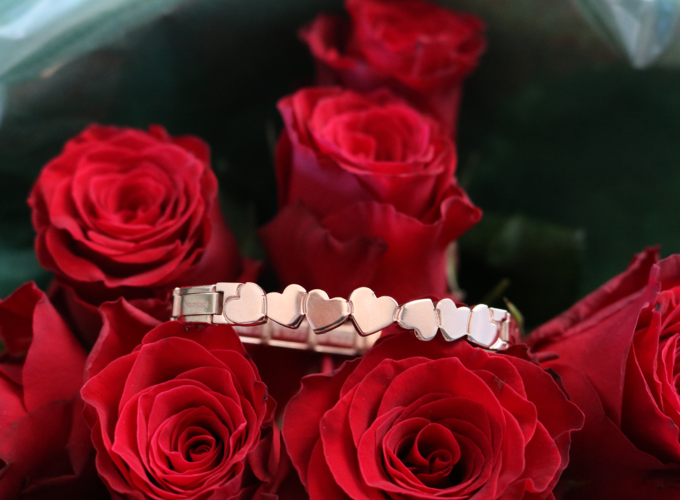 Nomination Composable bracelets are gorgeous on their own but the links add that extra meaning. I like to have several bracelets each with their own number of links to celebrate different people, occasions or achievements. This one is in celebration of my graduation. Graduating with a Bcom in Retail Management was a long journey but essentially so worth it. The links I selected for this bracelet were a scroll, my lucky number 13, a four leaf clover and a little heart with a paw print as my very special rescue cat Ella came into my life around my graduation time and she also had a tough journey.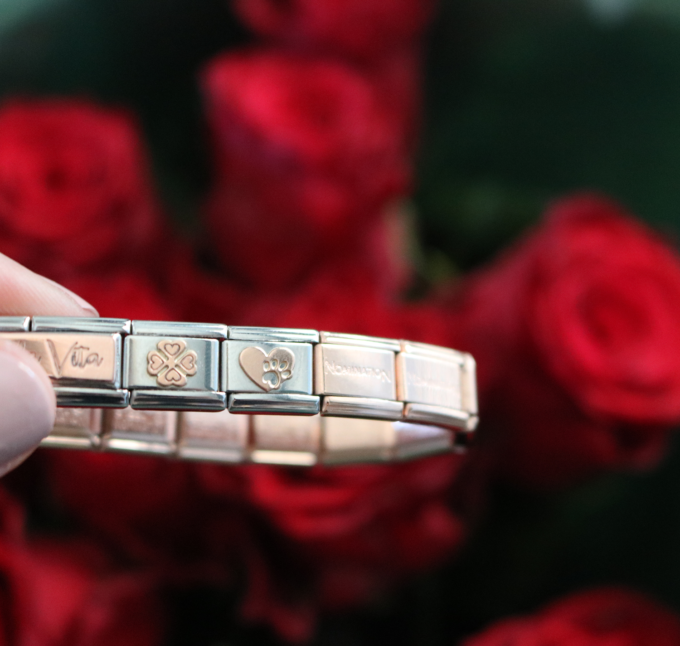 Composable jewellery is at the heart of Nomination: the Composable bracelet was the brand's first creation and it was a true innovation in the jewellery industry. Composable contributed to the democratization of jewellery by introducing valuable stainless steel, a metal which, up until that point, wasn't used in jewellery making.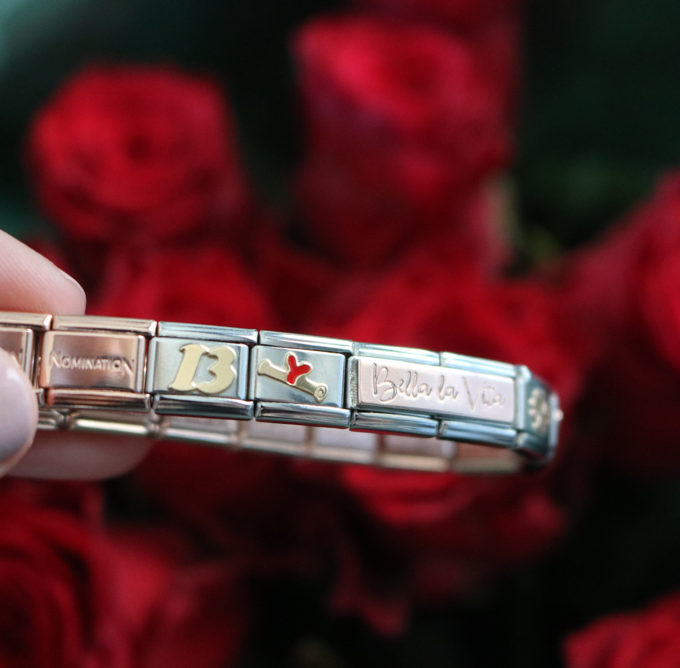 But where is the fun in celebrating alone? I am giving away a gorgeous Nomination Composable Bracelet with three special links worth R5000. The competition will run until Friday so get your entries in!!!