Hope that everyone has a wonderful Christmas!!!!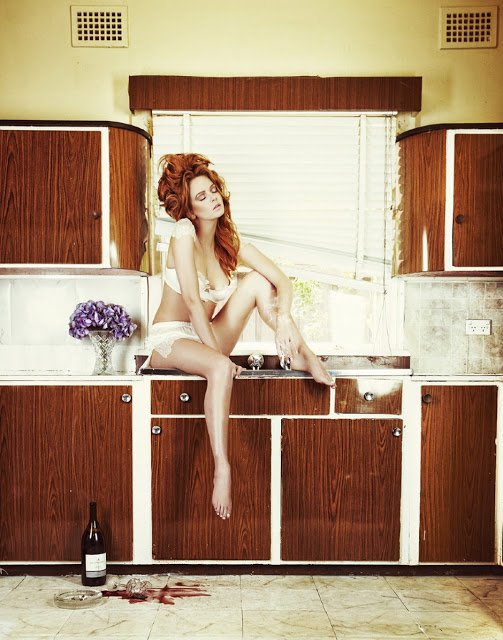 Tiah Eckhardt by Jason Ierace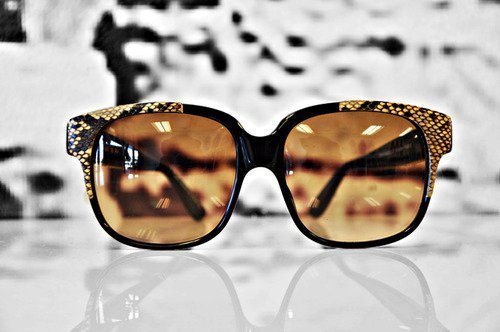 I am in serious need of a new pair of sunglasses, a pair that goes with many outfits and a more timeless style. Today I am going to tackle the malls, have to pick...
Within the past week things have gone from being excessively fantastic to horrifically horrible. But I will be strong and soldier on, at least the weather is playing along and sun is the ultimate...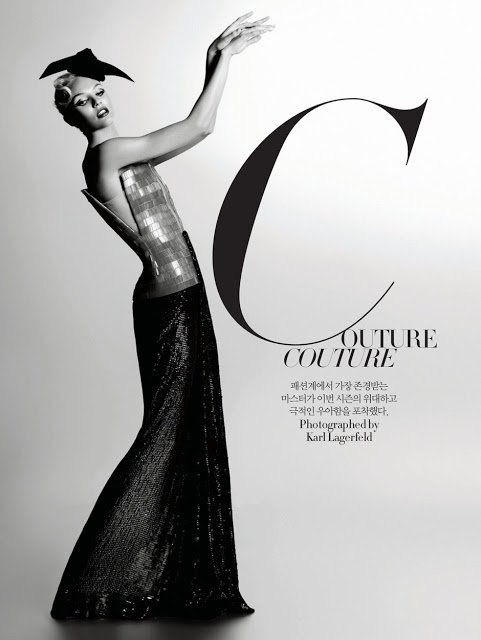 Model: Candice Swanepoel Photographer: KarlLagerfeldHarpers Bazaar Korea December 2011