This time last year, my sister who has been living in the UK for the past 10 years visited us in Cape Town. Together we decided to abseil Table Mountain, which is the highest...
Firstly thanks to all my new followers this past week, I really hope to reach 100 soon but I truly appreciate each and every one of you and love to look through all of...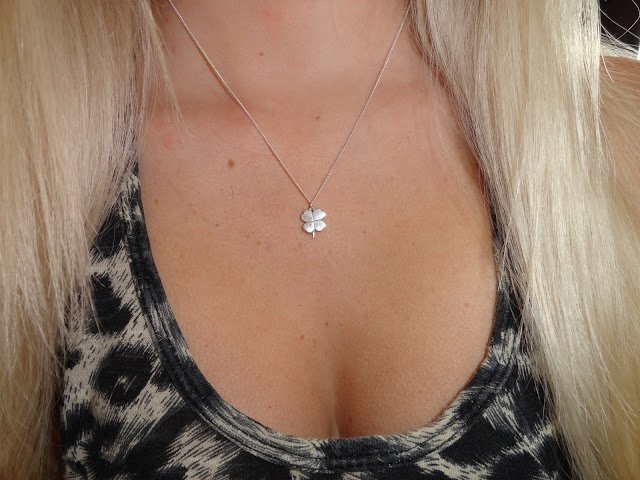 I recently won a Wellness Warehouse voucher and after browsing around I was drawn to a stack of necklaces and one in particular. It was a simple silver four leaf clover from the Angel-Heart...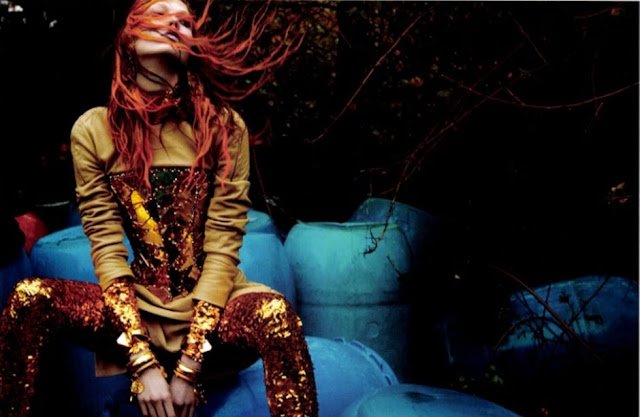 The latest It girl is featured Numero #129 December 2011 / January 2012, the editing and lighting of these pictures really is exquisite. What do you think of her more covered up editorial? Magic...
Looking for the kitchen sink I like most females love handbags, all sizes, colours and styles. My wardrobe is bursting with them and I regularly rediscover a new bag pushed way to the back....