I feel that an item of jewellery should always be special. Something that "speaks to you", reminds you of something, someone or even a special occasion. Which is why I love the new Composable collection from Nomination; Life.
Nomination's new collection of Composable links is called Life, because each link reflects an important moment in your life. Birthdays, weddings, graduations, christenings, a new baby or an important anniversary, there are so many milestones to celebrate and what better way to remember and relive those special moments than with a precious jewel you can wear every day.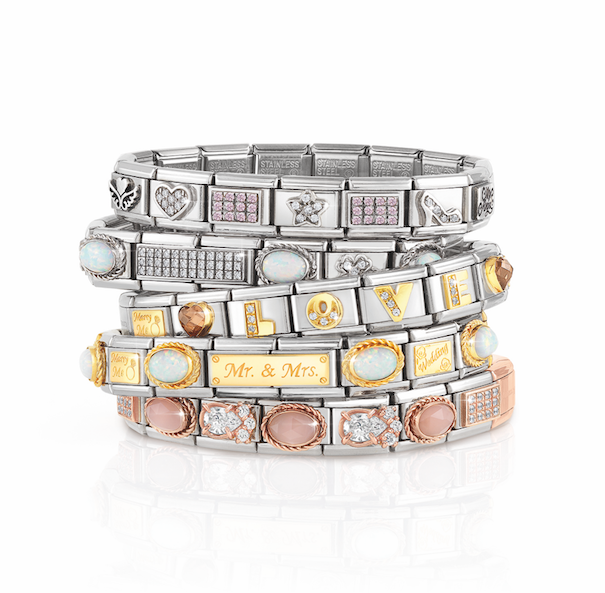 Made in Italy at the Nomination atelier studios near the Renaissance city of Florence, Composable links are made from the highest quality stainless steel to ensure your bracelet is hypoallergenic, will not tarnish and is strong enough to be worn everyday.
One can choose from thousands of precious links decorated with handcrafted letters and symbols in 18ct gold, sterling silver, 9ct rose gold with cubic zirconia, coloured enamel and precious and semi-precious stones. The result is jewellery which tells a personal story, and a bracelet that is both precious and unique. I was fortunate enough to be able to select my own Composable bracelet and spent days selecting which links I'd add. They have such a wide selection of options! I cannot wait to show you what I chose.
I also think that the Nomination Composable collection will make for a great gift this Christmas so be sure to check out their website and selection.