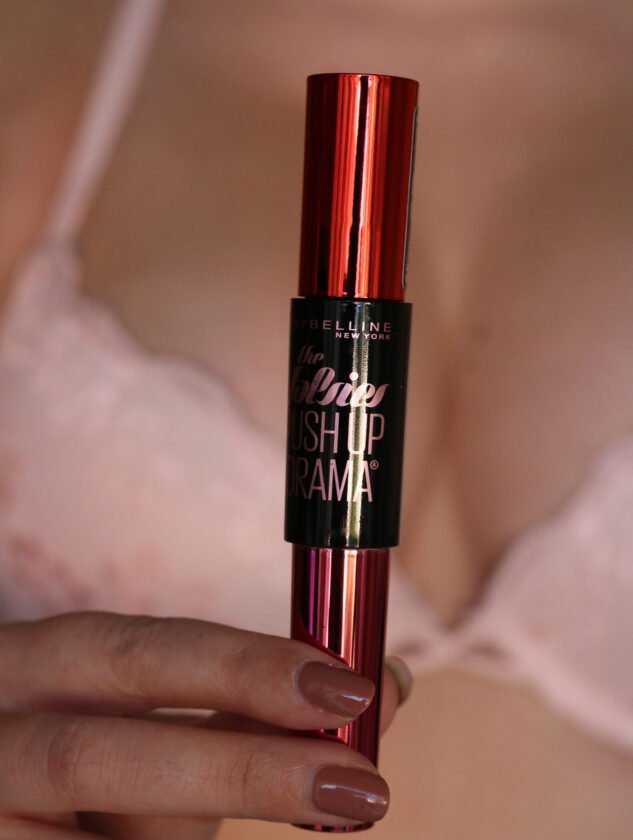 Okay a little bit of a risqué pic but with the new Maybelline Push-Up Drama mascara you are going to want to flaunt things a bit, your lashes that is!
Maybelline Push-Up Drama Mascara (R149,95) is world's 1st mascara with a push up brush which has patented cup-shaped bristles. Only Maybelline's patented push up brush has a cup – shaped bristles which scoop lashes up from the roots, coating and lifting them up into a dramatic 45 degrees.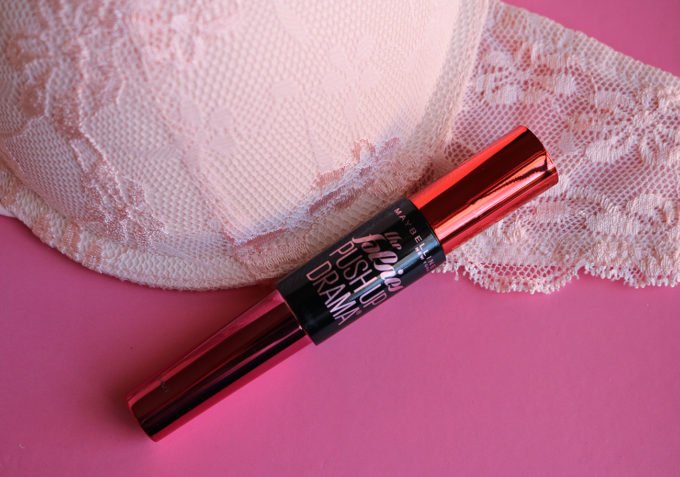 The result is a glam pushed up effect. Below are lashes without any mascara in the first image and the second image with a single coat of Maybelline Push-Up Drama mascara on.