As mentioned in my last post my hair has been in need of some serious attention as having long blonde hair sure does takes it toll. In fact all hair tends to need some extra care in winter time.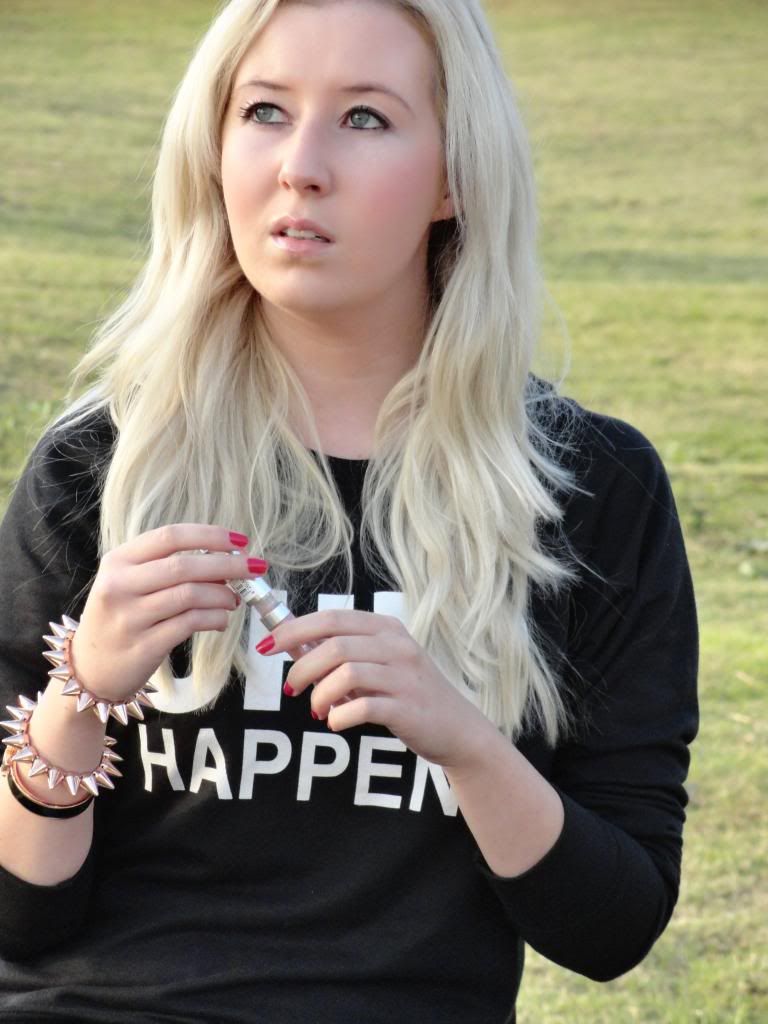 I was fortunate enough to have the incredible David Gillson from Carlton Hair cut and colour my hair. I just needed some of the dreaded split ends cut off and a little extra styling to create better flow. Colour-wise my hair is still light blonde but it now has a more natural and nurtured look (and feel) to it. He is a total genius after all.
David Gillson is a Salon Owner at Carlton Hair and hairstylist for celebs like Tamara Dey, Leanne Liebenberg and Jennifer Su.He's been a Style Awards contributor to local fashion magazines such as Elle, Marie Claire, Fairlady, and Glamour. He's also won an SA Style Award for Best Hairstylist and Innovative Style.
I asked him a few questions about the latest trends in terms of cut and colour this season, as well as what hair product should be in every women's beauty arsenal this winter…
"Having just returned from Paris and London I'm super inspired by all the new and exciting things going on in Europe.
Cuts ~ Punk is having a moment with a huge retrospective at the Metropolitan Museum in New York , David Bowie at the V&A London and social unrest globally the Punk attitude is back this time the look is softer looser and much prettier but we are definitely seeing a bit shift towards more texture in hair cuts and much stronger shapes. Long hair has more volume and a rougher loose feel , Bobs are choppy and textured like model of the moment Karlie Kloss's hot new bob and the punk Pixie is THE cut for short hair as seen on the Marc Jacobs winter 2013 show on all the models.
Colour~ The beach relaxed feel of Ombré hair has been replaced by something of a stronger statement . The Queen of Ombré Alexa Chung has replaced her signature look with an amazing light golden brown high gloss brown. Low maintenance colour has been replaced by high maintenance colour hair that is glossy bright with high shine there is a tendency for the roots to be slightly darker with slightly lighter ends but it is a natural progression of colour with no visible line. Strong solid colour is were it is at brunette's are rich and velvety, red's are of a more violet tone , copper's has a soft apricot hue and bleach blonde has been replaced by soft peach ,pales pink and blonde of the moment rose gold.
The Davines natureltech Nurishing line the defense to a harsh winter. The newest line from Davines the Oi oil shampoo , conditioner and oil is an award winning hero product line."