Little Grey Dress Outfit of the Day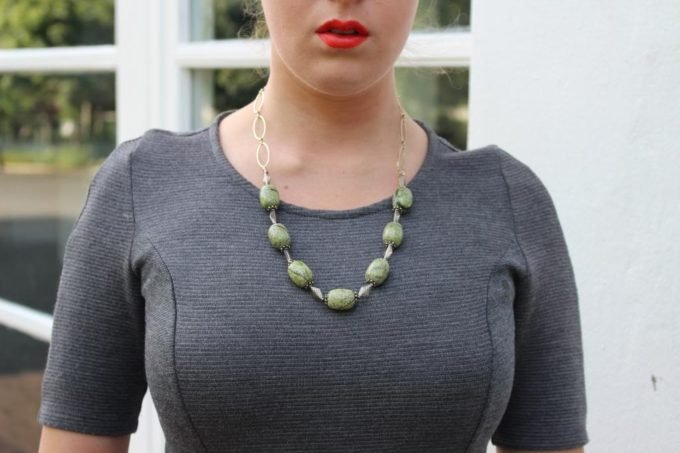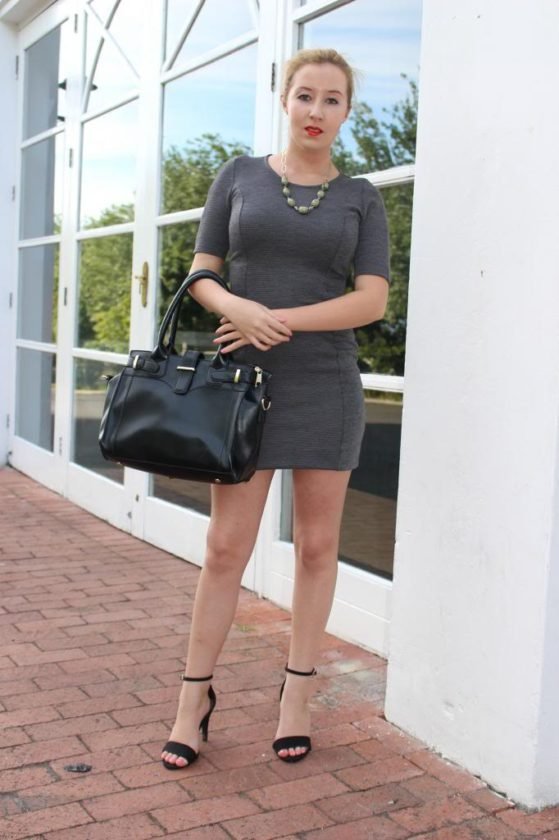 In my quest to wear dresses more often this season I have subsequently fallen in love with this particular style which I call a Mad Men style. Very fitted but still work appropriate with the chest covered but legs on show (still at a discrete length).
Perhaps I am boring but I adore neutral shades and most of my wardrobe consists of blacks, whites and greys. Grey pairs with so many different colours without being as harsh or contrasting as black.