Introducing The Daily Shoe (Also win a pair of shoes)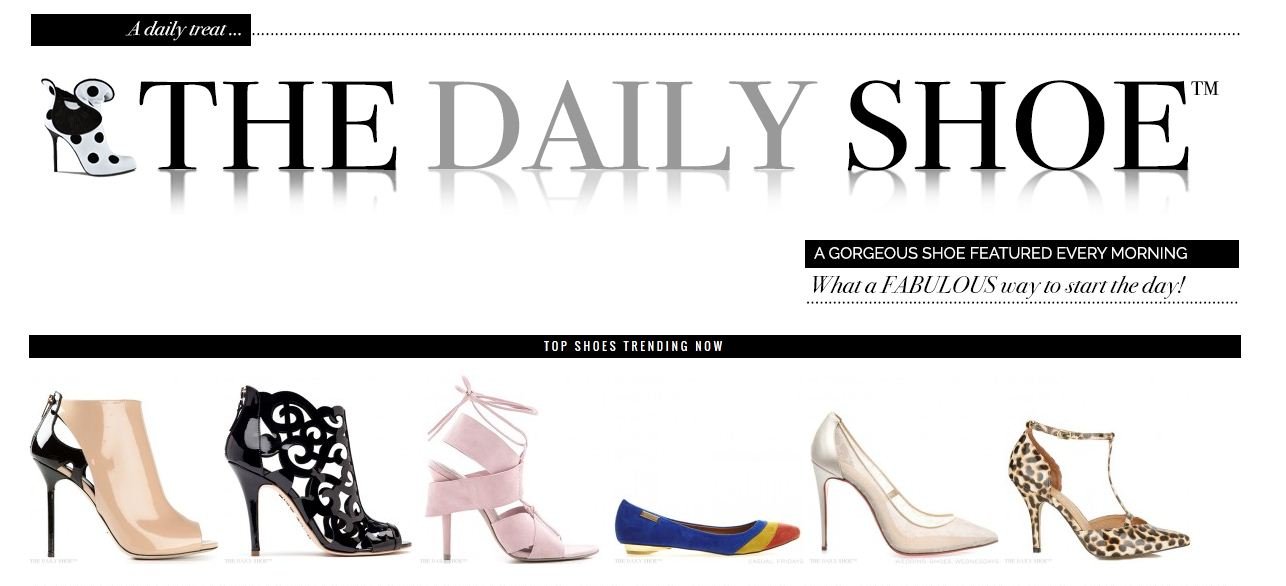 As a serious shoe lover I was so happy to discover The Daily Shoe just over a year ago. The Daily Shoe delivers a shoe to lust over each day to your inbox. Whether they are sexy Louboutins to dream about or cute affordable Mr Price pumps, each day is a lucky packet of goodness. They also have informative outfit posts each day showing how to wear and pair the heels or flats with current trendy looks. Karen who started the site has an incredible eye for style that I feel many of my readers will resonate with, so be sure to subscribe.
The Daily Shoe won The South African Blog awards best Fashion Blog award for 2013 and has featured on numerous international sites. So when they approached me for a possible giveaway opportunity I thought what better fit. To win shoes for yourself and a friend simply subscribe and fill in your details over here. Trust me you won't be disappointed. Holding thumbs and heels for you!