With summer finally here the Western Cape is able to once again show off it's beauty with so many incredible adventures to be had. With stunning beaches, majestic mountains and of course the beautiful winelands it is simply a place waiting to be explored.
I thought I would share some of my favourite wine farms and experiences that I've discovered along the way…
Vergelegen Wine Estate
Vergelegen is an exquisite estate, that is rich in history and one could easily spend the whole day getting lost in the heritage of this farm. It is a safe and beautiful estate to walk around and to explore at your own leisure. All of the original buildings such as the manor house and library are open to the public for viewing. On a warm summer's day my favourite places to see are the gardens and their rose and herb garden are quite well-known. At the bottom of the rose garden is the Camphor Forest which is where you can indulge in a stylishly packed picnic under the massive camphor trees.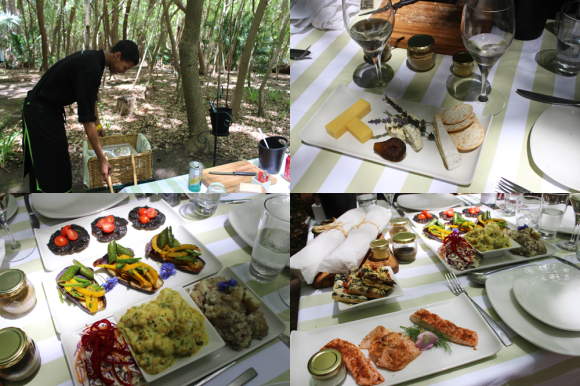 Equus at Cavalli
Equus is the perfect balance between fine dining and comfort. They are only open for lunch and dinner, lunch being a more relaxed affair whereas dinner is fine dining only. Every morsel is a gastronomic delight and I have yet to find fault with their service, food or wine. The chef at Equus is also happily accommodating to dietary requirements and has created spectacular dishes for vegan friends and family.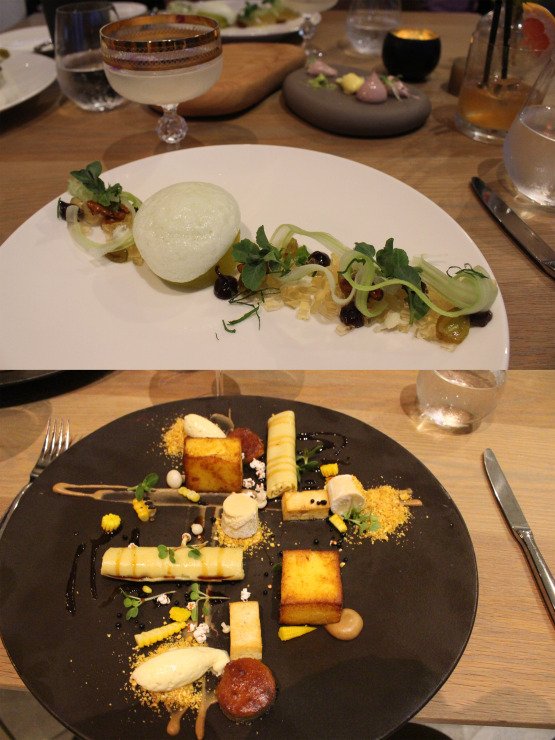 Wine Safari at Waterford
I have been on the Waterford Wine Drive twice now and would happily go again and again. It truly is a wine adventure heading through the vineyards up some precarious hills in a safari type vehicle all while experiencing their selection of wines as well as the stunning views.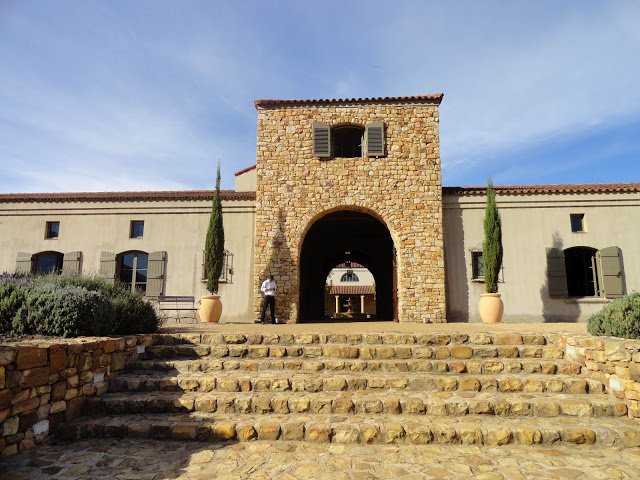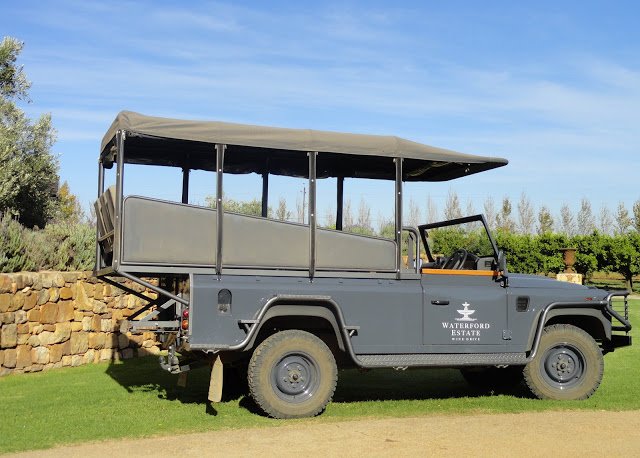 Another must is The Waterford Wine & Chocolate Experience where you will enjoy a delicious wine and chocolate pairing at the Estate. I still dream about the Chai chocolate!
Lanzerac Wine Estate
Lanzerac is an estate which has a hotel and a restaurant that is divided up so whether you are going for lunch on the terrace, dinner in the manor or high tea in the courtyard you feel accommodated. They also have a cocktail lounge as well as a wine tasting and sales section.
On a sweltering day a glass of chilled Lanzerac Sauvignon Blanc and a crisp salad on the Terrace is the perfect way to escape from the midday heat. You are sheltered under large oak trees and can comfortably enjoy your meal while taking in the views of the estate itself. The Terrace menu comprises of more classic meals with a slight twist. With all of the flavours combining perfectly.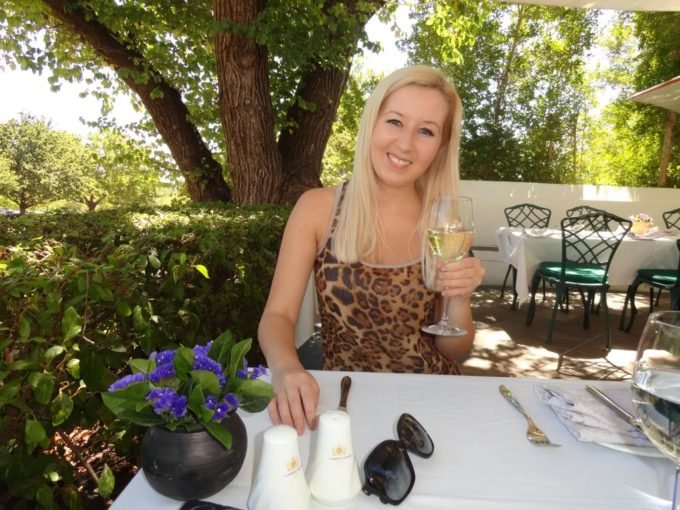 Have you had a chance to explore the winelands yet? Which wine estate is your favourite? I am always on the search for new places to discover and experience.
To rent a car with Around about Cars and explore this incredible region of South Africa click here: Car Rental South Africa