The Perfect Denim Shorts for Summer
A very chilled, casual look today. I believe fate intervened when I spotted these shorts at Cotton On recently. I was putting a voucher courtesy of Cotton On to good use and picking out a cotton playsuit for summer. As I was exiting the changing room I saw these denim Cut Off Ripped denim shorts on the changing room reject rail.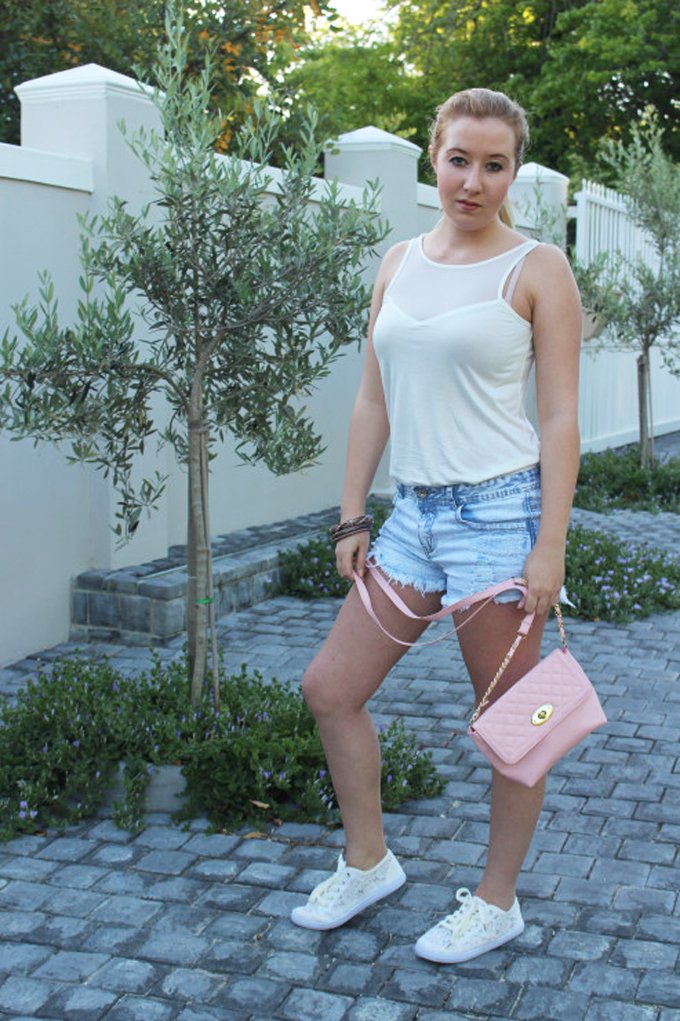 They were the last pair left of this particular style and in a size 6. I immediately grabbed them and was so impressed with how soft and comfortable they are. They were R349 if I am not mistaken and there are many other styles of varying fit but all are as comfy as the other. I now know where I will be picking up all my summer shorts from now on!
Also, The Perfect Denim Fit.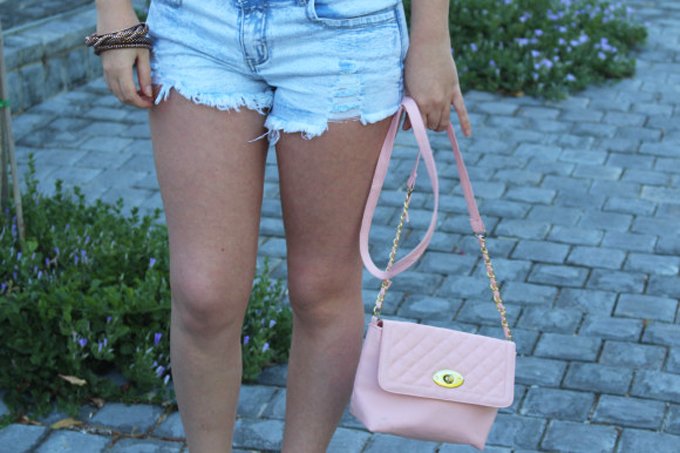 I love how flattering they are. Even though as with most of Cotton On's denim items. They don't have much "stretch" to them but don't cut in around the waist.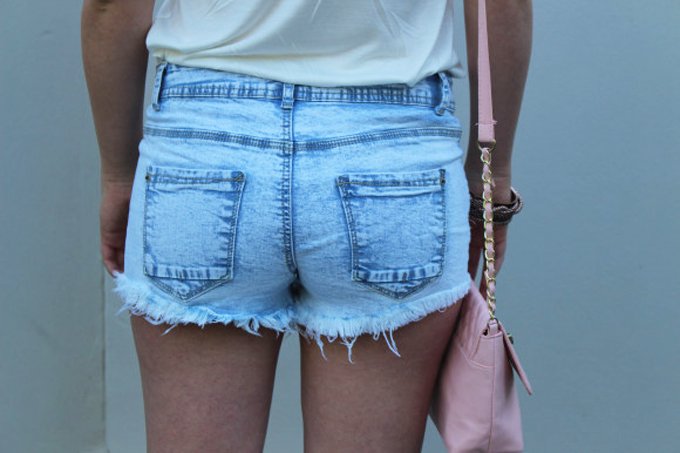 So very comfortable, even when I am wearing them with a loose top lightly tucked in.
Always on the Hunt for Deals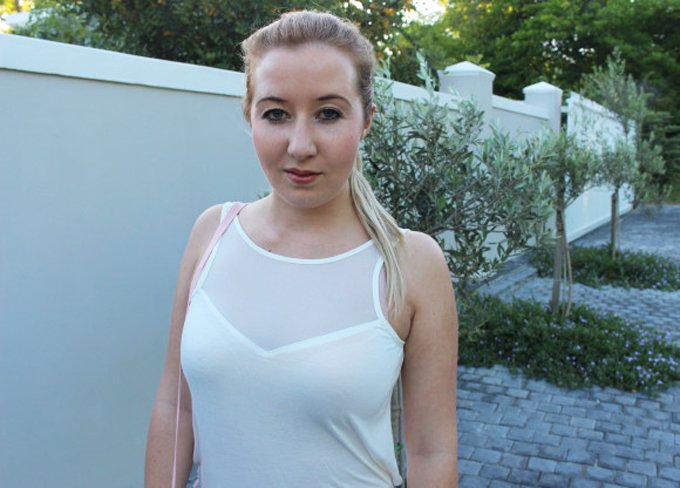 I have to give a shout-out to this white top from Forever New. It's so soft and I love the delicate netting detailing. It's the ideal piece which can look smart or as I've done here just paired with casual shorts. Plus, it was found at one Forever New's epic sales! Speaking of sales. This gorgeous little clutch-style bag was a super find at Mr Price. Marked down to R29.99.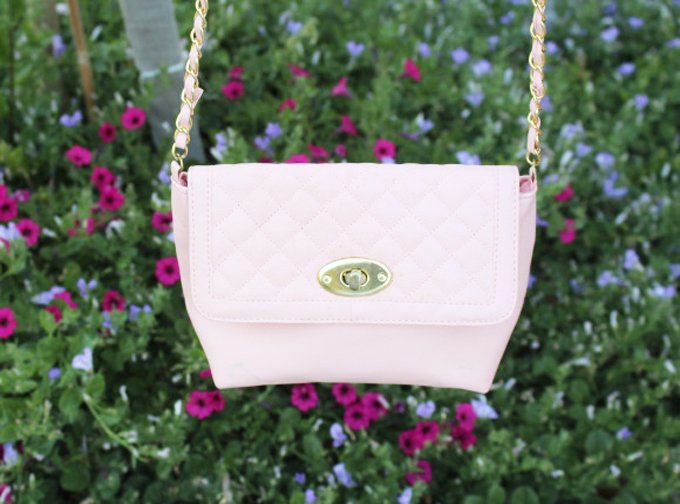 Swish, Swish Pony.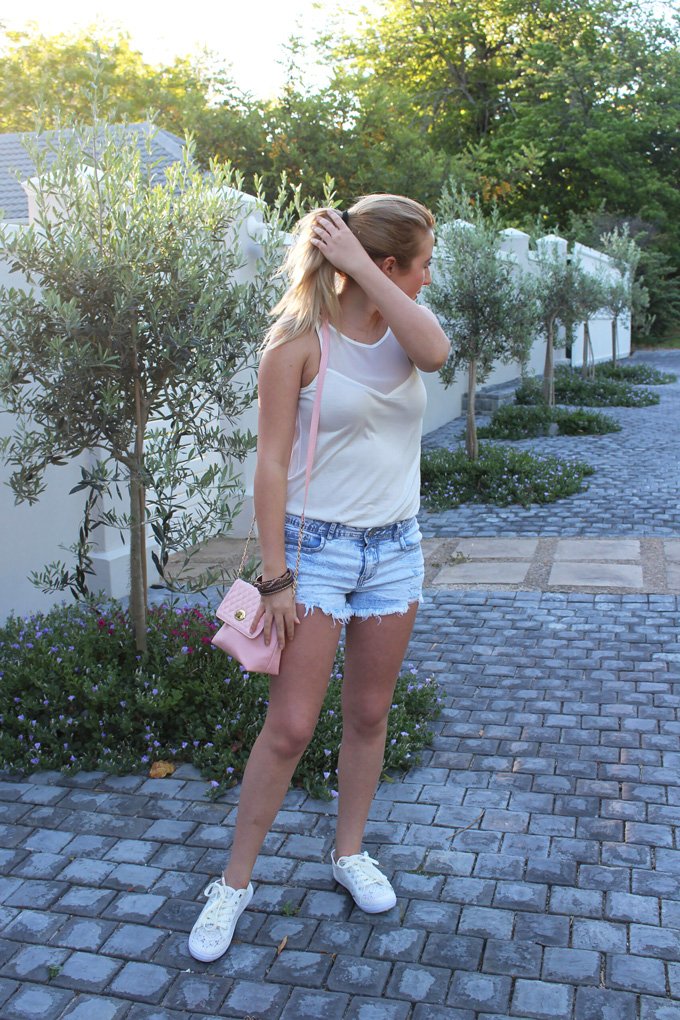 For the past few days, the South Easterly wind has been howling here in Cape Town so the only option has been to wear my hair up. After my visit to Style Bar, I realised just how boring I am when it comes to styling my hair. I either wear it loose and natural, up in a pony or in a top knot. I just have never been into braiding and all of that but I do want to do curls and waves more often. Any suggestions for a good curling wand?
Shorts- Cotton On
Top- Forever New
Bracelets- Aldo
Bag- Mr Price
Shoes- Legit