While material things might be great, experiences are worth so much more. Travel not only gives us stories to tell but opens us to new cultures, new adventures and in many ways feeds our soul. Which is why I'll be spending (and saving) most of my money this Black Friday on Travel. Travelstart Black Friday gives you the chance to do just that. Simply spin to WIN!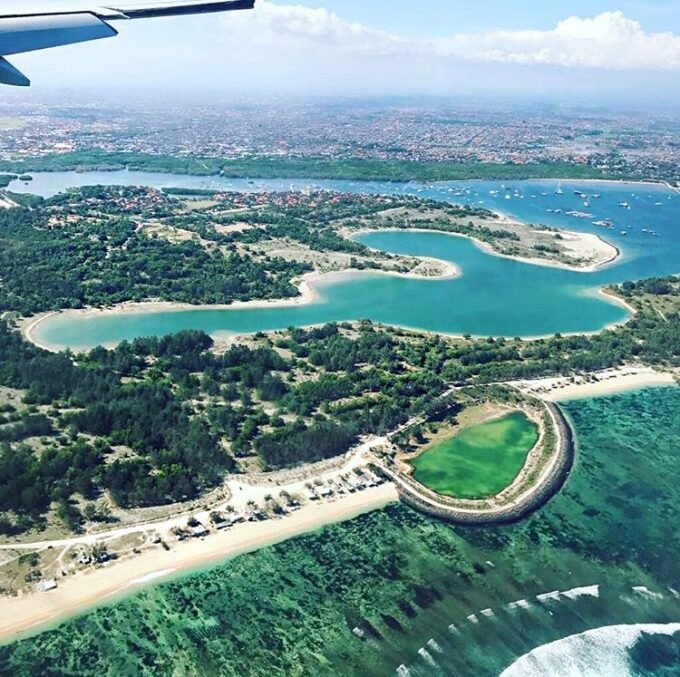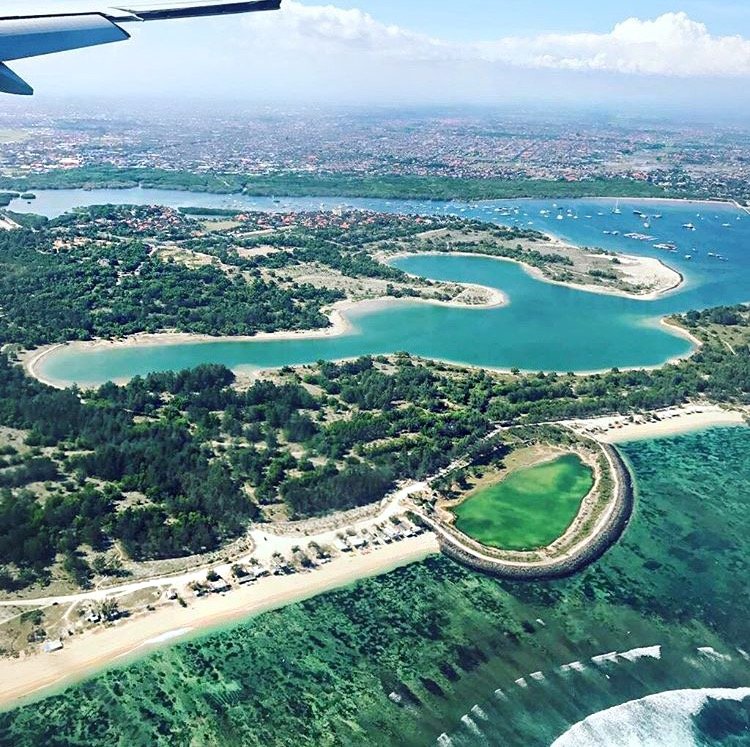 There are so many places currently on my bucket list, like Bali (above), where my sister recently visited and said was the most incredible country. Searching through all of the flight routes Travelstart offers makes each dream destination seem like a viable option. For now I've got my eye on the flights from Cape Town to Durban section so that I can go and visit my bestie in Durbs!
From 24 – 27 November 2017 Travelstart is slashing the cost of flights to your favourite destinations with Black Flyday travel deals. The sale will launch on Black Friday (24 November) and run throughout the weekend until the final day on Cyber Monday (27 November)!
In order to not miss out on any of their great domestic and international specials make sure that you sign up to receive Black Flyday updates on the Travelstart newsletter so that you are the first to know as soon as their awesome deals go live!