I've always wanted to invest. I am just never quite sure how to make a wise investment choice, and I also want my money to go towards something sustainable, something that is good for the world.
I recently learnt about Fedgroup's Impact Farming app. For only R300 I invested in my first blueberry bush. Yes, a blueberry bush. You can also invest in solar panels and beehives. R300 and suddenly I'm a social entrepreneur. I am farming with an app!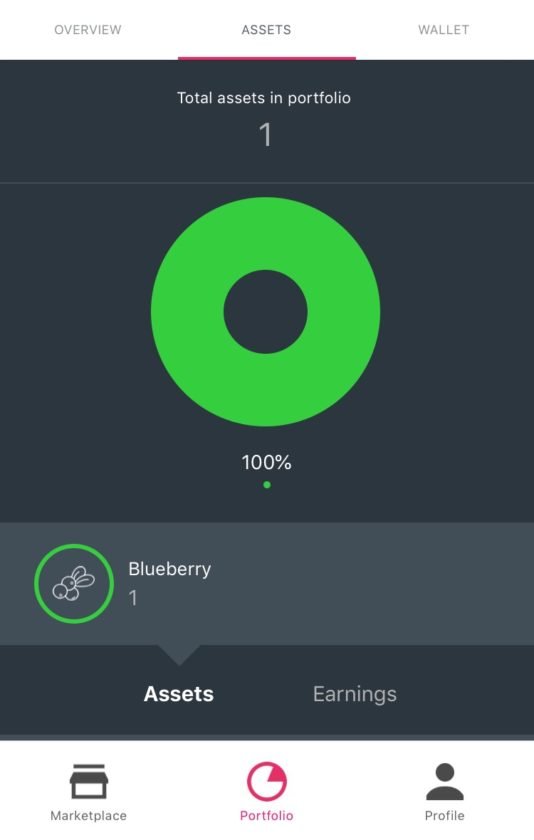 Fedgroup's Impact Farming team carefully selects ventures for both the financial impact on your wealth creation and the positive economic, social and environmental impact on the world. This means they consider factors such as farms that use water wisely, how many jobs are created and that the supply chain is ethical.
The Key Benefits of Impact Farming:
Market-resistant monthly cashflow
High-performance technology
Fully managed by expert farmers
So how is it so simple to invest in something so tactile, such as agriculture, via an app?
"Fedgroup's Impact Farming investment platform offers investors access to a growing network of local crowd-farming ventures that generate solid profits to deliver competitive returns. From as little as R300, investors can own assets from accredited farming partners, including blueberry, sustainable honey and urban solar farms.
Impact Farming is the first model of its kind in the world, as far as we can tell. It utilises a peer-to-peer networking model that allows investors to link directly to farmers (honey, blueberries, and solar, at this point). The network is managed by Fedgroup. The farming is managed by the experts.
Impact investors can purchase the individual blueberry bushes, beehives and solar panels (or various permutations of the three) on the Fedgroup app. These assets, along with all the others purchased on the app, are installed on an approved site to form a venture network that is managed by farming experts, who take care of the rest.
Fedgroup has contracts in place with partners to ensure that all the honey, blueberries and energy generated by these assets are purchased as they are produced. The owners of the assets then earn a regular income from the sale of these products. Investors look at earning 10% to 16% returns on their investments. "
Download the app and start earning today! It took me less than 5 minutes to download the app, set it up and have my first "asset". The app is easy to use and also contains great information about each asset and the possible return on each investment so you can make an informed choice when investing.
Impact Farming, specifically crowd-farming is certainly the way to go after all one can make massive changes by how and where you spend and invest your money. You can make a positive difference to the world around you through Impact Farming and earn an income at the same time.
Disclosure: 3