I have some very exciting news…today marks the launch of an incredible competition where you stand a chance of experiencing what it is like to be a cover girl for one of the leading women's magazines.
Enter by simply uploading your picture (must be smiling, no duckfaced pouts) to their site. The girl with the best smile and that fits with Cosmopolitans ethos will win the fabulous package which includes a photoshoot, a shopping spree to the value of R20 000 accompanied by a Cosmopolitan stylist and appear on the inner cover of Cosmopolitan SA magazine. Competition end 22 May. Final 4 finalists will be voted for in August and the winner will appear on the gatefold cover of the October issue. Click here for the full Terms and Conditions.
Myself and a few local beauty bloggers were recently treated to our own cover photoshoot to get the full cover girl experience. We were made camera ready with wardrobe styling, hair and makeup.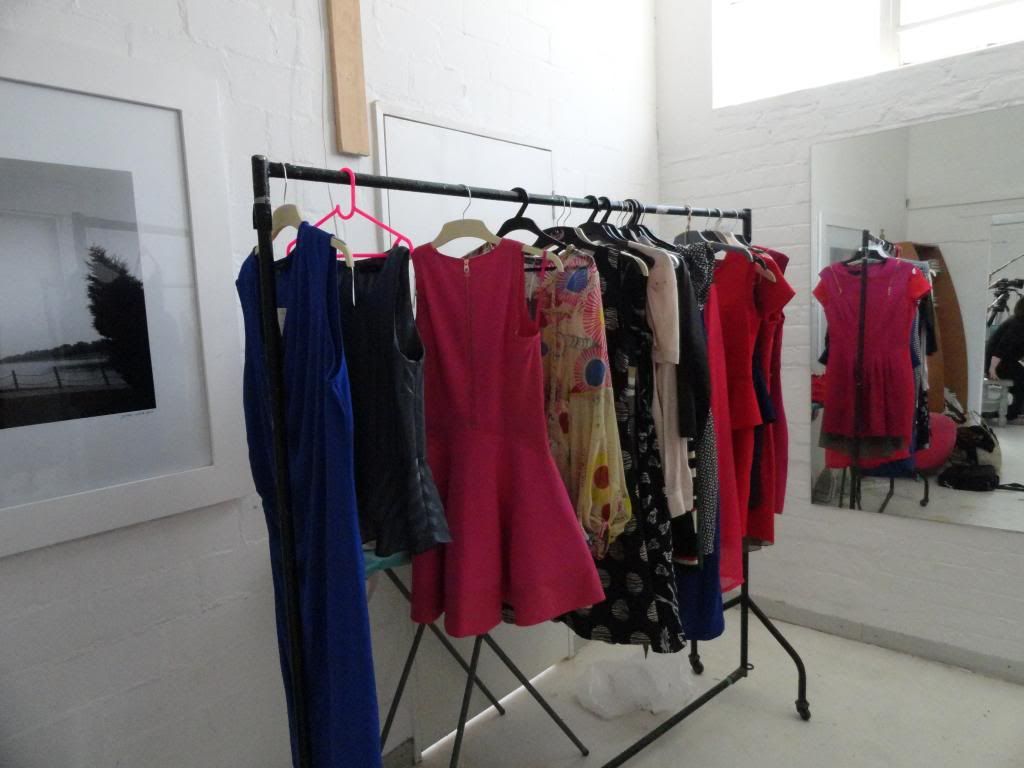 What to wear?
An outfit isn't complete without accessories…
Being interviewed while having my hair styled.
Time for makeup
And the final result….
Remember to enter this once in a lifetime opportunity and to get the latest Cosmopolitan for more details it is on shelves today….