Another week, another great online store. The store this week Guard The Vintage is a little out of my usual shopping comfort zone as I am not a huge fan of thrifting. I just haven't found any quality used items at all of the typical small second hand stores scattered around town. However I do enjoy the selection on Guard The Vintage as they really do pick high quality items that feel as if they have something special about them and the history behind them. Guard the Vintage has a range of items pricing from R50 to R1000 (usually the bidding for a top designer handbag).
How cute are these Salvatore Ferragamo pumps?!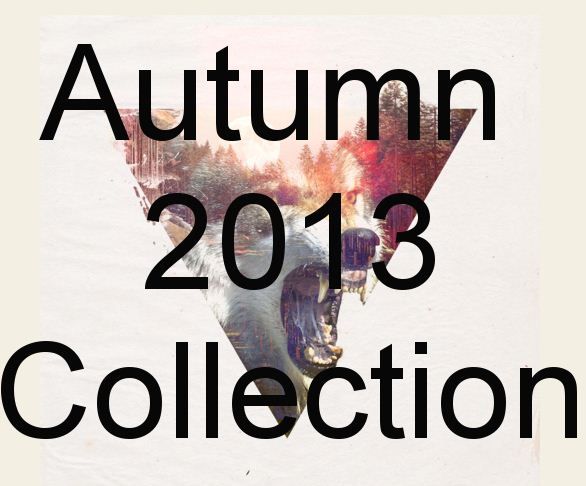 The site will soon be re-stocking their Autumn collection so do check back soon.