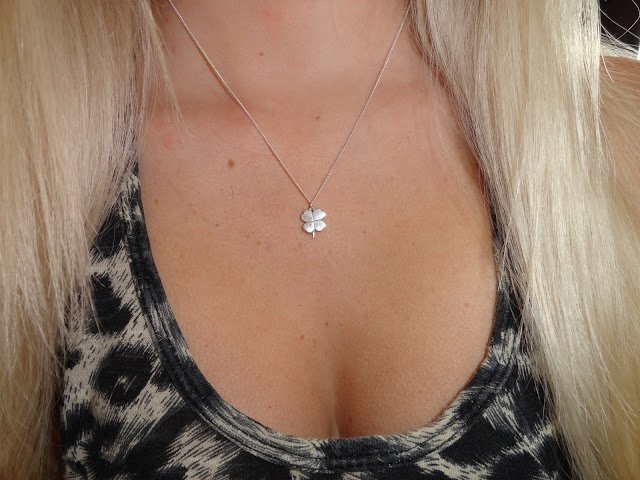 I recently won a Wellness Warehouse voucher and after browsing around I was drawn to a stack of necklaces and one in particular. It was a simple silver four leaf clover from the Angel-Heart...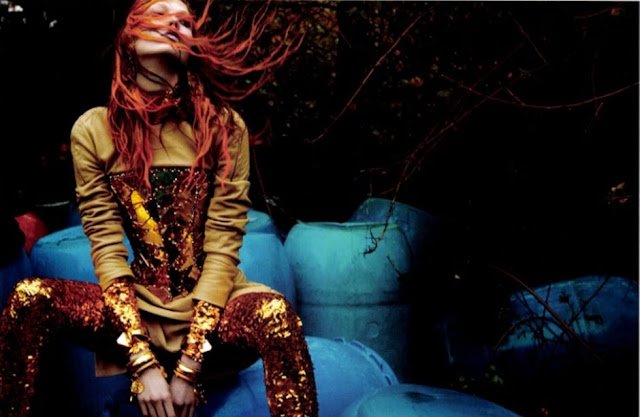 The latest It girl is featured Numero #129 December 2011 / January 2012, the editing and lighting of these pictures really is exquisite. What do you think of her more covered up editorial? Magic...
Looking for the kitchen sink I like most females love handbags, all sizes, colours and styles. My wardrobe is bursting with them and I regularly rediscover a new bag pushed way to the back....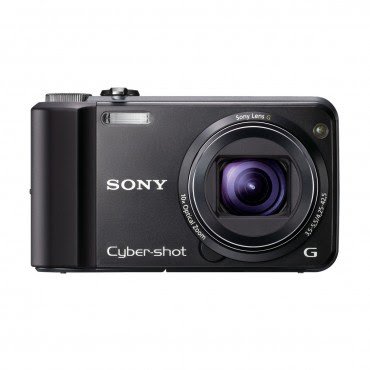 So I finally got a new camera, which means there will be loads more pics on my blog and maybe even a couple outfit posts. Sony Bridge H70 Cybershot Being a student I couldn't...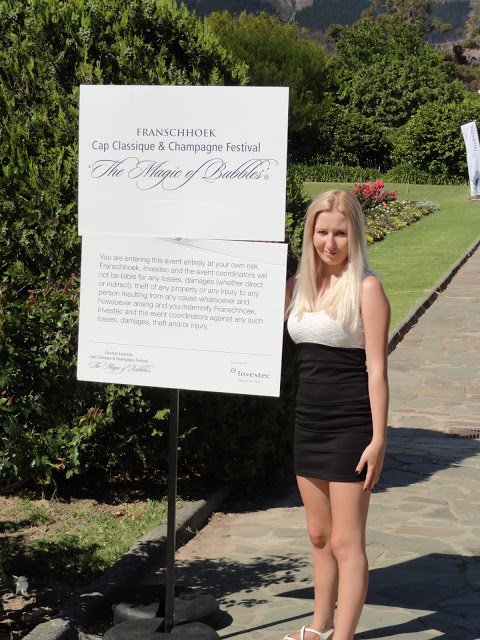 On Sunday I attended the Franschhoek Champagne and Cap Classique festival courtesy of Top Billing, It was a gorgeous day and here are some of the pictures. The Franschhoek Monument Gorgeous hats were available,...