This can be applied to so many facets of one's life but in this case, I am focused on the blogging/influencer industry. After 8 long years in this cut-throat world and yes it is...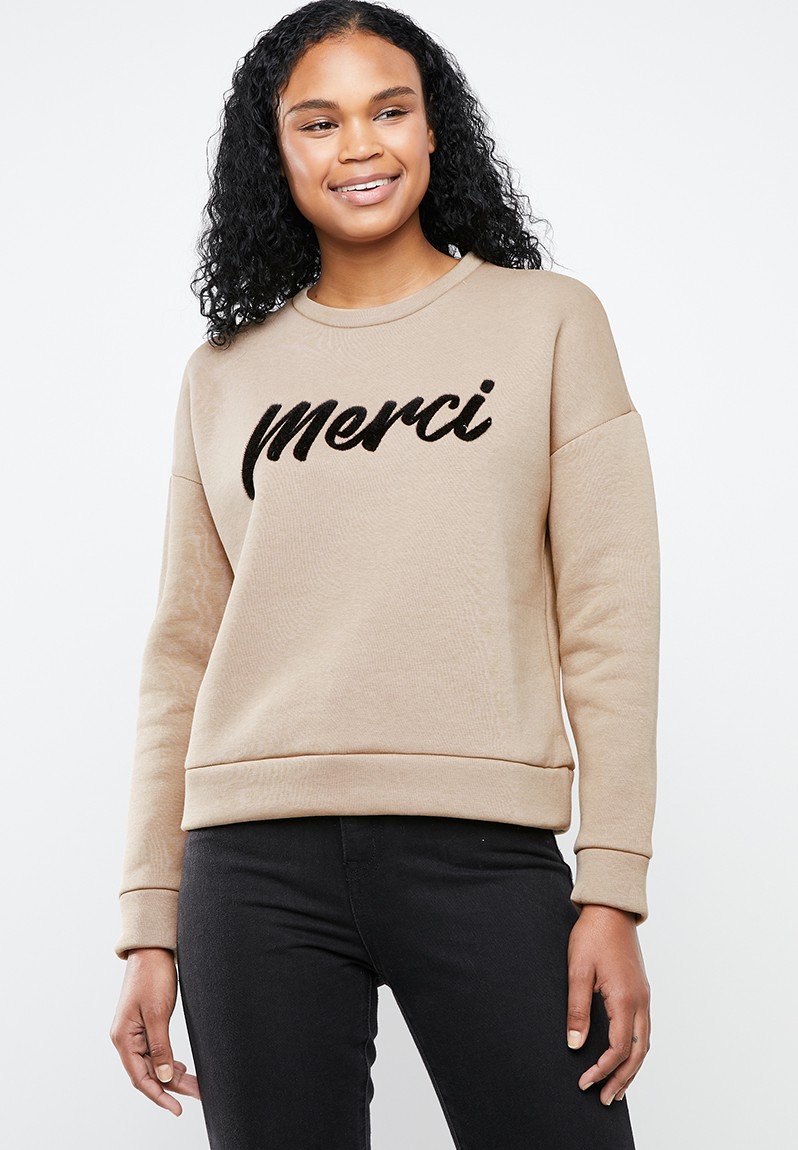 Today I am sharing some of my favourite picks from Superbalist in their women's tops category. Mango seems to always nail the chic, classic look and with the above top, they have that element...
Introducing a professional product line with biodynamic, organic and fair trade ingredients that means perfect health for your scalp and hair. Sounds good? Well, let me tell you that this range is excellent! It...