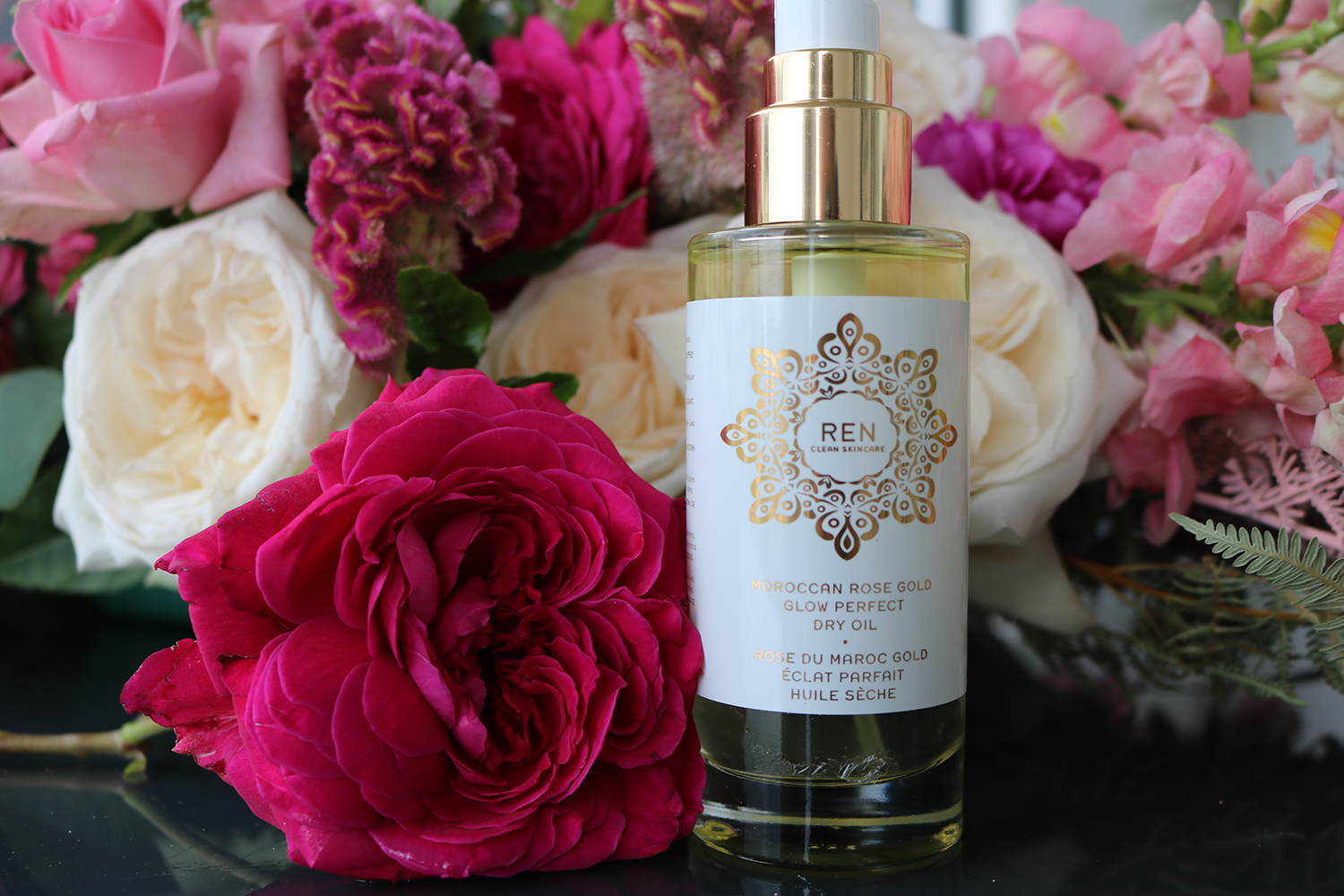 An incredibly nourishing Dry Oil… This is an exquisite dry oil that leaves skin sublimely soft, nourished, glowing and healthy. Formulated with 100% naturally derived actives from Moroccan Argan Oil and precious Rosa Damascena...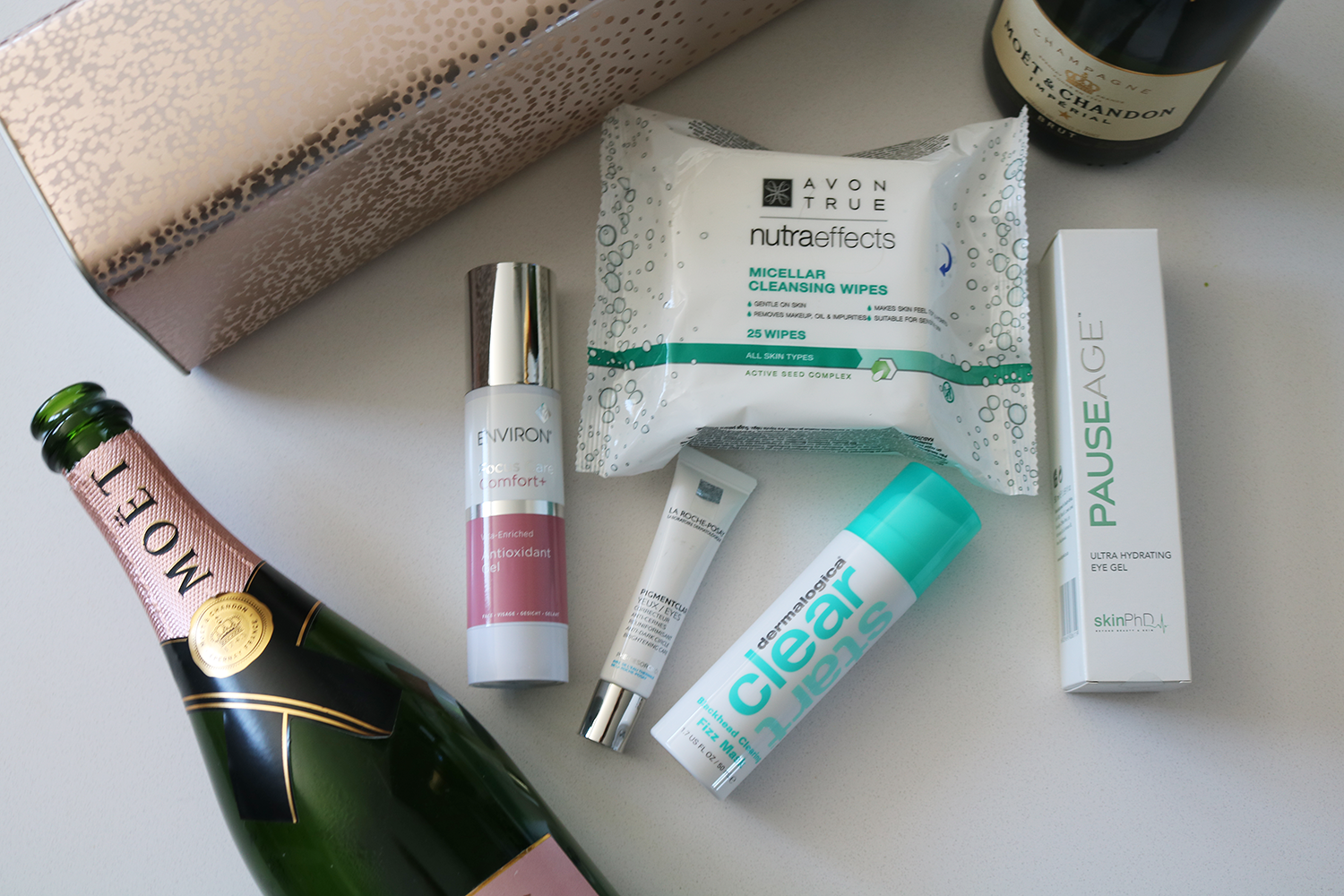 Planning on a fun weekend? This often means late nights, clogged pores and puffy under-eyes. Fun indeed! Thankfully there are excellent products to help with these problems so you can still have a good...
As someone who works not only with many skincare brands but also with health products, for which I do social media work for when choosing which brands I want to take on I thoroughly...