Post-surgery I haven't been wearing any makeup (only SPF) and I realised that my skin actually looks so good without foundations. I've always followed a strict skincare regime and yes, I STILL have my annoying breakouts but the last few years I've worked really hard at listening to what my skin needs at the time whether it's a facial oil, gel or lotion. So I put together a post on four ultra-moisturising facial creams which I've yet to feature before on the blog.
First up we have the Elizabeth Arden Skin Illuminating Brightening Hydragel Cream (R730).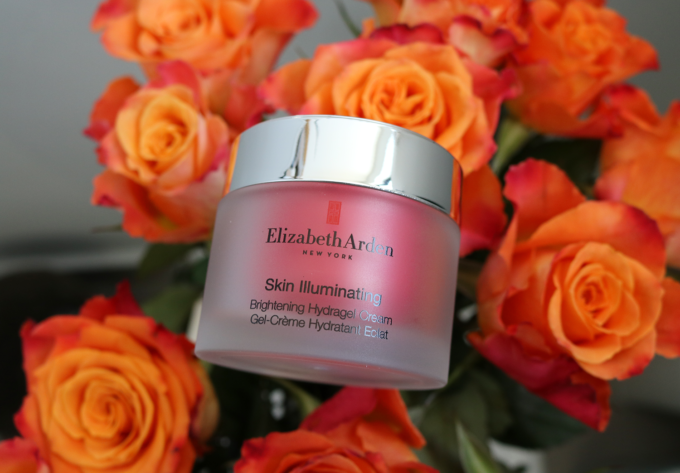 Elizabeth Arden is one of my top skincare brands and the formula with this "hydragel cream" suits my skin perfectly. I'm all about the glow and hydration and this offers both. This lightweight, luxurious dual-action gel-cream intensely hydrates and brightens skin. An advanced hydration delivery system combines mini Hyaluronic acid and Polynesian lagoon water to drench skin with lasting moisture. Vitamin C and SpectraBright™, proven skin brighteners, fight the appearance of dark spots and excess pigmentation for a more even-toned, luminous looking complexion. If your skin is oily, normal or combination with dark spots then this is the cream for you.
Is your skin craving intense moisture but is prone to clogged pores and excessive oiliness? The Gatineau AquaMemory Moisture Replenish Cream Gel (R835) is ideal for all skin types but I love how it leaves one's skin feeling so super supple and soft. This daily moisturizer for the skin helps to restore the hydrolipidic film and provide immediate hydration (hyaluronic acid) and deeper hydration. Added anti-oxidants also help protect the skin from free-radicals.
Is your skin already naturally dry and now it is really feeling the tightness thanks to the the cold? The RVB SkinLab 51+3 Hyalu Complex 24-hour active cream is from their Diego dalla Palma RVB SKINLAB, a PARABEN-FREE dermo-cosmeceutical skincare range.
This soft and silky cream, ideal for types of skin requiring intense hydration and nourishment. Rich in hydra-gene complex that improves cell communication and favours the activation of the genes involved in hydration producing the components of the hydro-lipid film, of anchoring junctions in epidermal cells as well as of aquaporins*. Its special formulation, based on 67 active ingredients, makes it the ideal treatment to reduce dehydration by combating at the same time the signs of ageing.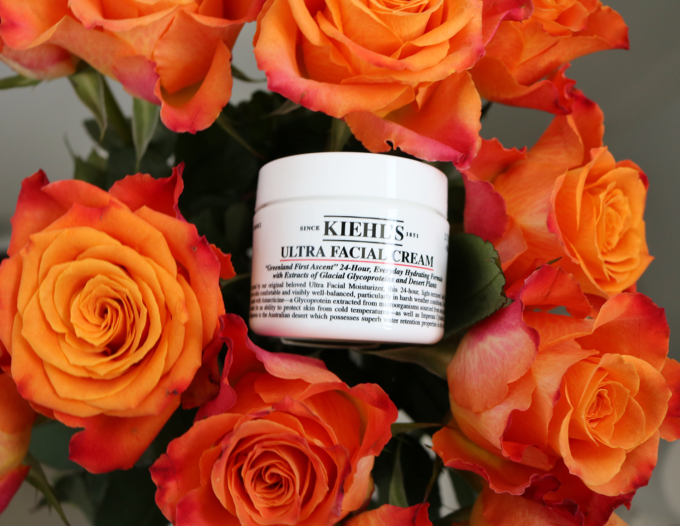 Now time for the ultimate facial cream for super-dry and dehydrated skin- Kiehls Ultra Facial Cream (R400). Kiehls Ultra Facial Cream helps to reduce moisture-loss while drawing and absorbing moisture from the air. With continuous moisture replenishment throughout the day, leaves skin smooth, soft and healthy-looking. This cream is also extremely effective if you work in an environment with the aircon constantly on, the effect aircon has on one's skin and its hydration is actually quite big. Kiehls Ultra Facial Cream is ideal for those with sensitive skin types too.
Disclosure Ranking: 2