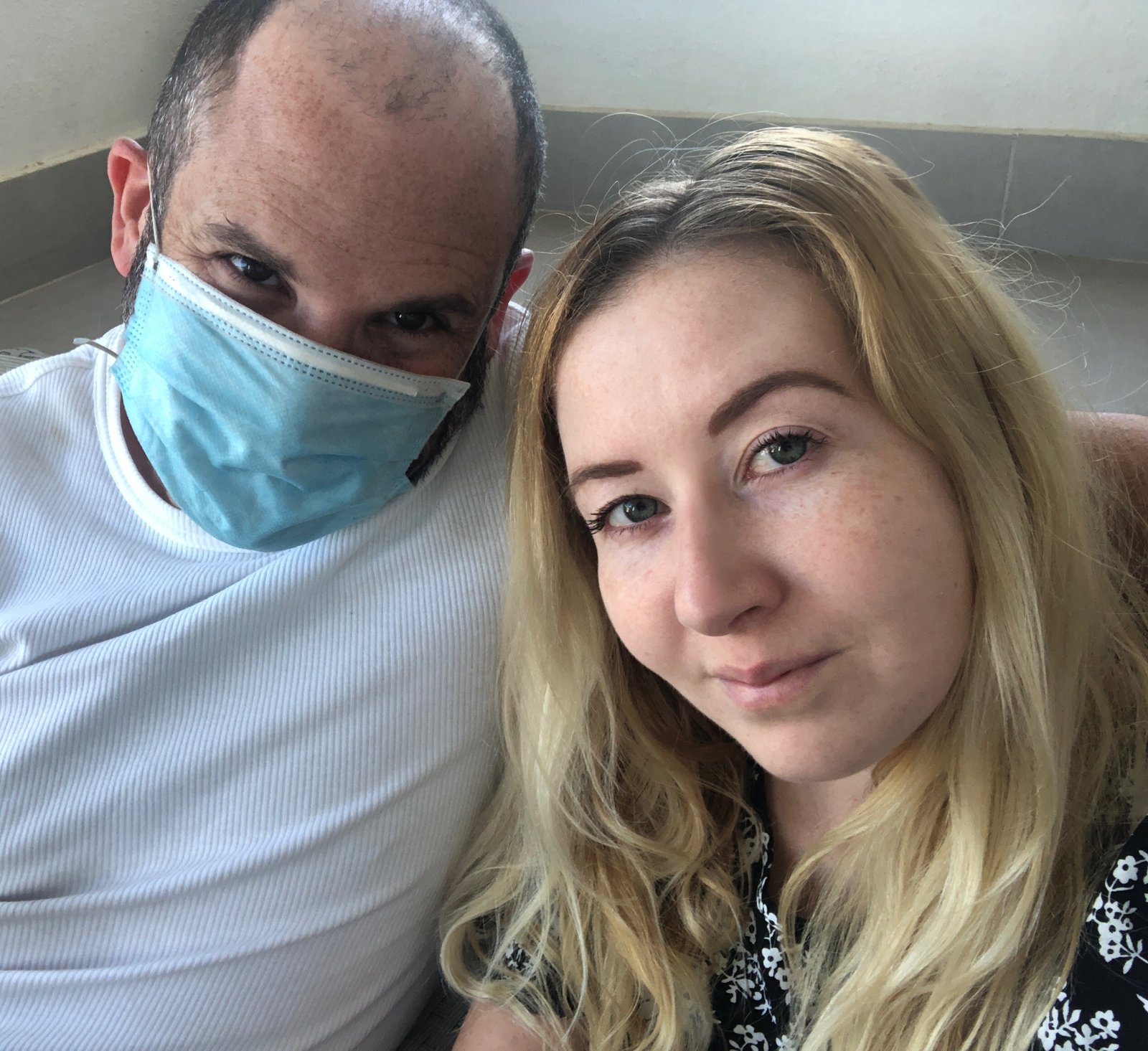 During February I had felt a massive surge of energy and excitement about getting back into my blogging flow. My mental health was in a good place, I felt energised for the year ahead...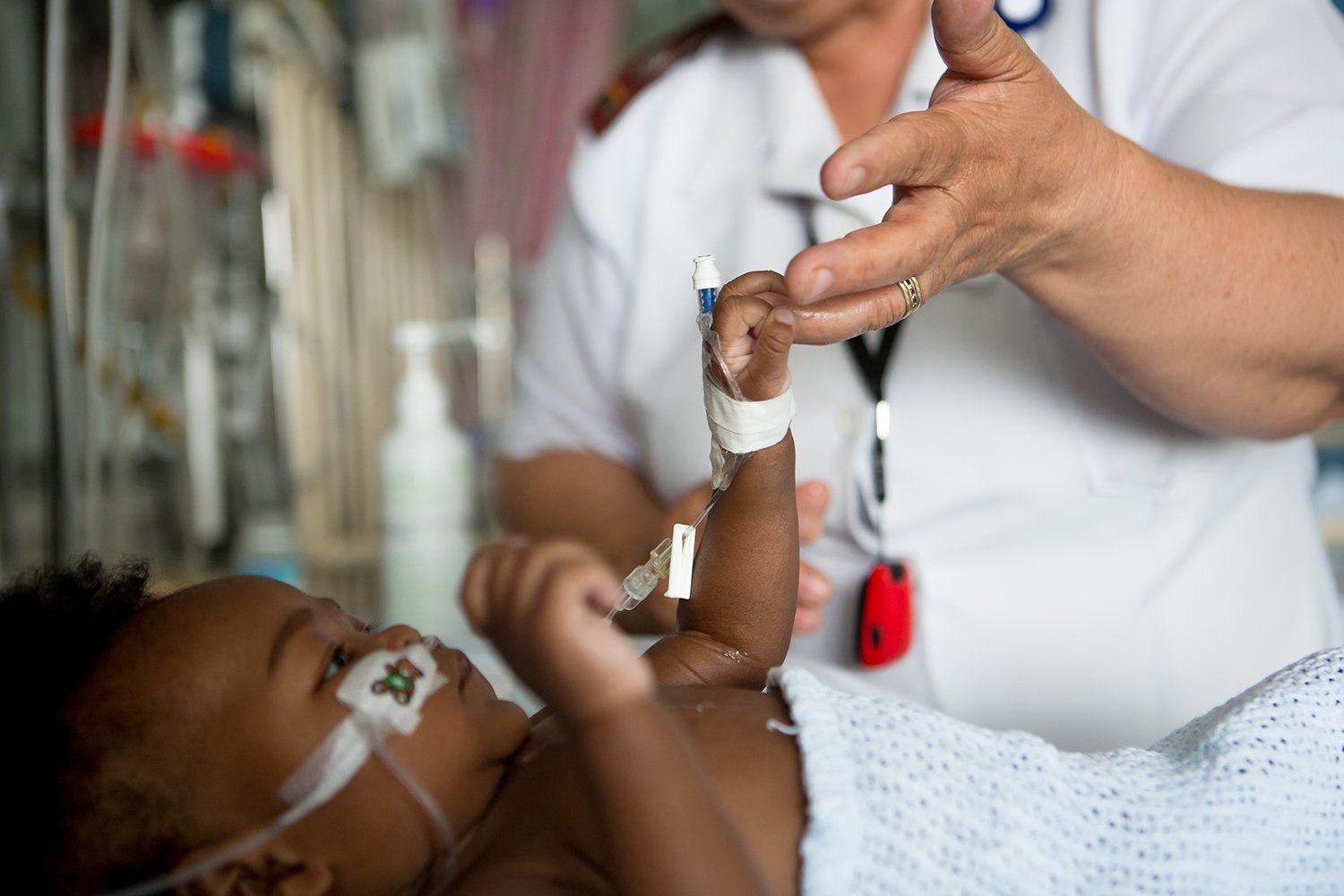 This time of the year is an exciting time for most with the count-down to Christmas beginning or perhaps you're simply looking forward to your holiday break. However, it is also a very important...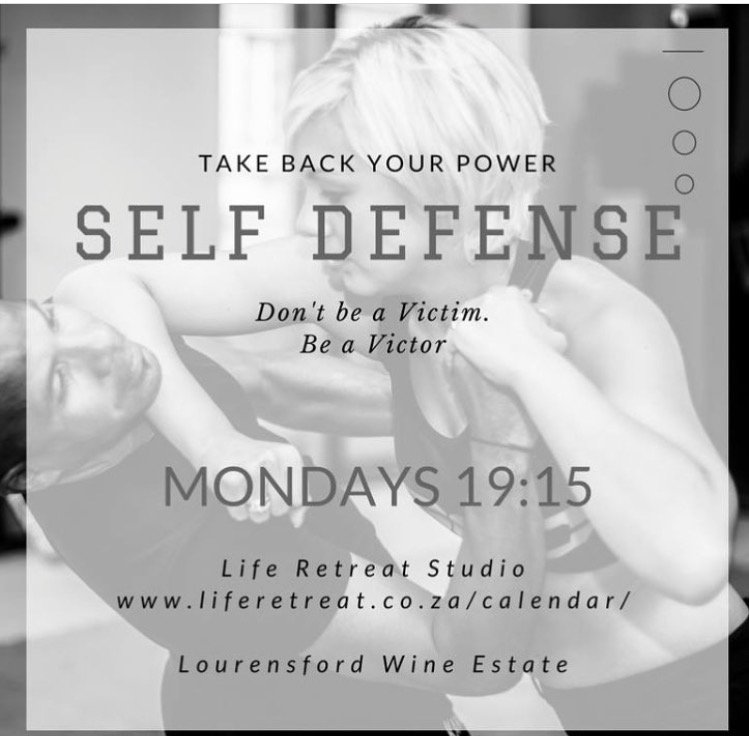 My absolute fav yoga studio the Life Retreat Studio ,is so much more than just a yoga studio. I mean they already offer Pilates, Nia, Dancing, Kiddies Yoga, Preggie Yoga, Zumba, Tai Chi, Qi...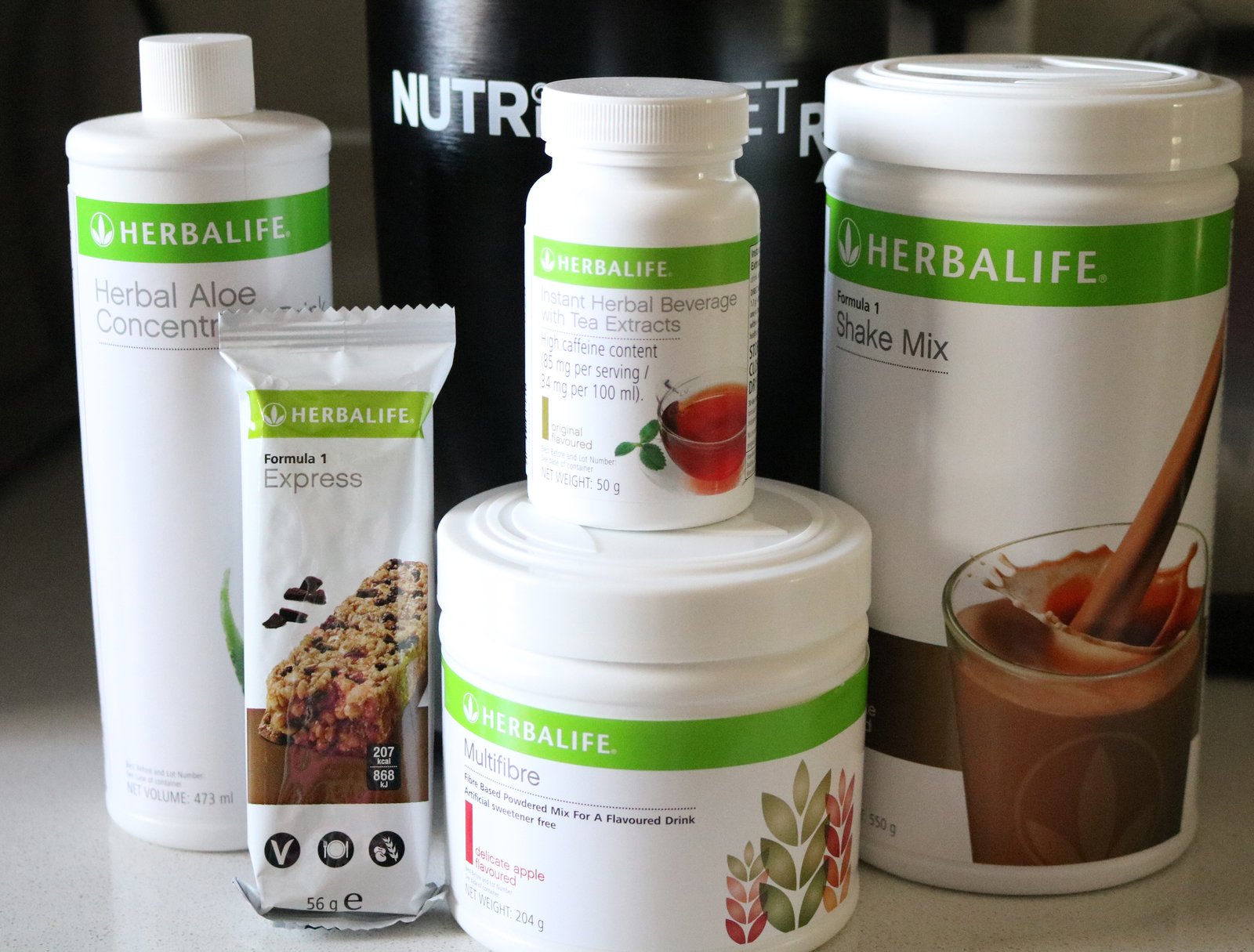 At the end of last year Herbalife sent me some products to try. I knew of the brand and had seen people promoting it all over Facebook and on Instagram. All the people promoting...