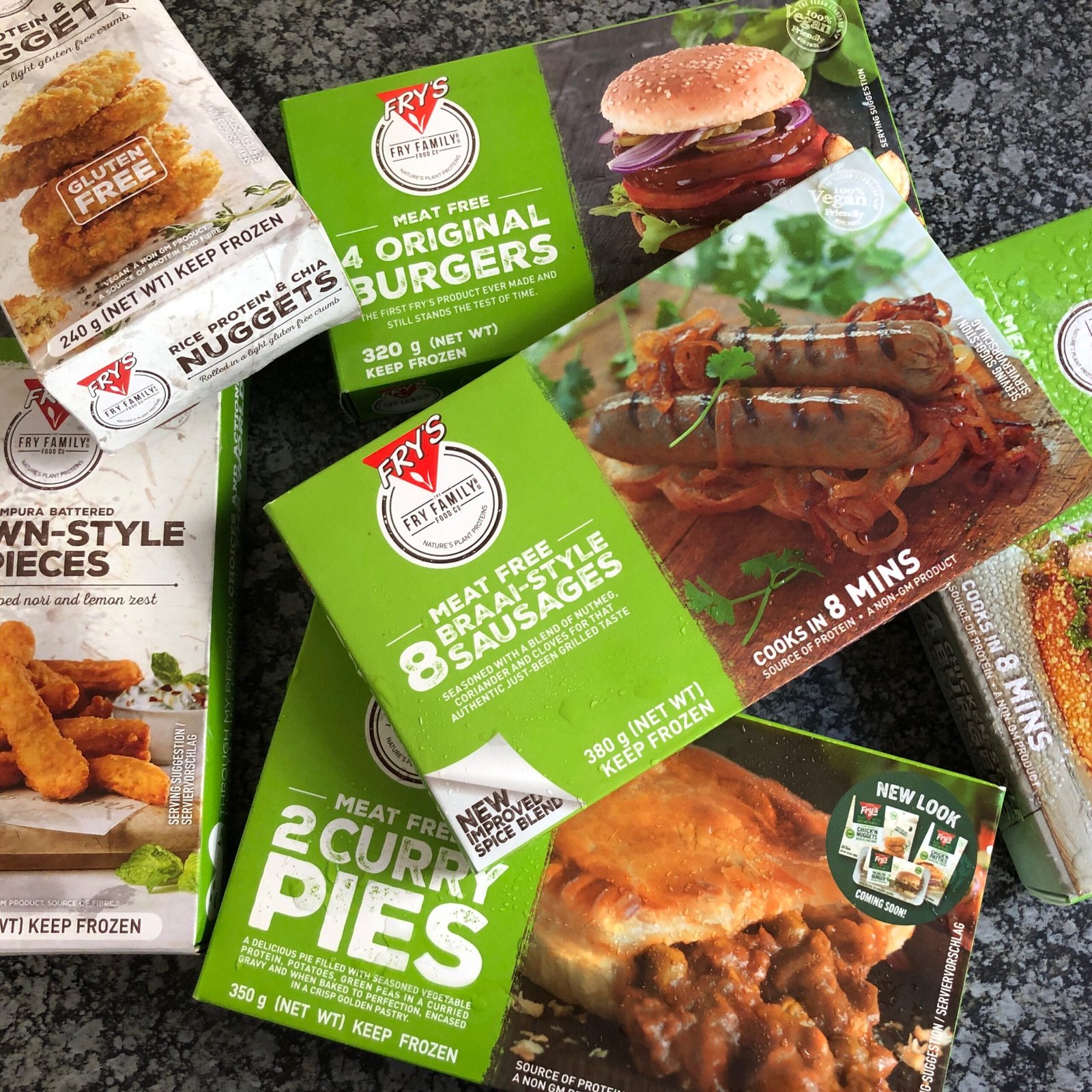 Starting my Plant-Based Journey… I started my Veganuary 2021 journey back in 2020 and on the 21st of December. Which was especially exciting as it gave me a chance to create new food ideas...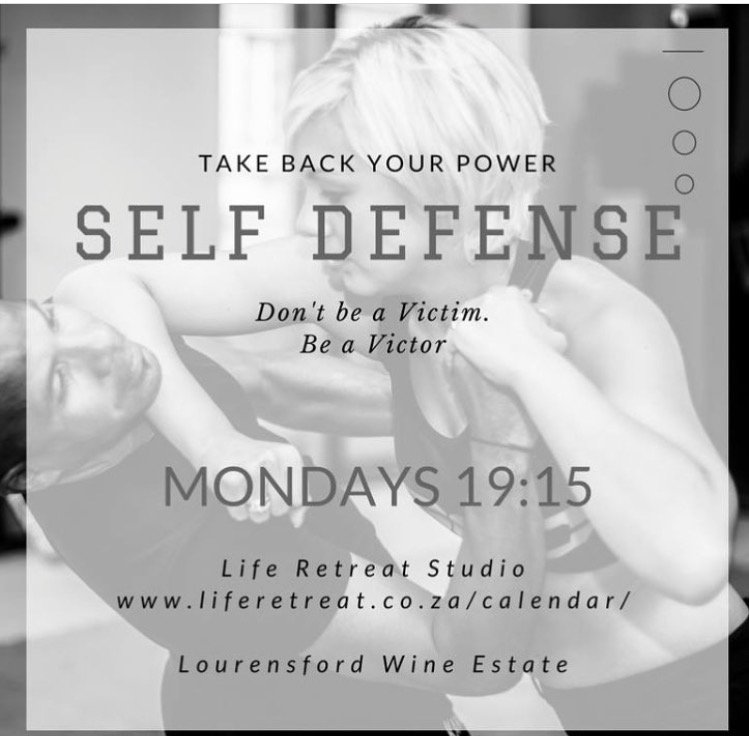 My absolute fav yoga studio the Life Retreat Studio ,is so much more than just a yoga studio. I mean they already offer Pilates, Nia, Dancing, Kiddies Yoga, Preggie Yoga, Zumba, Tai Chi, Qi...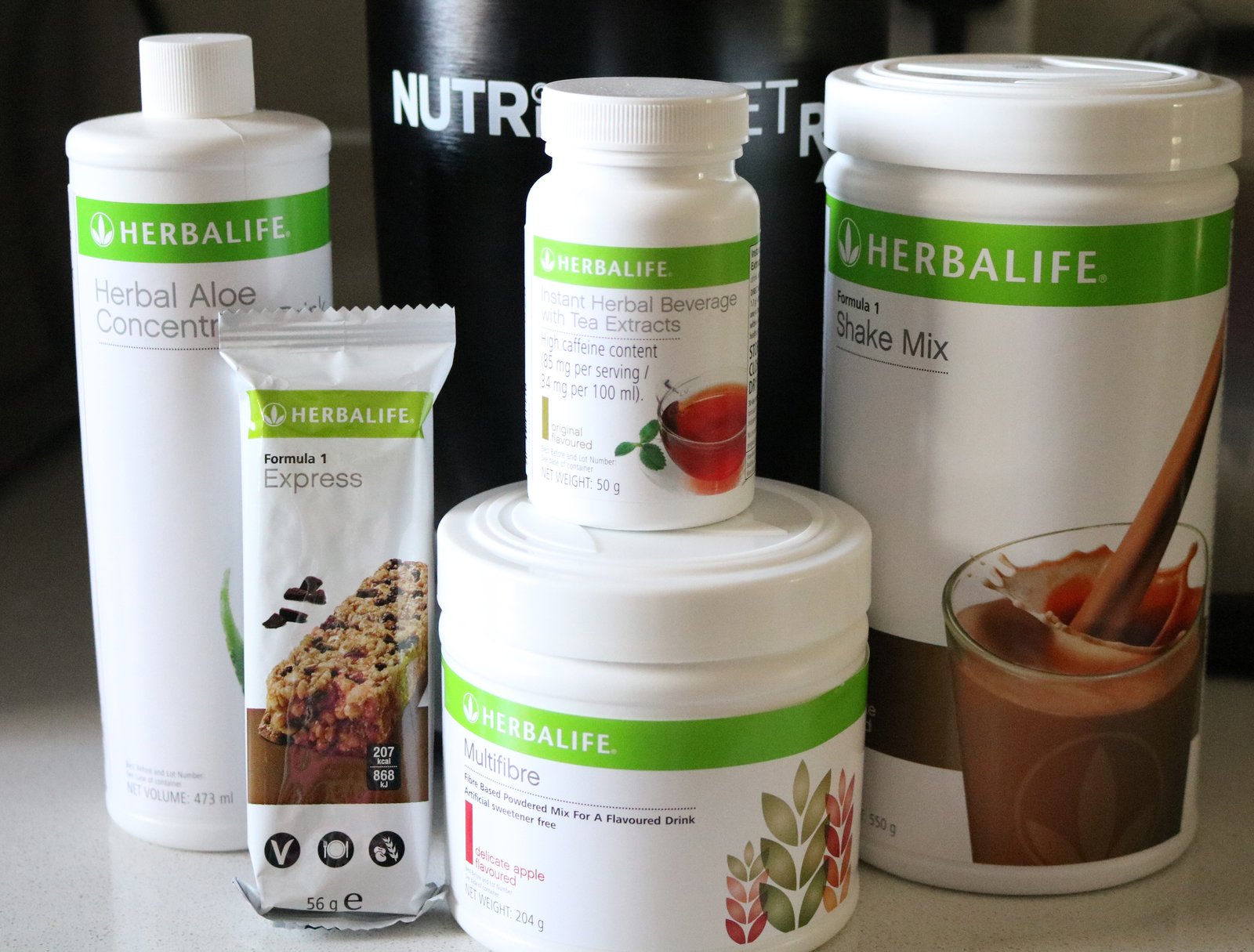 At the end of last year Herbalife sent me some products to try. I knew of the brand and had seen people promoting it all over Facebook and on Instagram. All the people promoting...