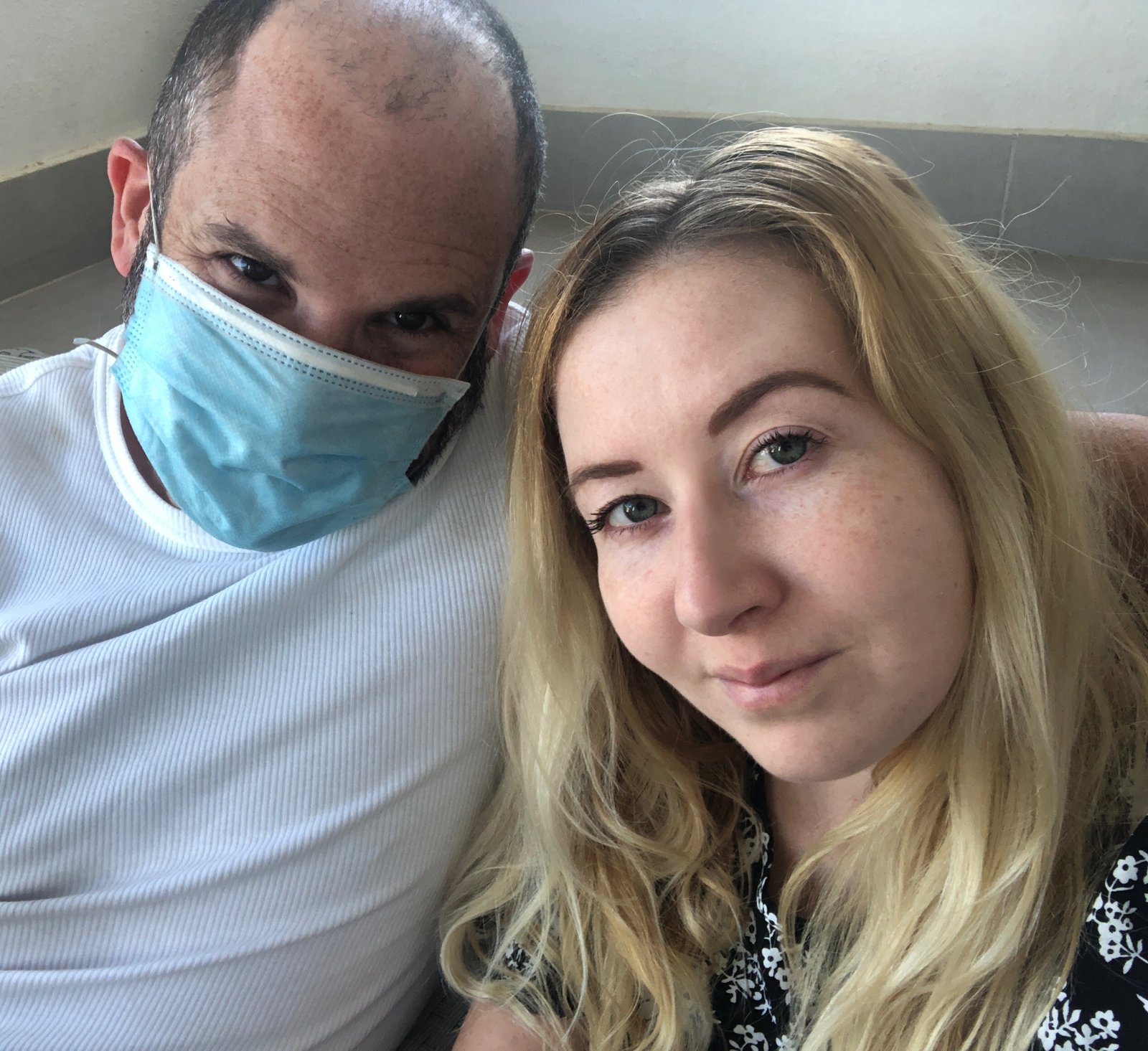 During February I had felt a massive surge of energy and excitement about getting back into my blogging flow. My mental health was in a good place, I felt energised for the year ahead...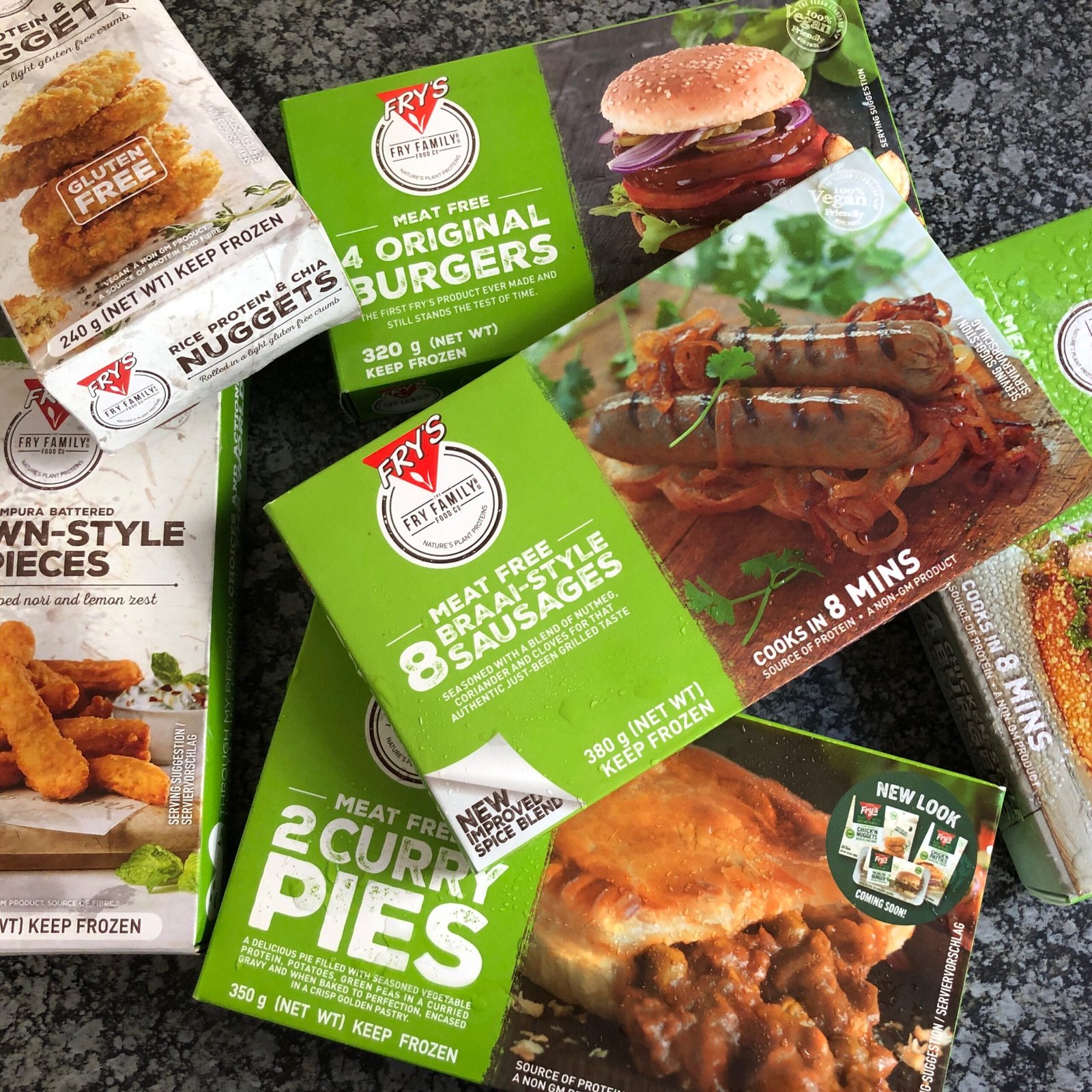 Starting my Plant-Based Journey… I started my Veganuary 2021 journey back in 2020 and on the 21st of December. Which was especially exciting as it gave me a chance to create new food ideas...
Let me start by stating that this image doesn't exactly correlate to genetics but this is about my testing and my experience. I am absolutely fascinated by genetics so when I was invited to...
The holidays are definitely an indulgent time and one tends to eat (and drink) a bit more than usual. These are a few products I've used over the festive season, and will continue to...