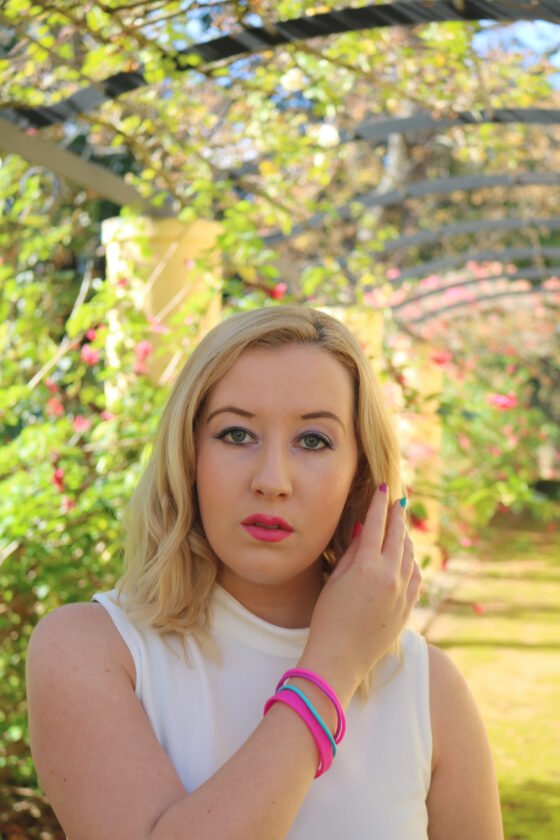 I recently attended a fantastic Revlon Love is On launch, which I'll share all the details with you soon, and at the launch they also spoke about an incredible organisation that they sponsor and partner with called Cancervive.
Cancervive is about cancer survivors creating awareness and celebrating life. It is an awareness and education project of People Living with Cancer (PLWC)- an organisation of people, privileged to have survived cancer who collaboratively strive to change the face of cancer in SA. They help break down the stigmas and cultural taboos, and educate those that lack the knowledge to understand cancer better. Revlon challenged me to make 2016 count and create my own #CancerviveInspired look. At the event they handed us a pack of products from which we could create a look and help spread further awareness.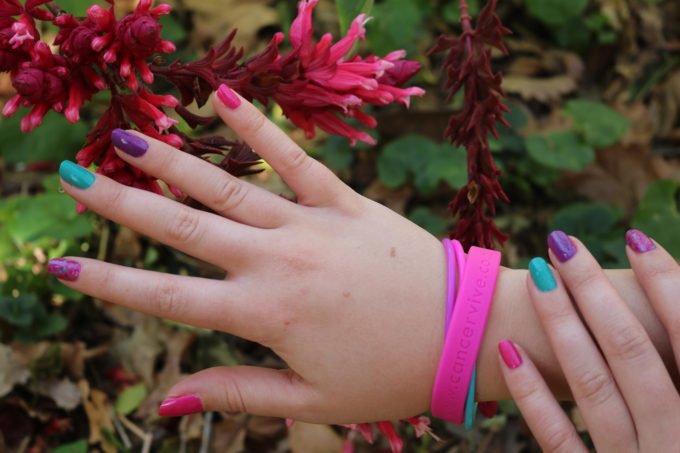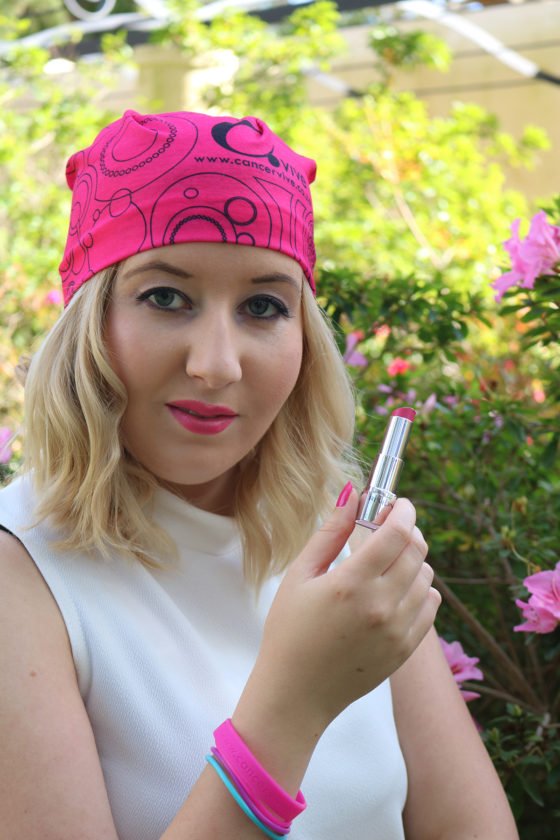 On my nails, with the help from Elizna at Die Boord Day Spa, we used Revlon Colorstay Gel Envy in three different shades; Dealer's Choice, Vegas,Baby and Up the Ante. I loved the subtle but impactful nail accent Elizna created. Of course, the amazing Revlon Colorstay Gel Envy Diamond Top Coat was applied. This is hands down my favourite top coat, it helps nails last and last.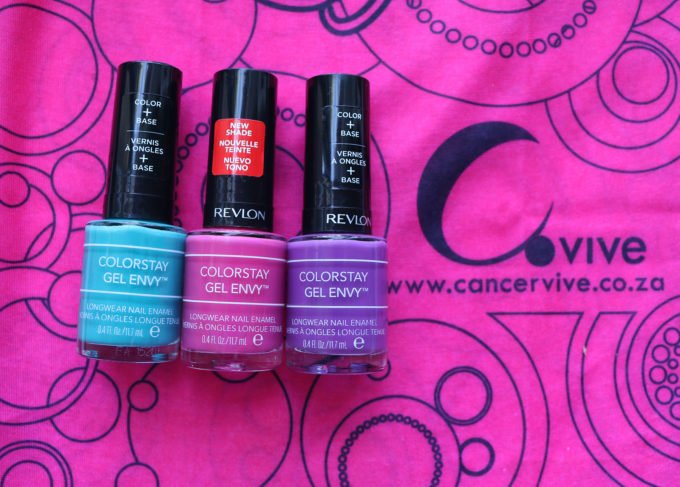 I am no makeup artist but love how easy Revlon's PhotoReady Eyeshadow palettes are to use. For this look I used the WaterColors Aquarelle primer, shadow and sparkle.
As someone with hooded eyes I tend to stay clear from liquid eyeliners as they always smudge but I was super happy to discover Revlon ColorStay Liquid Liner which dries and sets in a flash and stays on all day.
On my lower lashline I applied a fine line of the Revlon ColorStay eyeliner in Amethyst and used Revlon Ultra Volume mascara on my lashes. To complete the look I applied a bright lip with Revlon Ultra HD lipstick in Azalea.
To learn more about the Cancervive organisation click here.