Nair Spa Clay Shower Power Cream Hair Removal Review
This is such a brilliant product and absolutely ideal for those who tend to be a little lazier in winter when it comes to hair removal. I have never been a massive fan of hair removal creams for two reason 1) the smell and 2) they tend to never be effective enough however this one left my skin silky soft. It also has quite a pleasant scent and smells like lotion rather than chemicals, the after scent is very subtle too.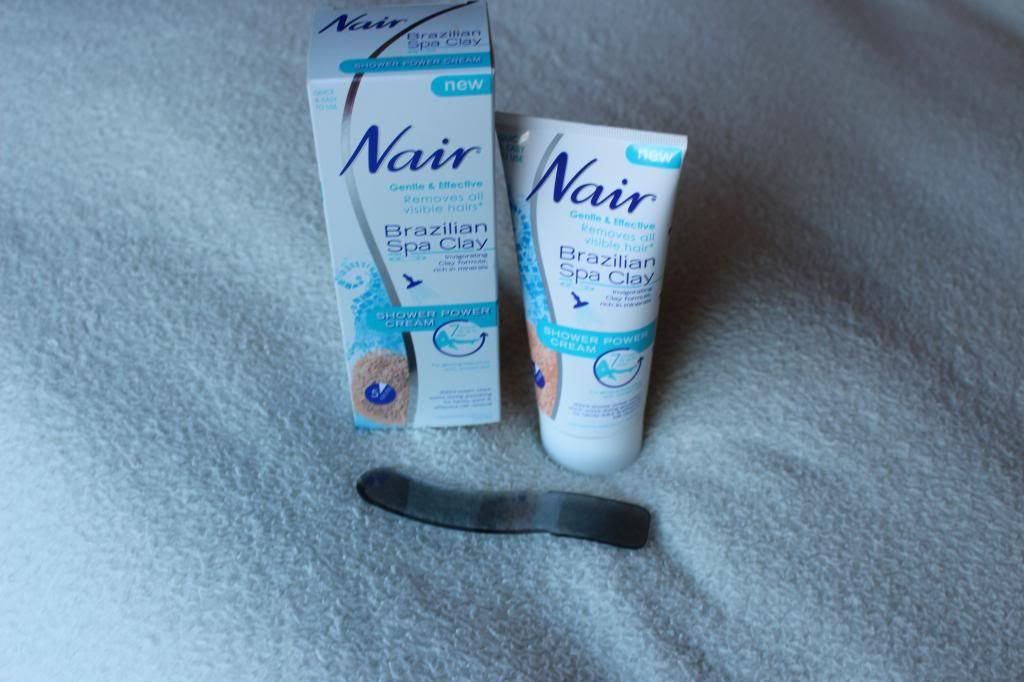 The clay is said to increase the nourishing effects as it is filled with minerals as well as mango butter and acai palm for extra moisturising properties. While they all do feature quite prominently on the ingredients list the proof is after use. My legs were 98% smooth and felt very soft and moisturised. Another plus is that the cream itself is thicker and the container is larger than other brands.
Exclusive to Clicks, Retails at R79,99 for 200ml
*Product gifted for possible review purposes